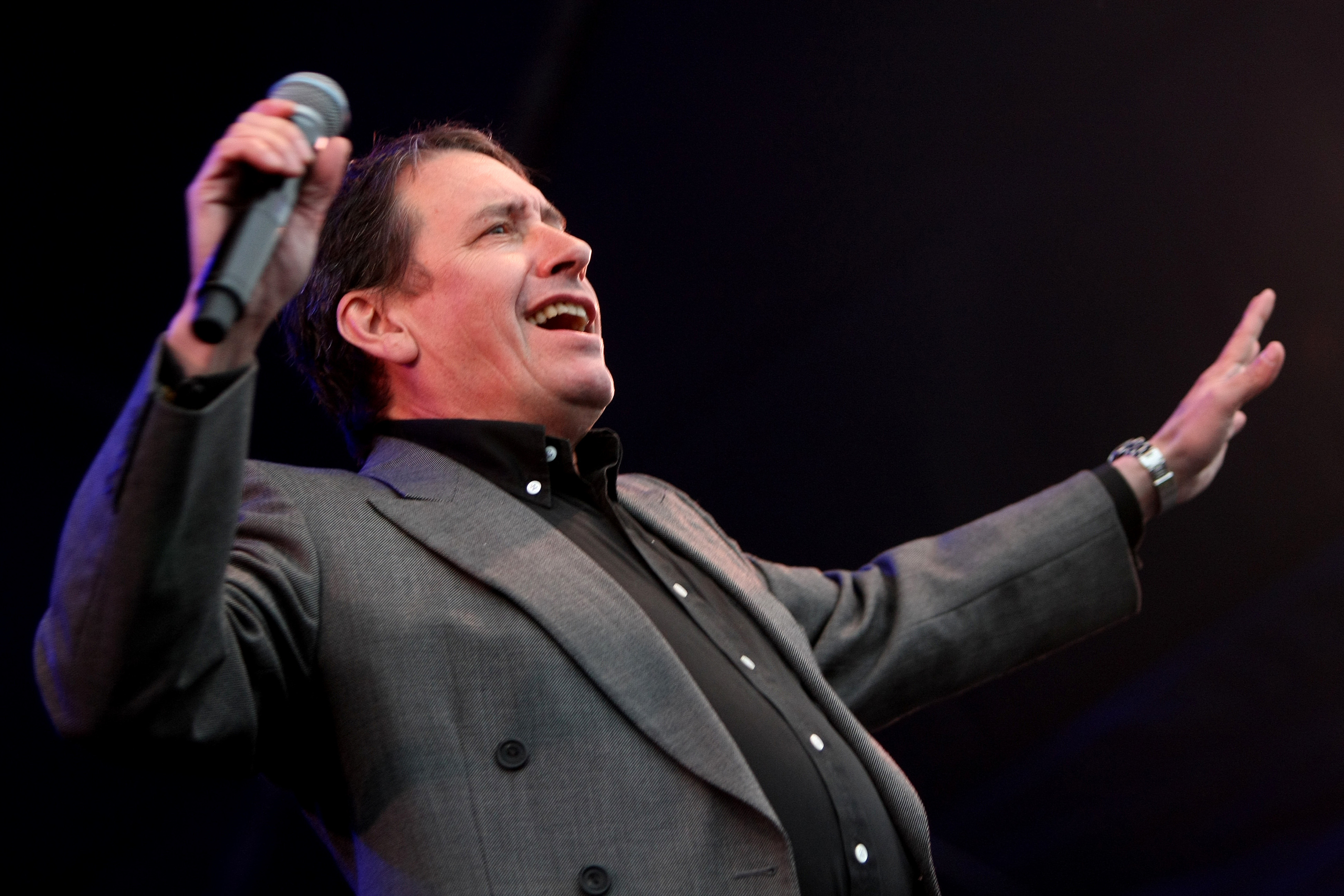 For a generation he has become the piano-pounding boogie woogie man who folk would be lost without as their small screen first foot.
Jools Holland's annual Hootenanny has become as much a part of new year for many as a dram at the bells — and the rhythm and blues legend has now revealed the yearly knees-up owes its origins to the Angus man who was the face of Hogmanay in the kilt-swinging 60s.
This year, the pianist, singer, and founding member of 70s band Squeeze will see his Later….With Jools Holland show celebrate its 25th birthday.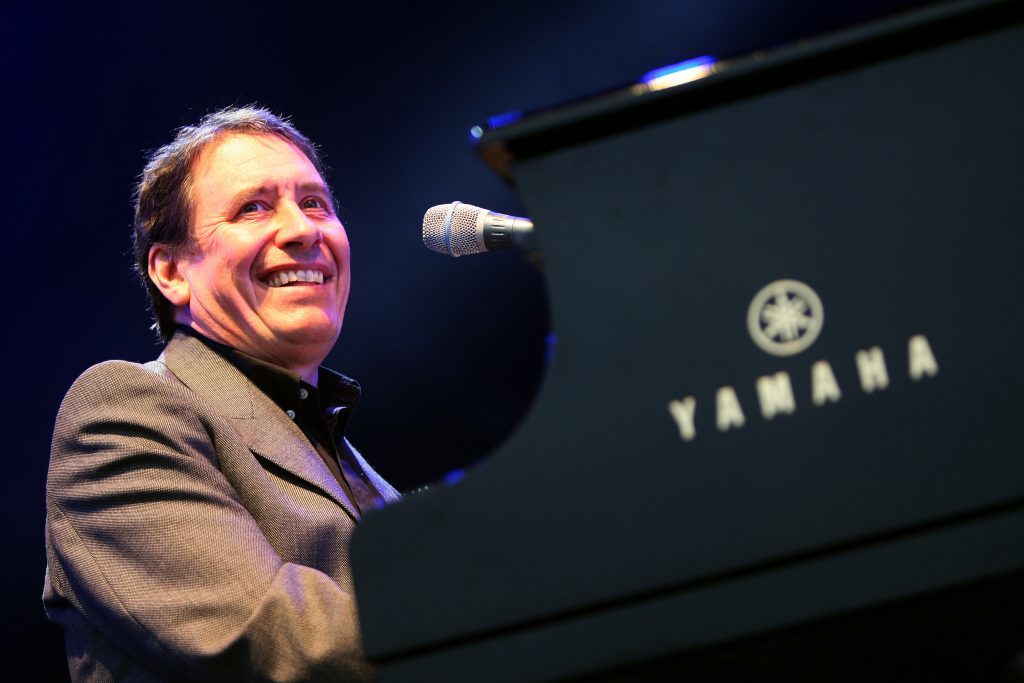 The programme's mix of legends and new talent has helped it stand the test of time and spawned the first New Year's Eve special in 1993 — after Holland dreamt up the idea of a Hootenanny when he was caught up in an Arbroath traffic jam of people flocking to the final farewell for Donald Where's Yer Troosers star, Andy Stewart.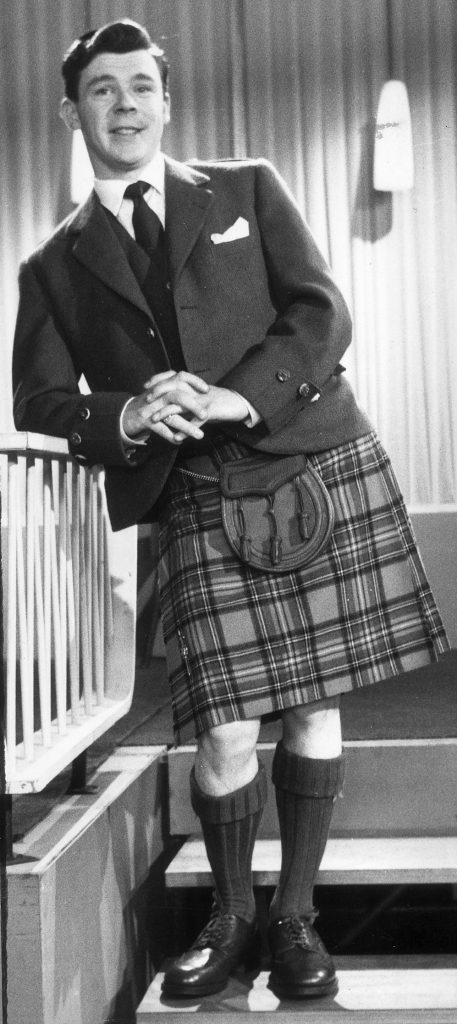 Although born in Glasgow, Stewart is synonymous with the Angus town which he made his home, becoming a Freeman of the county in 1987, the year after being honoured with an MBE for his contribution to Scotland's rich entertainment tapestry.
The town was brought to a standstill in October 1993 as the 59-year-old was laid to rest, just days after leaving his sick bed to perform at Edinburgh's Usher Hall in in a fundraising concert for terminally ill children.
Band leader Holland — who wowed an Angus crowd at a headline open-air MoFest gig last year — has now revealed the "spooky story" behind his enduring end of year musical celebration.
"A strange but true story is that I was on tour in Arbroath when the idea for the Hootenanny was first mooted.
"We'd just heard on the news about Andy Stewart, who had been the face of New Year's Eve in Britain throughout the '60s.
"It was his memorial and on the news they were saying to avoid Arbroath because there were traffic jams."
When show producer Mark Cooper later called the musician asking about the possibility of a Hogmanay show, only one idea was in Holland's head.
"I was touring at the time and said to Steve, my tour manager, 'Go straight into Arbroath, I don't care about the traffic, we're having a cup of tea and we're paying our respects'.
"It was like the baton being passed on," said Holland.
Andy Stewart: The science teacher's son with the winning formula for entertainment
Although born in Glasgow, teacher's son Andy Stewart became an Angus loon when his father took up a post in the science department at Arbroath High School.
As a teenager he took part in the Arbroath Abbey Pageant, before studying at Glasgow's RSAMD, now the Scottish Conservatoire and going to forge a career as a global entertainer.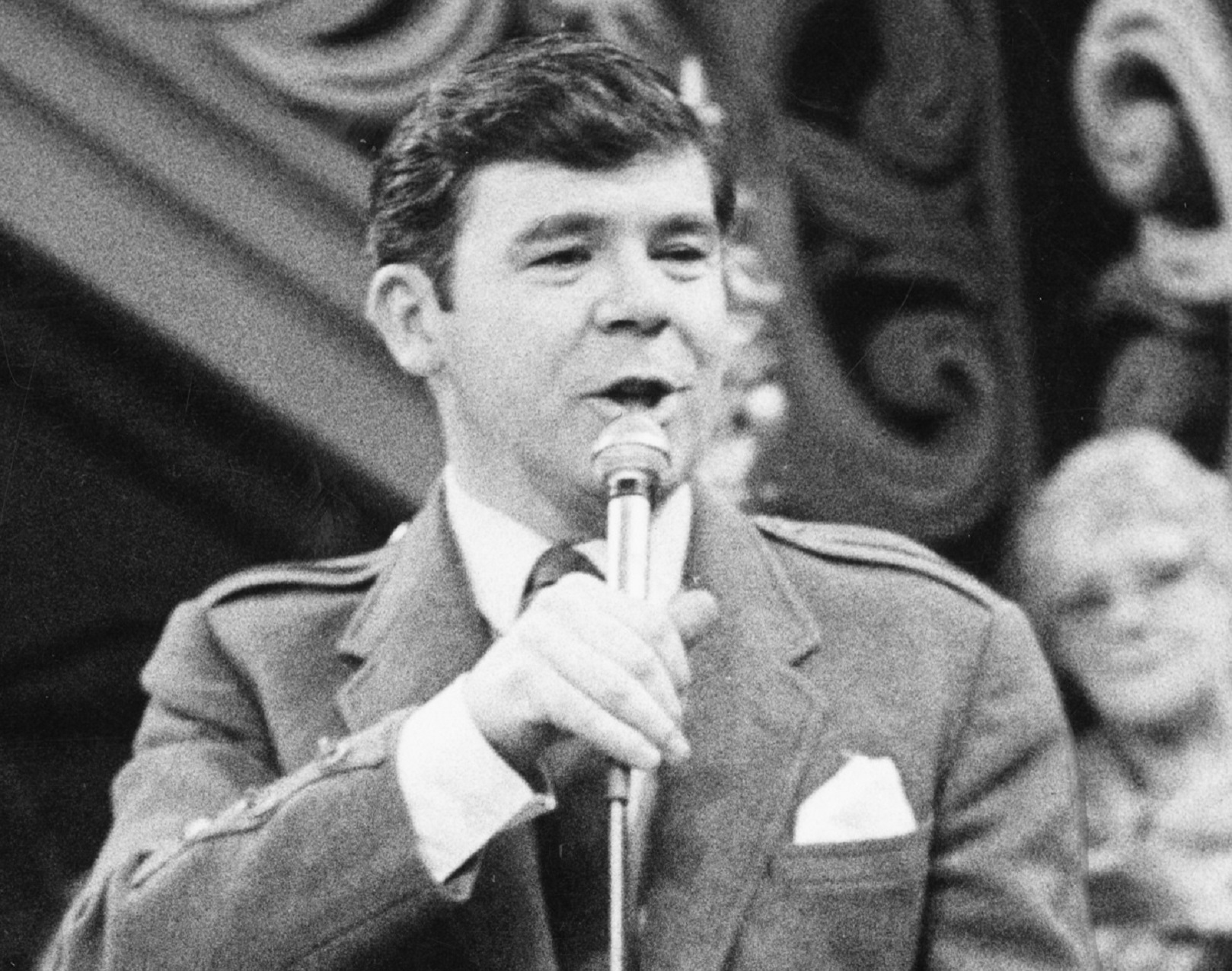 Famous tracks included Campbeltown Loch and A Scottish Soldier, which spent 36 weeks in the UK singles chart in 1961 and reached number one in Canada, Australia and New Zealand.
Stewart also compered the legendary White Heather Club, but is perhaps best known for the unmistakable Donald, Where's Your Troosers?, which was a chart hit twice-almost 30 years apart — and reportedly written, sans breeks, as the popular star sat in the toilet of a recording studio.
He suffered serious heart difficulties and underwent triple bypass surgery twice, dipping in an out of retirement before his death at the age of 59, the day after performing at a gala event in Edinburgh's Usher Hall to raise money for the Children's Hospice Association Scotland.