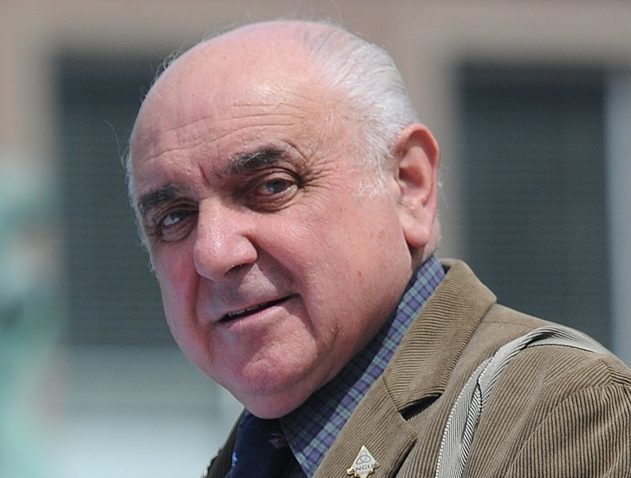 An Angus councillor and veterans campaigner has sounded a warning over "questionable" charities.
Former Black Watch Major Ronnie Proctor said their collection methods have been described as "quite pushy, and bordering on aggressive".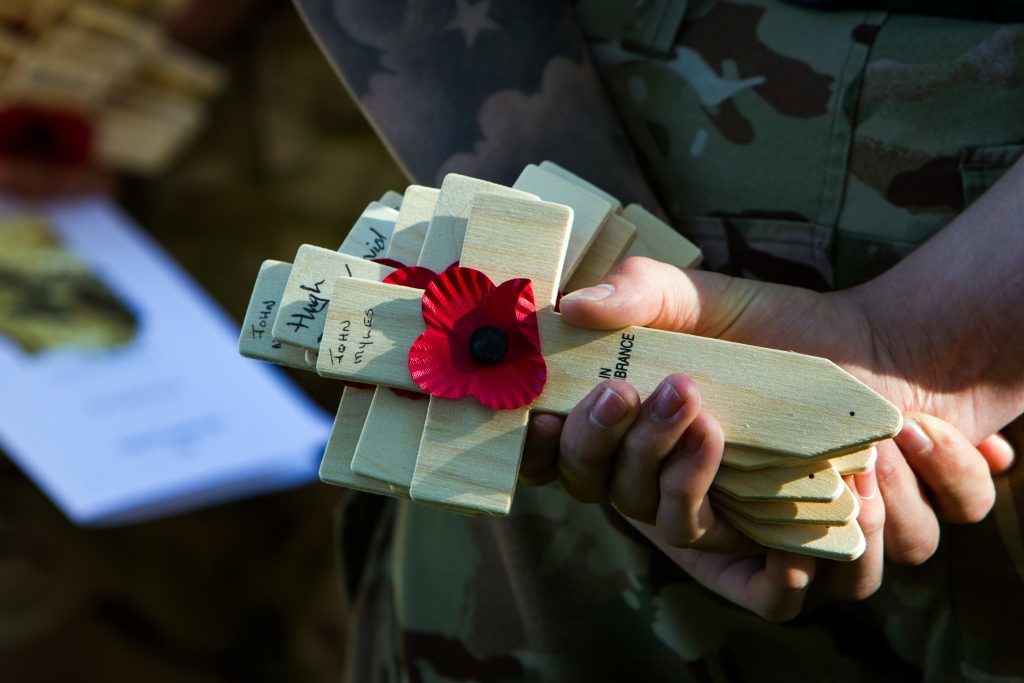 Mr Proctor, who sits on a number of forces-related charities, is urging people to "check the charity" before making a donation.
He said "There are a number of bona fide military charities who do fantastic work in Scotland such as PoppyScotland, Royal British Legion and Help for Heroes among others.
"However, I am becoming concerned at reports of what I call pseudo-charities being set up which ostensibly collect money for veterans, but in reality charge up to 80% of donations for 'management fees'.
"Worse still, their collection methods, as recently reported on TV, have been described as quite pushy, and bordering on aggressive.
"I am pleased to say that the authorities are pro-actively investigating some of these groups, but I would urge people to 'check the charity' before handing over cash.
"I would like to stress that the vast majority of charities do good and important work which makes a positive difference in the lives of those who need it, but there are one or two which are questionable.
"If you are approached to make a donation, feel free to ask questions about the charity.
"A bona fide collector will be happy to discuss the work of his or her organisation."
Mr Proctor previously backed calls for a Scottish 'Stolen Valour' Act which would make it easier to prosecute "Walter Mitty" veterans who wear medals to which they are not entitled.
He said it would be a way of addressing a situation he described as "deeply concerning".
Members of the public can call a free-phone number or log on to a website to complain about how a charity is raising money in Scotland.
Scottish Fundraising Complaints, which went live in July, is a one stop shop, providing people with all the information they need to resolve any concerns they have about a charity.
Designed to give the public more protection against aggressive fundraising tactics, those who contact the hub will initially be put in touch with the right person to speak to in the charity they are complaining about in the hope the vast majority of issues can be dealt with between the two parties.
For those issues which can't be resolved that way, there is a process which sees an independent panel involved and then the Scottish charity regulator OSCR.
Members of the public concerned about the fundraising tactics of a charity in Scotland, can call Scottish Fundraising Complaints on 0808 164 2520, visit fundraisingcomplaints.scot or email scottishfundraisingcomplaints@scvo.org.uk.