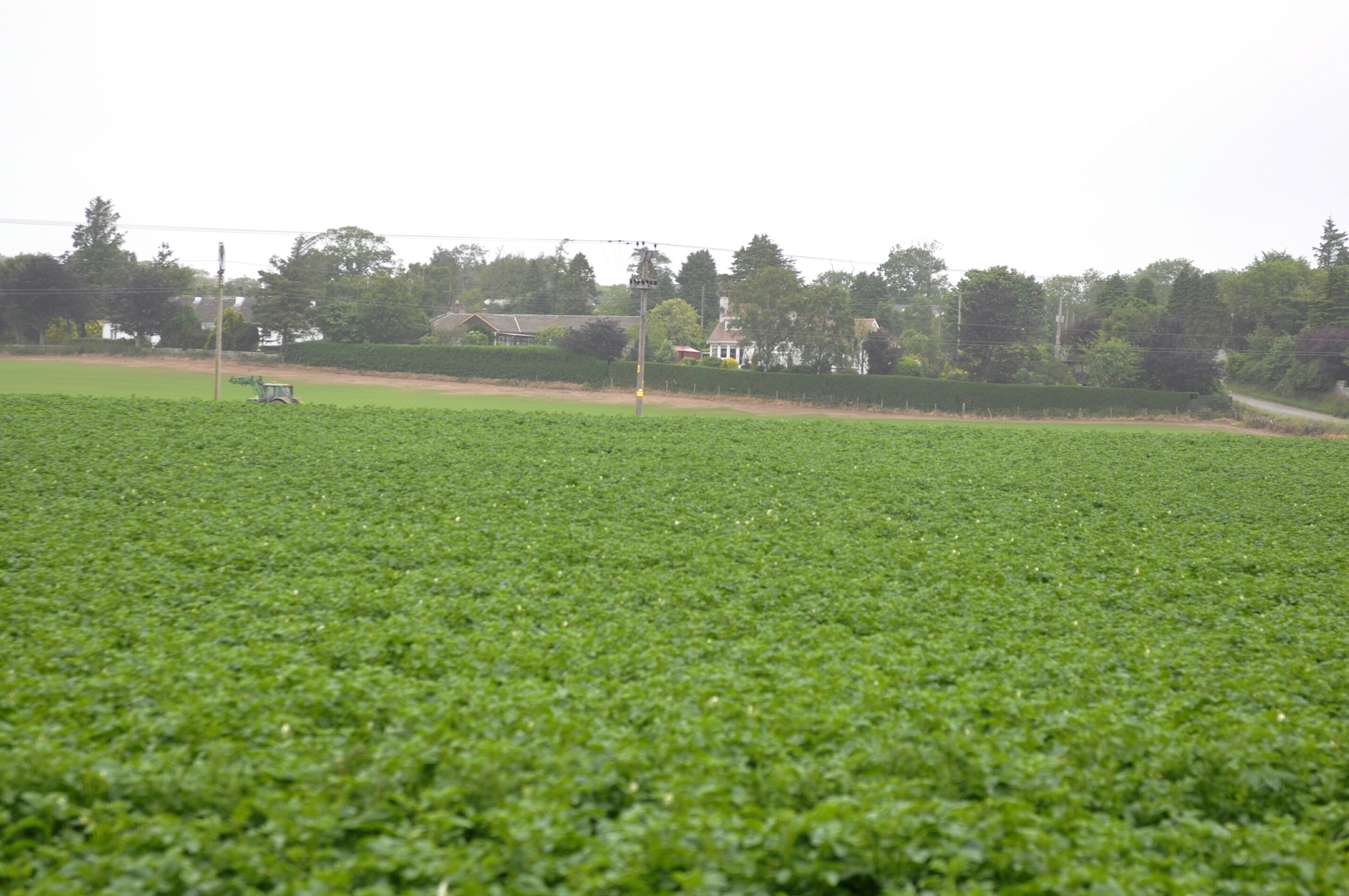 An Angus housebuilder may appeal to the Court of Session after a controversial housing bid was thrown out by Scottish Ministers.
Angus Estates and Muir Homes applied to build 300 homes on the northeastern edge of Carnoustie at Carlogie Road.
They wanted to build on farmland, against the existing Angus local plan, citing a desperate need for housing land in south Angus.
The applicants appealed to Scottish Ministers last year against Angus Council's non-determination of the application, while applying to the Court of Session over the local authority's decision to grant permission to the competing DJ Laing development at Pitskelly, to the northwest.
The appeal court ruled on the local authority's side and the rival 250-home scheme in December last year.
While J Alasdair Edwards noted the would-be builders are "aggrieved" that the competing project was approved in parallel, he believed south Angus will have enough housing space without expanding outside the local plan.
A joint statement to The Courier said the house builders are "disappointed" and are considering their options.
Mr Edwards believed the "consistency of approach" by Angus Council toward DJ Laing, whose 250-home and mixed development was approved in December last year, and Muir was not within his remit.
He commented: "There is no effective housing land shortfall and the appeal proposal would result in the unjustified loss of prime agricultural land and open countryside which forms part of the landscape setting for the settlement.
"There would be some benefits arising from the appeal proposal, including the mix of housing tenures.
"However, on balance, it would not be in the public interest to develop the appeal site for housing contrary to development plan policy."
A spokesman for Angus Estates and the Muir Group said they remain "convinced" the area is best for the town's natural expansion.
He added: "We also take issue with the reporter's comments that there is an effective housing supply in the south Angus market area given that a significant period of time has elapsed since the grant of consent for the site at Pitskelly.
"To the best of our knowledge this has not progressed and the section 75 agreement with the local authority remains to be signed.
"We will be reviewing the options available to us as a result of this decision before determining what course of action we will be taking next."