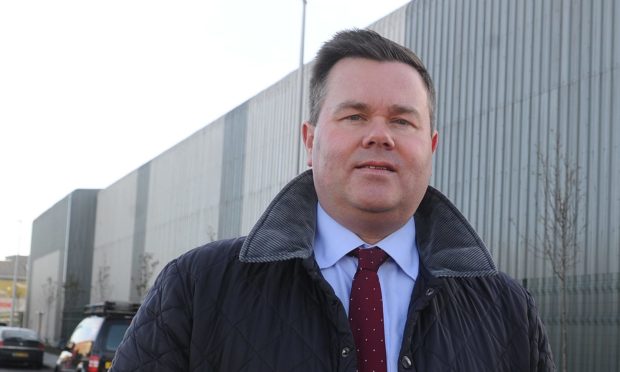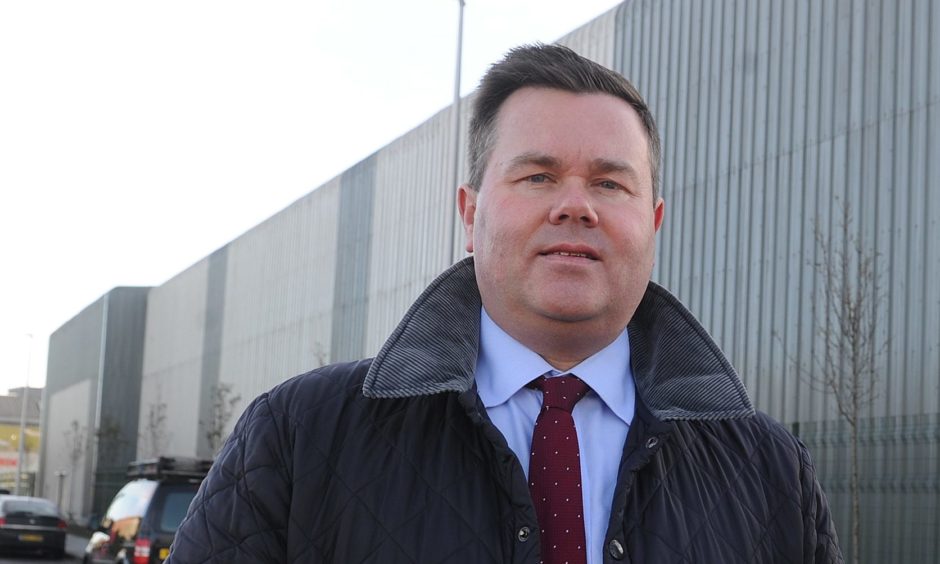 Councillors have welcomed the next step along the multi-million pound road to unlocking business opportunities in Montrose.
The contract for the next phase of the spine road in south Montrose will be prepared and tendered, with work expected on site by July.
Section 2 of the spine road from Caledonia Street to Ferry Road to Barrack Road was completed in October 2015 with Scottish Enterprise providing the funding.
The design for the first section of the spine road leads from Wharf Street to River Street and then the construction of a new stretch of road through to Caledonia Street.
The completed spine road will improve access to the port, the GlaxoSmithKline plant and the wider port area, making the site a more attractive and viable investment proposition.
Councillor Bill Duff said: "The Montrose South Road must be one of the most spectacularly successful pieces of economic development activity every carried out by Angus Council.
"With the project only half completed we have already seem investment in Montrose announced by GSK exceed £200m with a number of new facilities planned together with a fine new warehouse being built by Piggons-Rix.
"Those familiar with Montrose Port will know the progress made there in recent years with additional exciting developments in the pipeline.
"The Port is believed to support over 700 jobs in the North East and improving connectivity and increased facilities can only improve this position.
"With the exciting opportunities afforded by the Tay Cities Deal, both Montrose and the side Angus economies will benefit from completion of this project."
It is proposed that tender documents will be issued to contractors in April.
Contract award is due late May, with an expected site start at the end of July, with works due to take nine months to complete.
The total estimated value of the contract for Section 1 is £1,100,000.
Montrose councillor Mark Salmond said: "Improving road access and opening up previous derelict sites to the market was always a win, win proposal.
"Montrose Port and GSK directly and indirectly support as much as 1,000 jobs.
"These are not just Montrose jobs – they are Angus jobs.
"Angus Council should be congratulated for having the vision to take this project forward to unlock business opportunities in the Montrose South area.
"To date the private sector has committed £98m of investment and created 190 new jobs in the Montrose South area.
"Only a few weeks ago, GSK confirmed to Angus Council that it was proceeding with a £110m investment in a new four-storey building to produce the COPD drug ventolin.
"This small county of Angus is certainly punching above its weight when it comes to attracting inward investment and the new proposed £13m link road from the A90 to Montrose, together with local company John Lawrie's proposed 50 hectare Montrose North Buisness Park, can only mean a bright and prosperous future for Angus moving forward."
Councillor David May said: "Having reached this stage I support that we are moving forward with the construction of this road, as once it is completed this will be a big boost to our Montrose and Angus economy."