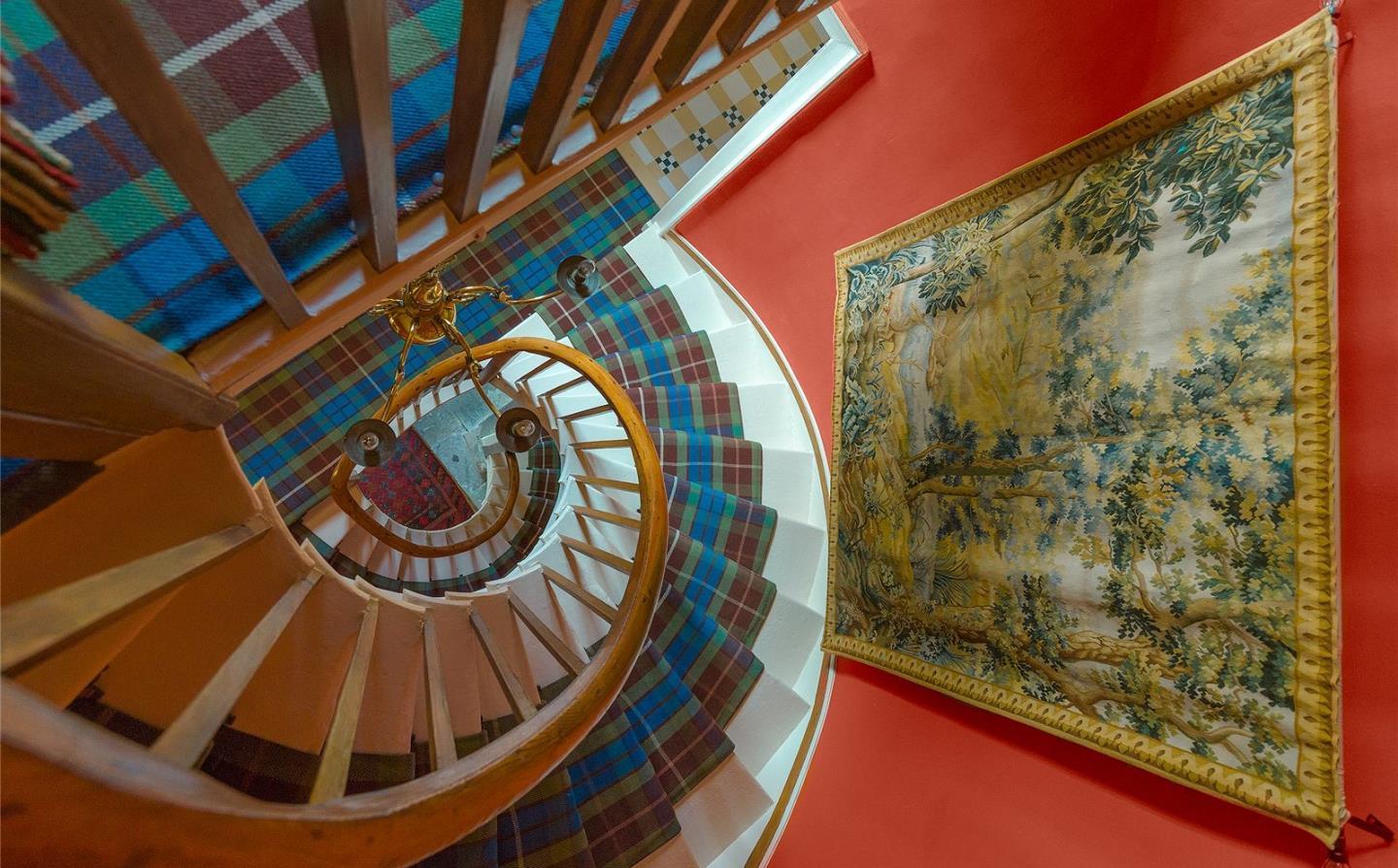 A stately Angus home that once hosted two of Scottish history's most famous rebels is up for sale.
The Craig, a six-bedroom castle outside Montrose, is one of the oldest properties in Scotland and has been occupied since the 13th Century.
Mary, Queen of Scots stayed there twice as she looked for allies to fight Elizabeth I for the English throne.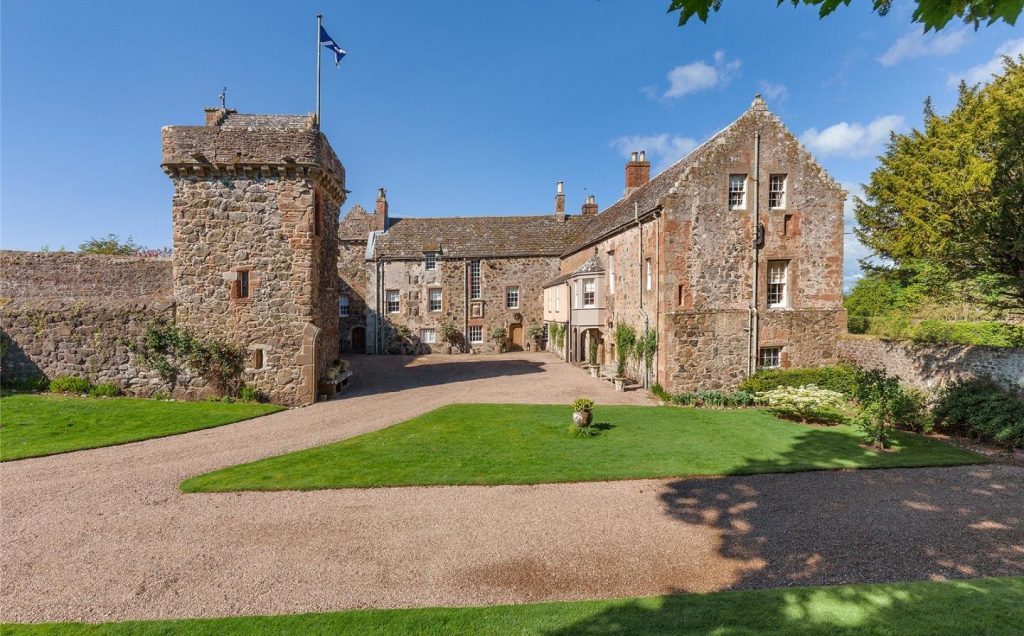 And the first Jacobite leader, "the old pretender" James Stuart, spent his last night in Scotland there after his failed 1715 rebellion.
Visits by King James V are noted in 1535 and 1539.
Another claim to fame is a legend that the casketed heart of Robert the Bruce passed through, as crusading knight Sir James Douglas began his failed quest to take it to Jerusalem.
The castle and gardener's cottage are up for sale through Savills for offers of more than £1.65 million — including its own ghost, the "green lady".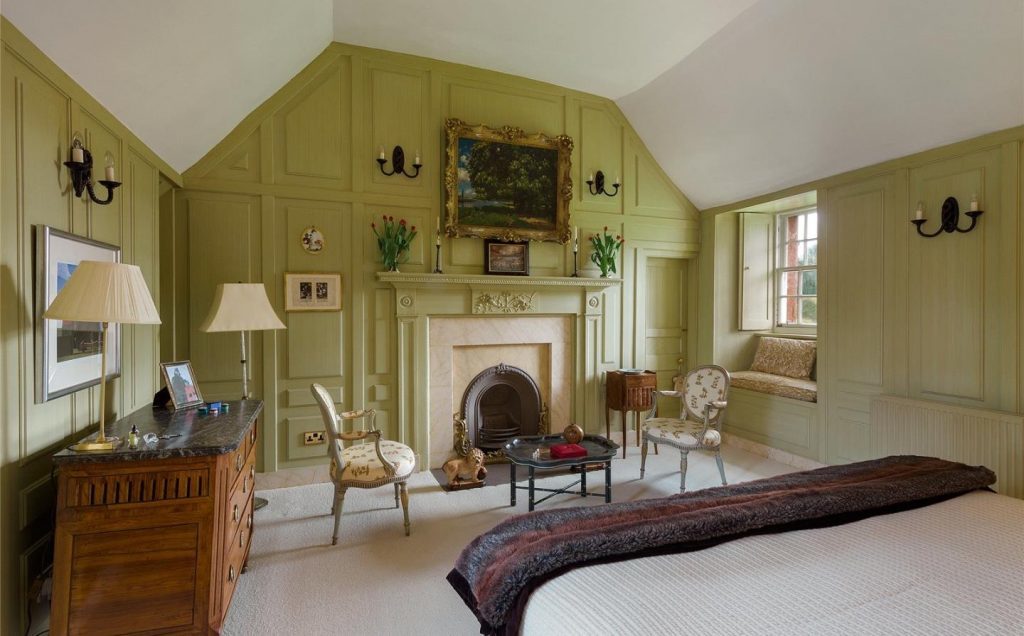 Owner Betsy Horn said she and her husband are moving to Florida and warmer weather.
"I fell in love with the property the moment I went down the drive, with the sunlight slanting through the trees and the lighthouse in the distance," she said.
"This is such a warm, comfortable and manageable house to live in.
"It was a magical part of our lives and I will miss it deeply."
'I have never seen the "green lady" ghost but others have.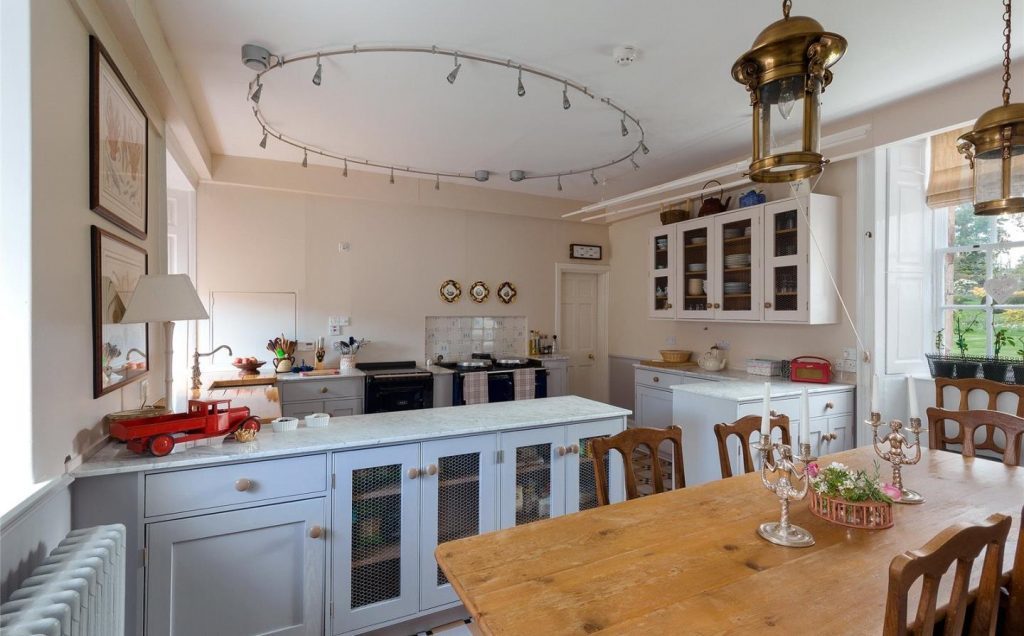 "Once, my daughter thought she saw a phantom in the upstairs room which we used as a nursery, next door to the room where Mary, Queen of Scots is said to have stayed."
Ruaraidh Ogilvie of Savills in Brechin said: "For the price of a two-bedroom flat in Clapham you can buy The Craig, one of the most historic country houses in Scotland, complete with six bedrooms, seven reception rooms, set in more than 20 acres, in one of the most beautiful locations north of the border."