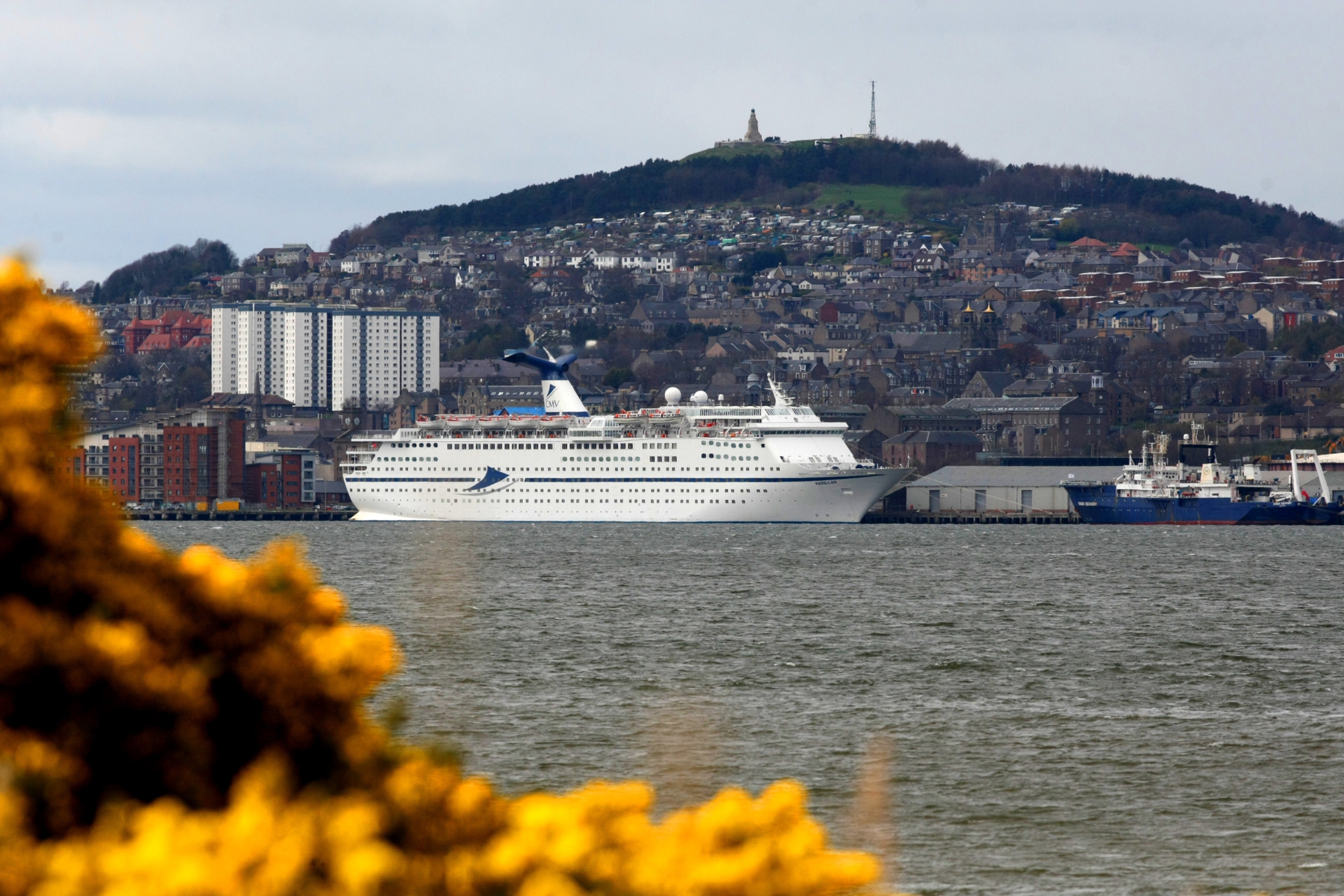 Angus is set to cash in on the booming popularity of cruise holidays, with the first ship coming in to port next year.
Ambitious plans to bring cruise ships into Montrose Port come on the back of an "incredible response" to similar holidays from Dundee since 2015.
Montrose will be an overnight stopover point from a cruise liner coming from Iceland next year as they move into the tourism market.
The port, which can currently handle smaller cruise liners with a capacity up to 400 people, are hoping to attract up to ten short-stay cruises every year.
Angus MP Mike Weir met the port authority's chief executive Nik Scott-Gray to discuss the project, and believes cruise ships could bolster the Angus economy.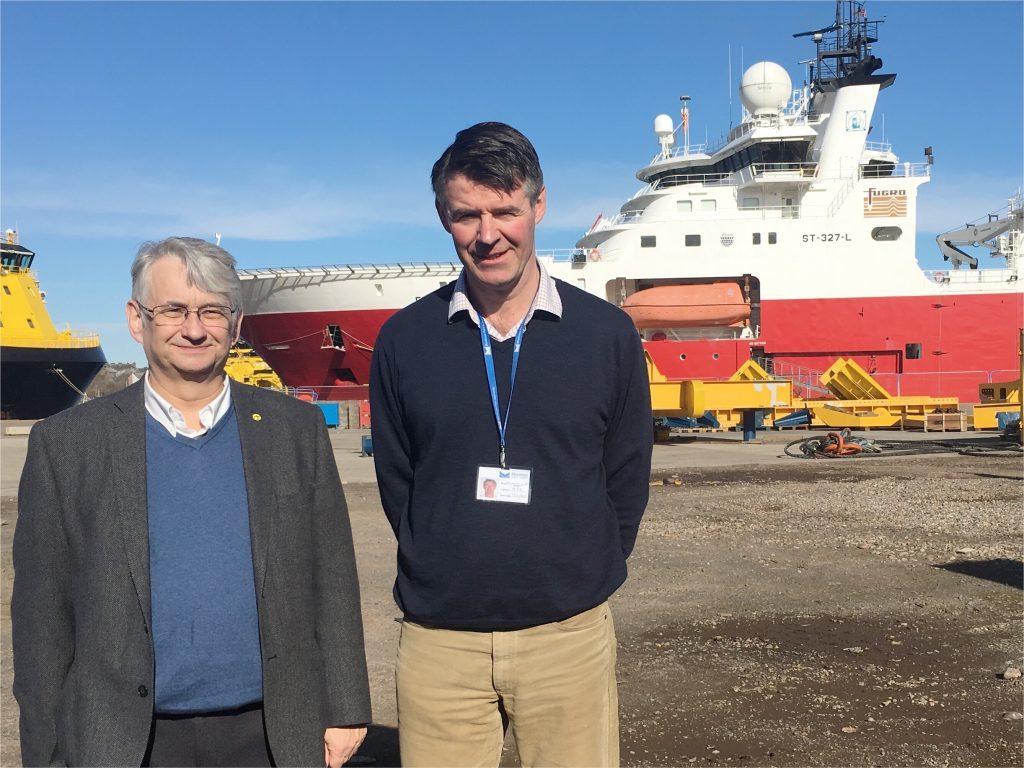 Mr Weir said: "Montrose Port is a very forward thinking and dynamic business.
"They are dipping their toes in the water by looking at the cruise ship market and this is an exciting venture that could have wider benefits for Angus.
"The first cruise ship is set to dock in the port next year and can provide a real boon to the local economy.
"A cruise ship will normally come into a port and stay for a day or so and whilst it's there the passengers and crew will spend money in the local town.
"There will also normally be excursions to local landmarks and businesses across Angus and the hope is that people enjoy Angus so much that they come back.
"The more people can talk up Angus, the better. We have some fantastic businesses and tourist attractions and we need word of mouth to spread to bring more people in to visit them."
Down the coast, Cruise and Maritime Voyages began running services to and from Dundee Port in 2015.
It was increasing the number of cruises it ran out of Dundee to six for the summer of 2017 — double the number it ran in 2015.
There are plans to return for a fourth consecutive year in 2018 — with the vast majority of places for its trips to the likes of Norway and Iceland this year having already been snapped up.
Mr Scott-Gray said: "These developments will deliver real and tangible economic benefits to Montrose and the wider Angus economy, with the cruise ship initiative delivering exciting new opportunities to develop the considerable tourism potential of the area."