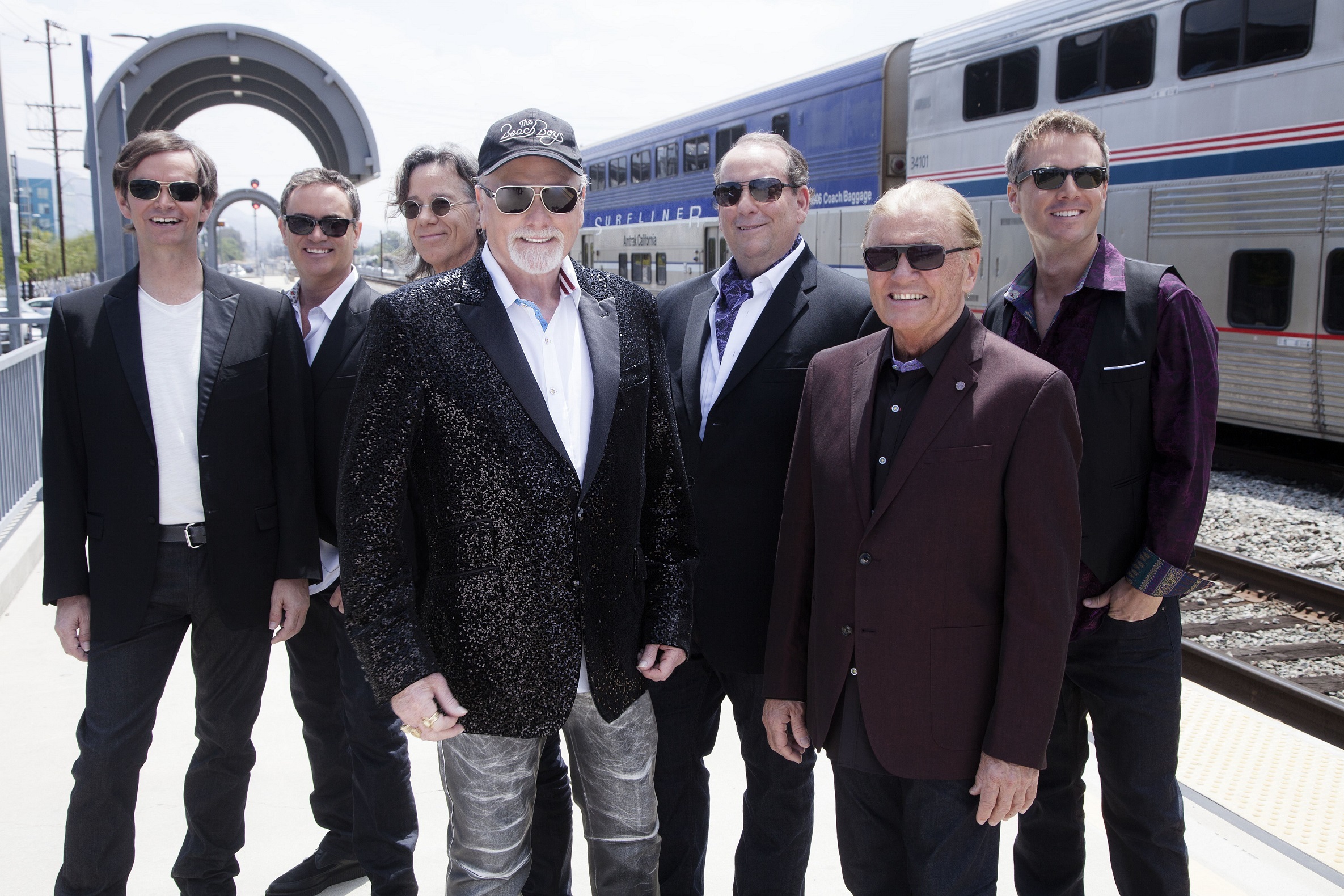 A music boss has given an assurance that he will continue to bring big names like Bryan Adams and The Beach Boys to Angus "for years to come".
LCC Live director Les Kidger pledged his commitment to bringing large-scale concerts to the county despite continued uncertainty over the future of the Montrose Music Festival.
Mr Kidger said although this year's outdoor headline concerts by Deacon Blue and The Beach Boys are still a few months away they are already planning for 2018 and beyond.
The large-scale concerts are the only ticketed events of the festival which every year puts on 120 free gigs in the town but spiralling costs have left it on the brink.
The festival is "hugely at risk" of not returning next year unless organisers can generate more money to pay the bills with a fundraising campaign well under way.
LCC Live has worked in conjunction with MoFest since 2013 and the entire festival puts in excess of £750,000 into the local economy each year.
Mr Kidger said: "We are really keen that everyone supports MoFest 2017 and all the events taking place up and down the High Street.
"It's very difficult to keep free events going but I want to give a reassurance that the large-scale events will continue for years to come.
"We have worked in Montrose for a number of years now and it is a really exciting place and we're already looking toward next year and the year after that.
"In previous years we have brought Status Quo, Madness, Jools Holland and Bryan Adams and this year we have the mighty Deacon Blue followed by The Beach Boys.
"LCC Live is committed to Montrose and Angus and we guarantee the headline acts will keep on coming — in fact we already have an artist potentially lined up for 2018.
"Across the UK we have a number of branded weekends and we talk to artists about playing different venues and it's all about finding the right artist to play the right venue.
"The Beach Boys knew about Montrose before we even told them about it — so sometimes word just gets around and having a guy like Bryan Adams having played here helps too.
"Someone like Bryan will go away and talk to other artists about Montrose and you will certainly see big name artists coming here for years to come."
Each year MoFest opens with a headliner concert which is the only ticketed event of the festival before the rest of the weekend's 120 gigs across the town are free to the public.
To donate to MoFest, text FEST08, a space then £ how much you want to donate to 70070; search Montrose Music Festival on mydonate.com; or donate in person at Clydesdale Bank, High Street, Montrose.