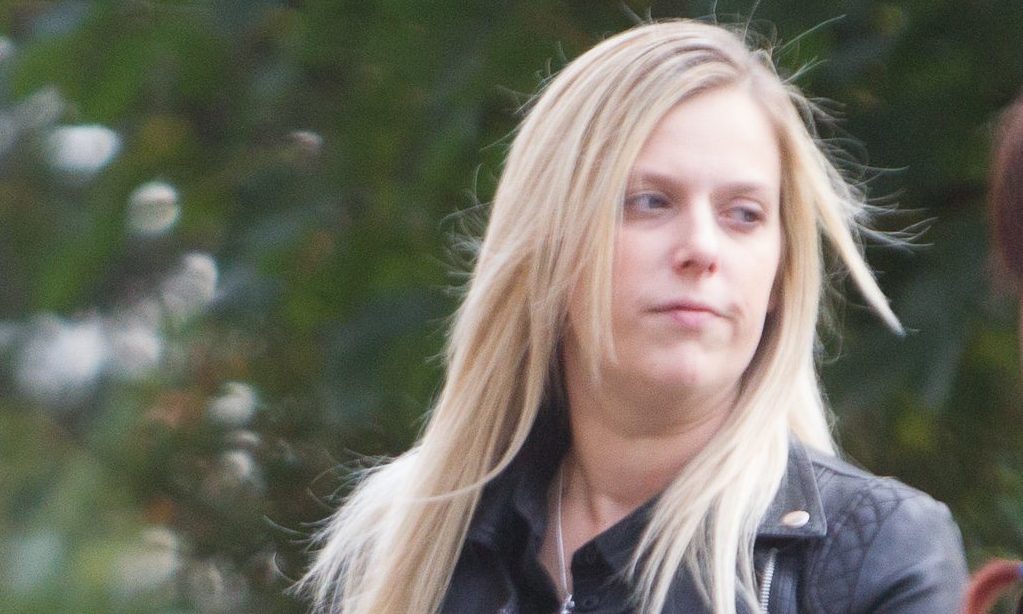 An Angus fraudster who admitted obtaining benefits worth more than £20,000 has avoided a prison term.
Kristen Herald was ordered by a sheriff to carry out the maximum available number of unpaid work hours after pleading guilty to obtaining sums totalling £22,000 over two years.
The 28-year-old had failed to declare that someone was living with her in Arbroath at the time she was claiming housing benefit, council tax benefit, income support and tax credits.
Herald, of Great Michael Road, Arbroath, previously admitted a charge brought under the 1992 Social Security Administration Act that between March 13 2012 and May 30 2014, at her home address, she knowingly made a false statement or representation to officials of Angus Council and the Department of Work and Pensions on benefit application forms by failing to declare that there was a male residing at the claim address.
As a result, she obtained housing benefit, council tax benefit and income support of £10,000 to which she was not entitled. She was originally charged with obtaining more than £14,700 illegally.
The accused further admitted a charge under the 2002 Tax Credits Act of obtaining £12,000 of payments, having initially been accused of receiving more than £16,400.
Following a number of continuations in the case to allow the repayment position to be clarified, Herald was finally sentenced at Forfar on Thursday after it emerged that the authorities had been lax in pursuing her for the money.
Defence solicitor Billy Rennie said that she had paid back around £3,000 through weekly benefit instalments of around £24 over the last couple of years.
"Her HMRC position is that there is nothing outstanding because she has never been asked for repayment.
"She is in a position to pay more, but no-one in the departments involved seems to want to have that discussion with her."
Sheriff Gregor Murray told Herald: "You pled guilty to obtaining benefits at a level which puts you right on the border of automatic imprisonment."
But he expressed sympathy for the accused's sentencing being delayed, adding: "None of what occurred in the last six months is your fault.
"I don't see why you should be prejudiced by that any longer.
"I will impose the maximum amount of hours I can as a direct alternative to prison," the sheriff added.
Herald must carry out 225 hours of unpaid work under a three-year Community Payback Order.