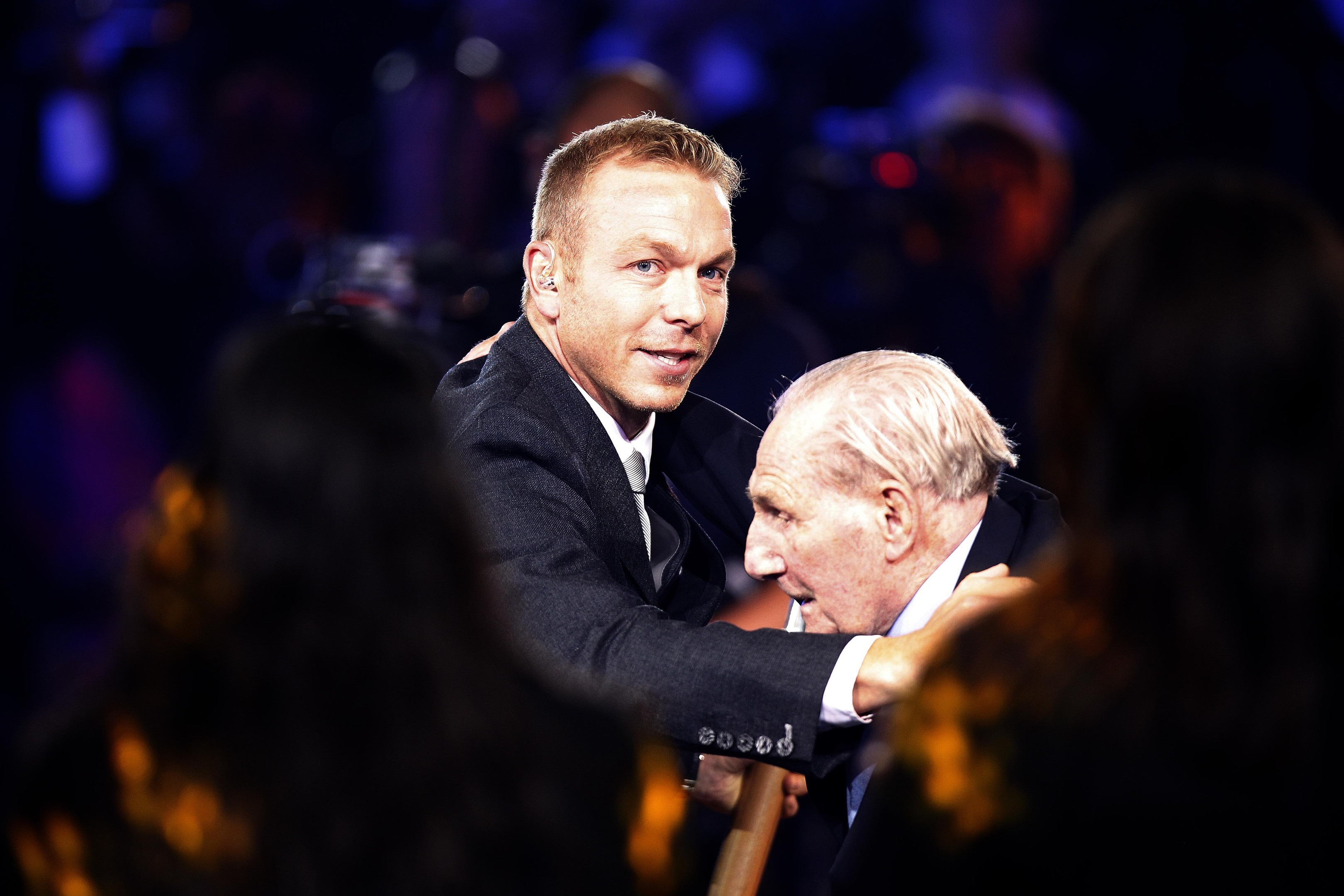 Sir Chris Hoy has paid tribute to the "amazing" uncle who inspired his journey to Olympic glory.
Angus war veteran Andy Coogan, who has died at the age of 99, was an ace runner who survived unimaginable torment during the Second World War to raise a family back home.
He had joined the Maryhill Harriers in his native Glasgow but his dreams of competing in the 1948 Olympics in London were shattered with the outbreak of war.
After being posted to India with the Royal Artillery, he fought in the Malayan campaign and was taken prisoner by the Japanese in Singapore in 1941, at the age of 24.
Put to work in the Kinkasaki copper mines and on the railways in Formosa, now Taiwan, he never gave up.
He survived for almost four years in captivity.
At Heito, he was forced to dig his own grave on two occasions, and was being held only 20 miles from Nagasaki when the second atomic bomb dropped in 1945.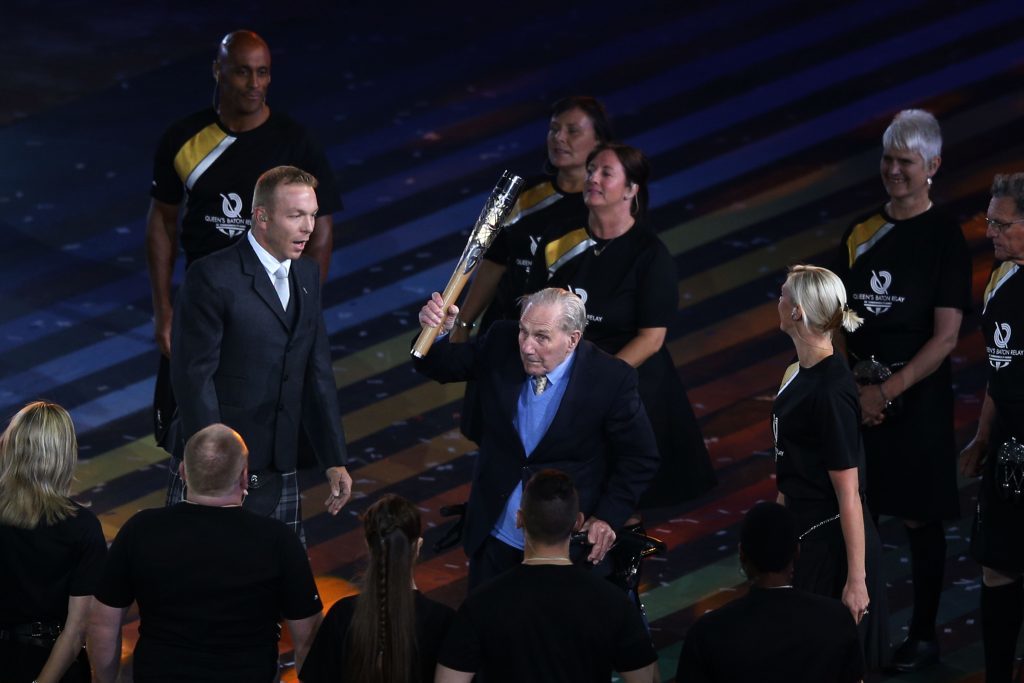 He told these stories to his nephew Sir Chris as an eight-year-old boy in Edinburgh, which the cyclist said inspired his own life.
He paid tribute to Mr Coogan, saying: "He was an amazing man. We were so lucky to have him in our lives."
When he returned to live in Angus after the war, Mr Coogan weighed around six and a half stone and was unable to take part in high-level competition.
He married Myra his wife of 65 years and had three children, Andy, Christine and Jean.
Mr Coogan continued to run, and in his seventies he won a silver medal at the British Veterans' Athletic Championship.
He worked as a painter and decorator and continued to train children at his local Tayside Amateur Athletic Club in Carnoustie until 2008.
He captured his experiences in a book, entitled Tomorrow You Die.
The world's attention was on Mr Coogan when he carried the Olympic torch in 2012, and the Queen's Baton ahead of the Commonwealth Games two years later.
Sir Chris previously said: "Andy could easily have achieved what I have, but it was taken away from him.
"Most people would be obsessed with the 'what ifs'.
"But he has never shown any resentment. Instead, he devoted his life to coaching others."
Mr Coogan was due to mark his 100th birthday on April 1.
thank you, he was an amazing man, we were so lucky to have him in our lives.

— Chris Hoy (@chrishoy) March 22, 2017