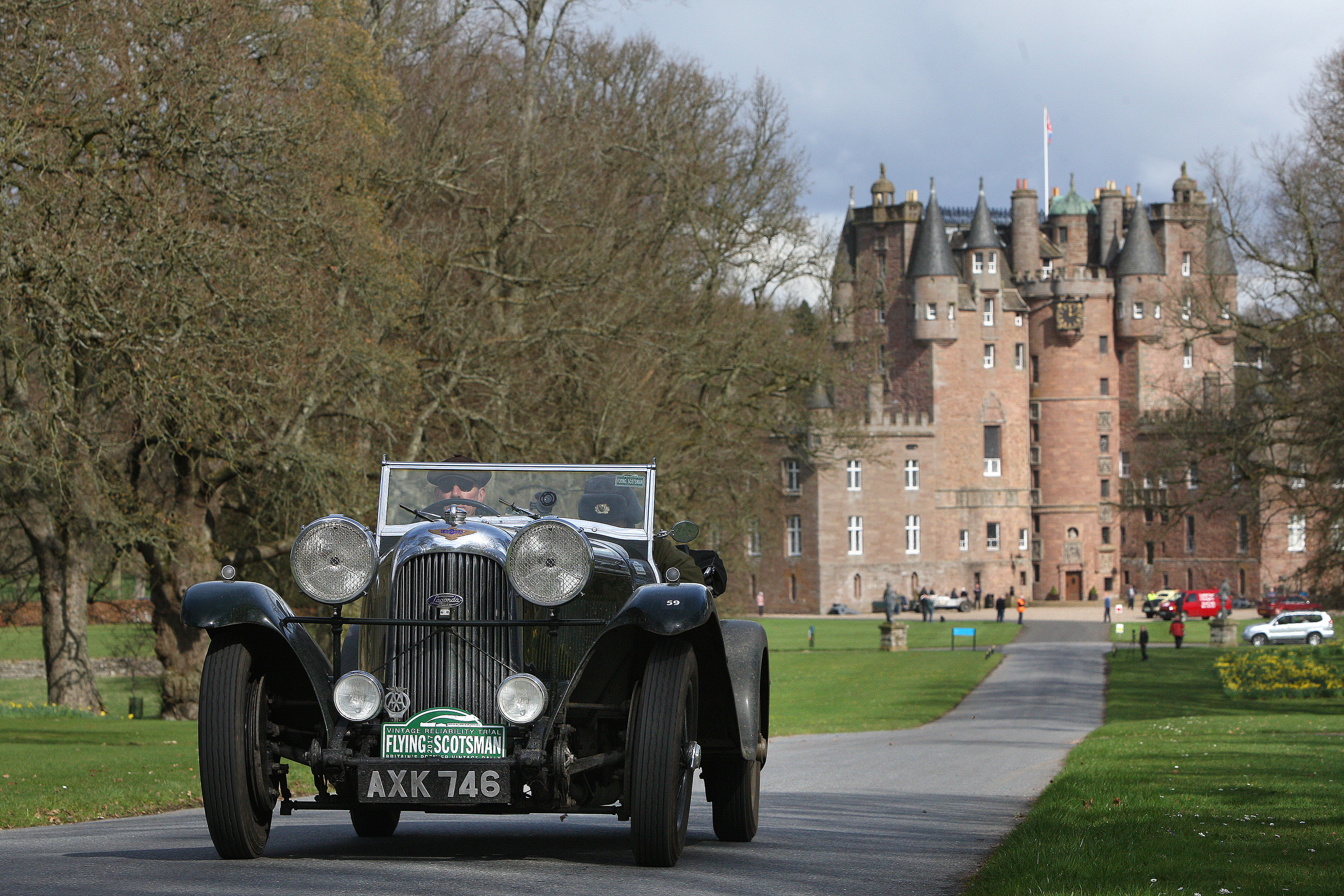 A train of spectacular vintage vehicles weaved its way through Courier Country at the weekend during the Flying Scotsman rally's glorious passage across some of the area's most scenic roads.
Widely regarded as Britain's premier event for pre-war vintage cars and organised by the Endurance Rally Association which also runs the legendary Peking to Paris event, the Flying Scotsman delivered a stiff but stunning test over three days for a field of more than 100 cars.
It reached the chequered flag at Gleneagles Hotel yesterday having followed a route from the north of England, across the Forth Road Bridge and through Fife, Perthshire, Angus, Aberdeenshire, travelling as far north as Aviemore, before a blast back south to the finish line at the luxury hotel.
The event is demanding on both man and machine, with crews tackling scenic regularity sections which must be completed at a set pace, as well as several special off-road tests including a run up the historic Boness hillclimb.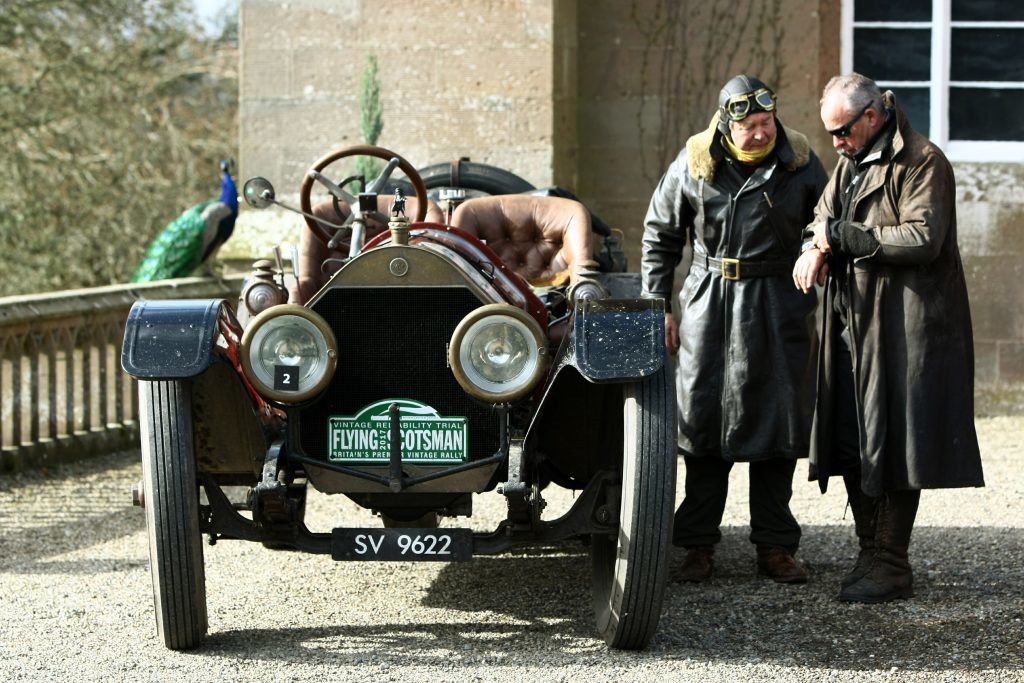 A Saturday Angus checkpoint at Glamis Castle also provided an unexpected bonus for visitors on the sun-kissed 2017 opening day at the 600-year-old landmark.
The sweeping Glamis drive had many of the co-drivers reaching for their own camera phones as they swept down towards the castle to clock in, before swiftly heading back onto the road to take on the uphill twists and turns of the Cairn O Mount on the crossing into Aberdeenshire.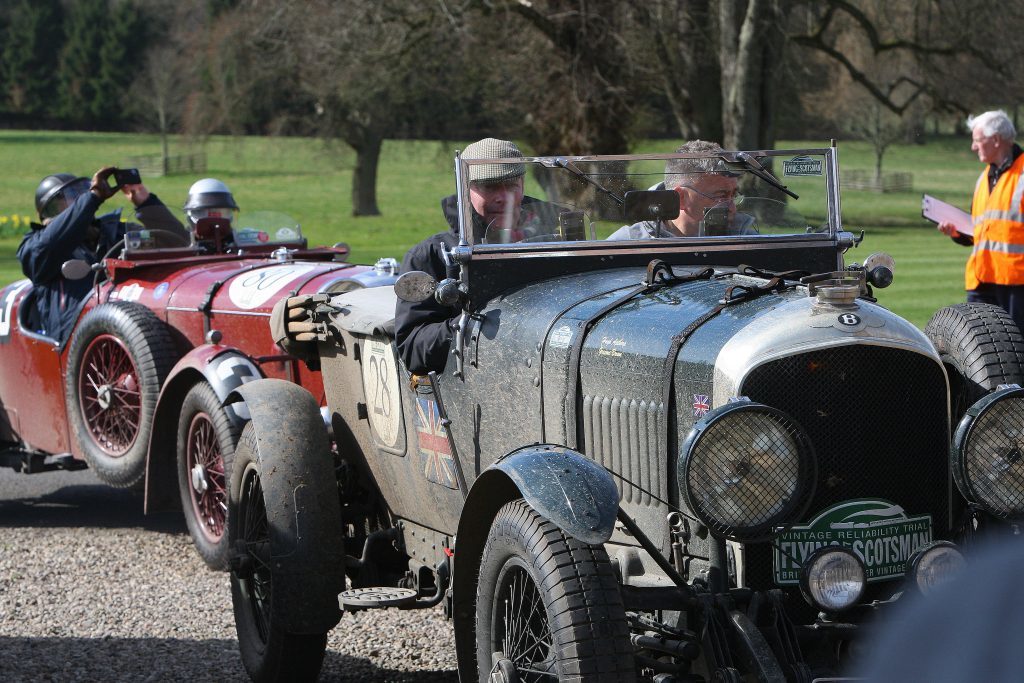 The section was home turf for Forfar's Gregor Fisken, a renowned London-based historic car specialist who tackled the rally in his 1925 Vauxhall 30/98.
Famous marques including Bentley, Rolls Royce, Alvis, Jaguar and MG featured, with the oldest entrant a spectacular 1907 Italia 40 in a field which stretched across forty years to a pair of 1948 MG TCs.
It also featured rare names including Delahaye and specials from marques including Chevrolet, Ford and Triumph.
The diversity of machinery was matched by a roll call of competitors from countries including the United States, Europe and Australia.