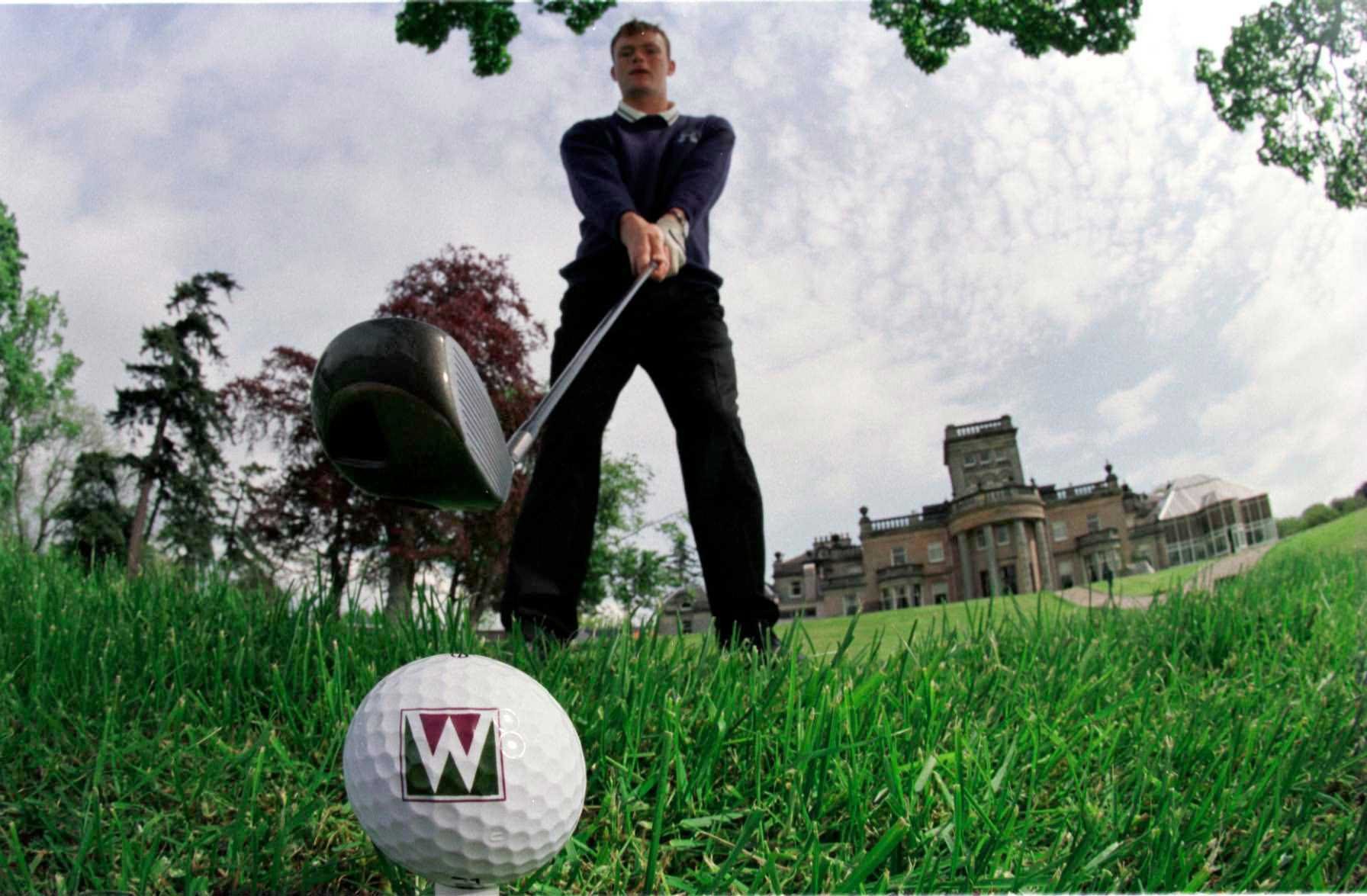 Angus golfers at 'the Augusta of the North' continue to battle the odds in a bid to keep their courses alive.
Letham Grange Golf Club is battling on against the backdrop of the long-running legal wrangle over the ownership of the once thriving hotel at the centre of the estate.
The golf club operated on a rolling one-year licence from the current owners since 2011 before signing the three-year agreement in 2016 which has provided them with more security.
The 19th-Century mansion house, which forms the backdrop of the course and is falling into disrepair, has been at the centre of a title dispute which has gone through all levels of the Scottish courts system and to the House of Lords.
Honorary secretary Bruce Currie said the club is still planning for the future despite the continuing uncertainty going on in the background.
As the club enters what is the second year of their three-year licence, he said they are going all out to look at new ways of attracting nomad golfers and potential new members.
The club is improving its website, increasing its social media footprint and establishing increased links with Carnoustie Country to broaden its marketing outreach further.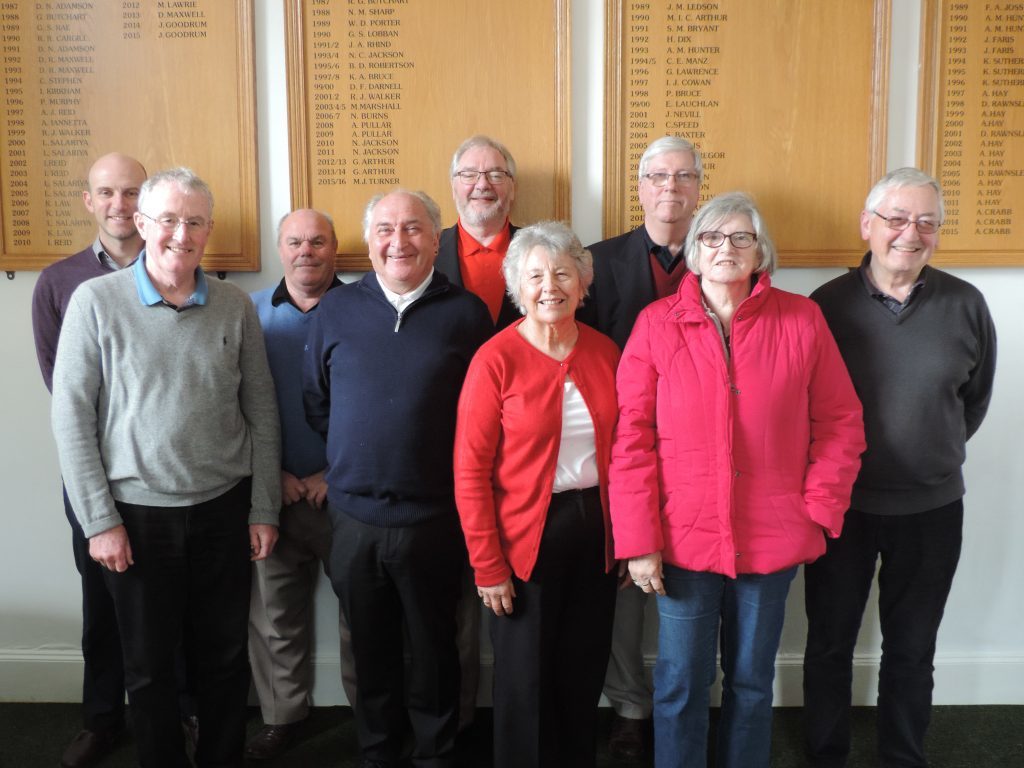 Mr Currie said the courses are looking fantastic and now it's all about telling people about Letham Grange — "and continuing to tell them about it".
"We're in the same situation as every other golf club in the world — we're all looking at ways to attract visitors and potential new members," he said.
"Society has changed and people don't seem to have five or six hours available to go away for the day and play a round of golf.
"That makes it difficult but we're trying to be optimistic because we know we have a special golf course here — we just need to tell people about it.
"We've been very active with Carnoustie Country which will give us a bigger marketing input; we're improving our website which will go live in the next few weeks; and we're increasing our social media footprint through Facebook.
"The courses are looking magnificent and the challenge is to keep that standard up for the rest of the year."
Mr Currie said the bunkers have been improved and the club is also applying for external funding for some equipment.
Opened in 1987 by Sir Henry Cotton, Golf Monthly once bracketed Letham Grange alongside Augusta National, the home of the US Masters.
The hotel went into receivership in 2002 and closed in 2004 but administrators kept the two golf courses operational.
The Old Course is a 6,632 yard par 73, Championship layout which features memorable water hazards on the 8th & 10th holes.
The Glens Course opened in 1992 and is a challenging, 5,528 yards, par 68 course.