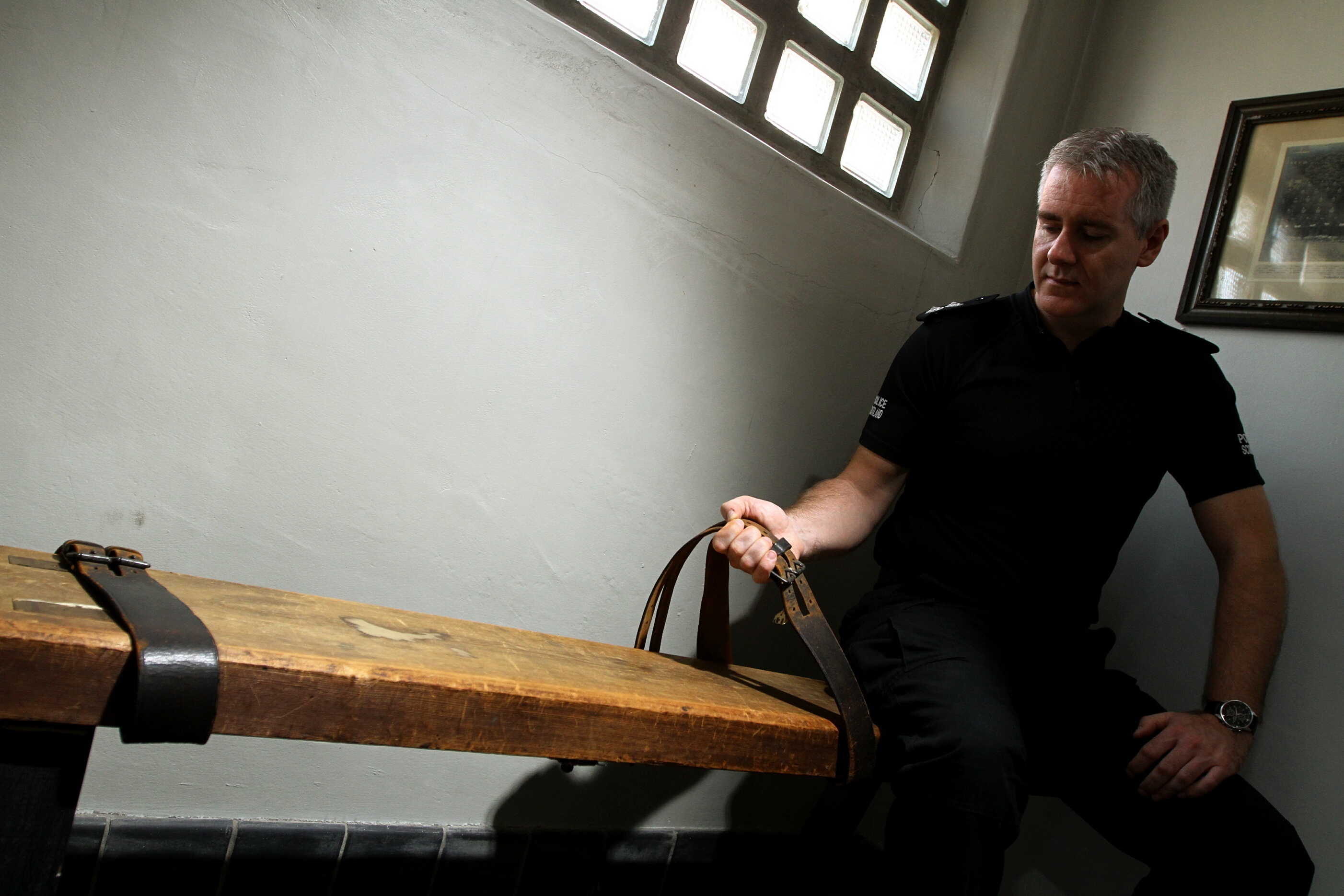 An Angus police museum will re-open on Friday after achieving far greater success than volunteers had dreamed of.
Volunteers who will gather at Friday's re-opening ceremony will also have Ian Mackintosh very much in their thoughts after describing him as the "driving force" behind the museum's move to Kirriemuir.
Mr Mackintosh, who passed away last June, spent 17 years as a councillor in Kirriemuir and was also the former convener of Tayside Police Joint Board.
The museum's honorary curator Hamish Gray said: "Last year, the museum was a far greater success than we would ever have dared hope for, and for the 19 weeks that we opened to the public, we welcomed over 1,000 visitors.
"A little more confident in just how popular the museum is with our visitors, we have decided to open a little earlier this year, with a few more exhibits, and an opportunity for visitors to have a slightly more interactive experience."
As part of the opening day, it is hoped there will be a short dedication ceremony to Mr Mackintosh with a plaque being unveiled although they are still awaiting to hear from Mr Mackintosh's family to confirm if this will go ahead.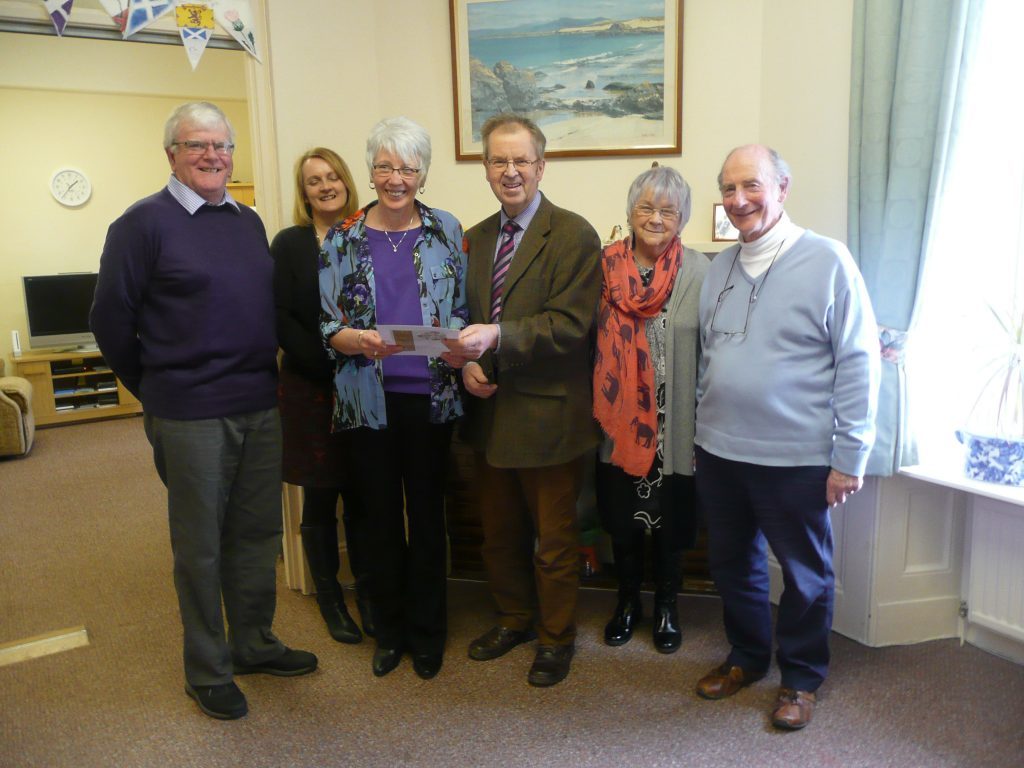 The evidence of three former forces – Perth and Kinross Constabulary, Angus Constabulary and City of Dundee Police – was filed away with the amalgamation of Tayside Police in 1975, itself a thing of the past with the advent of Police Scotland.
In 2013, the former Tayside Police Museum in Dundee put records, stories and a gallery of eye-opening weapons out of public sight but following a call for volunteers, the new museum in Kirriemuir has been
 preserving tales for future generations of visitors.
Among the more grisly exhibits are an early 20th century bench used for corporal punishment, home-made weapons including a golf ball filled with nails, and a display of items seized at football matches with the introduction of new police powers at games in 1978.
There's a birching bench with a 
terminal that has pages of notebooks from the mid-1920s and lists of people who were birched between 1912 and 1917.
There is a section on William Bury, the last man hanged at Dundee, who was linked with being Jack the Ripper.