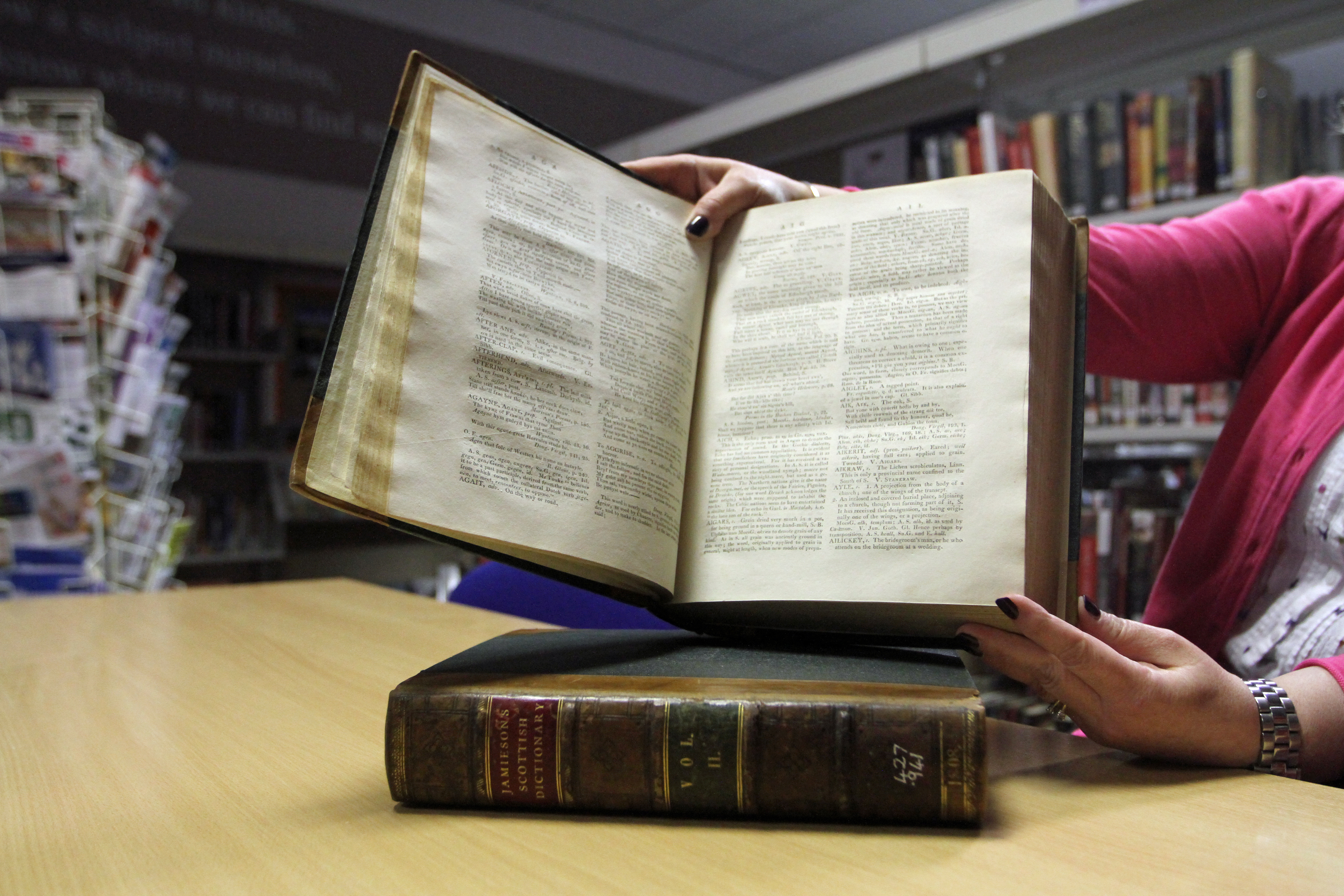 Apologies, I tried to ignore it, I really did.
After all, you've already been subjected to a dose of Angus chief reporter opinion on the pitfalls of social media and the remarkable ability of town hall keyboard warriors to put the twit into Twitter or shame-faced into Facebook.
Indeed,  the Angus week just past offered an embarrassment of riches on which to target some topical observations.
I might have plumped for John Jamieson, the little lauded etymologist who, to occupy the 'bleak' Angus hours in Forfar's secession kirk, created the first dictionary of the Scottish language in 1808.
Or, in my favourite field of motorsport I could have highlighted support from some of the world's best two-wheeled racers for Ray Longmuir, a dad-of-two aiming to repay those who helped him beat brain cancer by riding the globe from Tasmania to a plate of mince and tatties at the family home in Friock, and a hoped for charity pot of a quarter of a million dollars.
I may have focused on the fund set up to support Billy Monger, with Angus and Courier Country joining the staggering response which saw some £3/4 million raised within days of a horrific racing car crash in which the 17-year-old lost both his legs.
But, as the ballot box countdown continues, social media's tide of trouble continues its inexorable rise.
Angus's outgoing leader got caught up in it when the pithy sobriquets of 'lying git' and 'Tory tolie' were fired off from his facebook profile – by a hacker said the council chief.
Providing firm proof that online abuse ain't a single party preserve, other Courier Country vote chasers held their hands up over everything from racist abuse to the fragrant description of this fine nation's First Minister as a 'drooling hag'.
It won't end there, be sure of that, as not one but now two election days loom.
John Jamieson in his 19th century way might have thought the characters who get caught up in this unbecoming nonsense may all have been on the 'randan', a word he after all coined in his early dictionary…..