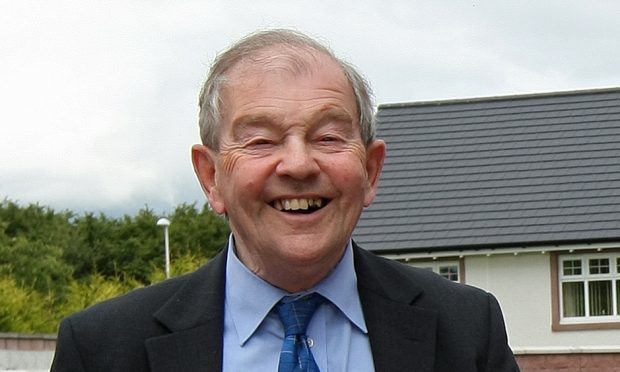 A service of thanksgiving for Angus peer Lord Charles Lyell is to be held in St Margaret's Church, Westminster Abbey next month.
The Third Baron Lyell, he passed away in January this year at the age of 77.
Lord Lyell was fondly remembered at a funeral service in Kirriemuir's Old Parish Church, during which a packed congregation heard of the unique character of the Eton-educated former Conservative whip in the House of Lords in a eulogy delivered by lifelong friend, Lord Glenarthur.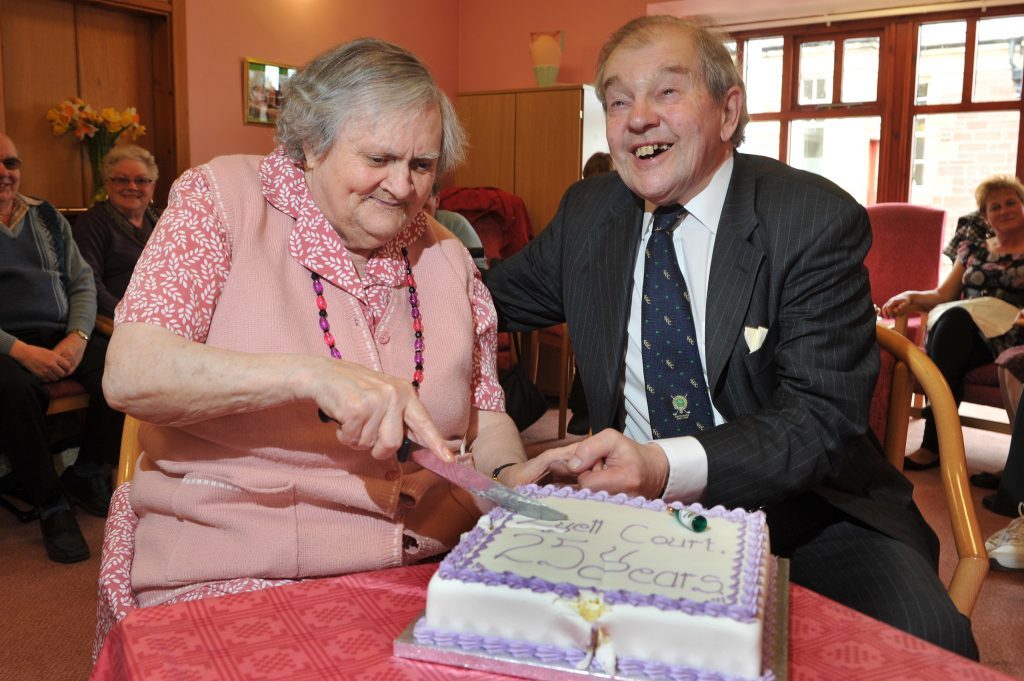 The congregation at the Angus farewell included figures from politics and the Angus community which Lord Lyell held close to his heart, having spent his life at Kinnordy House on the outskirts of Kirriemuir.
Educated at Eton and Christ Church, Oxford. Lord Lyell was made a House of Lords whip on the formation of the 1979 Conservative government.
He also served in the Northern Ireland Office as a parliamentary Under Secretary of State and with the passage of the House of Lords Act 1999 was then elected as one of the 92 hereditary peers to remain in the House.
The barony became extinct on his passing, which followed a short period of illness.
Renowned for his sense of humour, he had a broad range of interests from skiing and swimming to sportscars, as well as being a dedicated follower of both Forfar Athletic and Everton.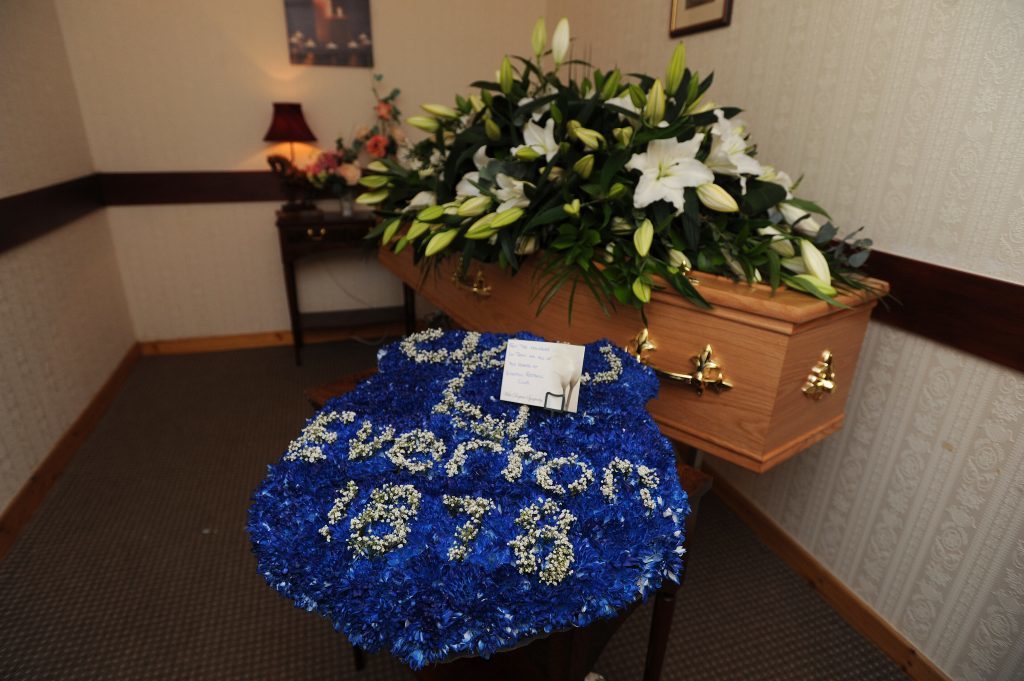 His affection for The Toffees, as the Goodison Park club is known, was reflected in the choice of accompanying music for Lord Lyell's final journey as his coffin was taken from the Kirrie kirk as the theme of 1960s TV series Z Cars was played – a tune synonymous with Everton from the days of their title-winning 1962-63 season.
The service of thanksgiving for the life and work of Lord Lyell is to be held at noon on Tuesday June 27 in St Margaret's Church at Westminster Abbey.
Standing between the Abbey and the Houses of Parliament, St Margaret's is commonly called the parish church of the House of Commons.
Anyone wishing to apply for tickets to the service can apply online at www.eventbrite.co.uk, or write enclosing a stamped addressed envelope to Mr M Arnoldi, Room 2, 20 Dean's Yard, London SW1P 3PA. Tickets will be posted by June 16.