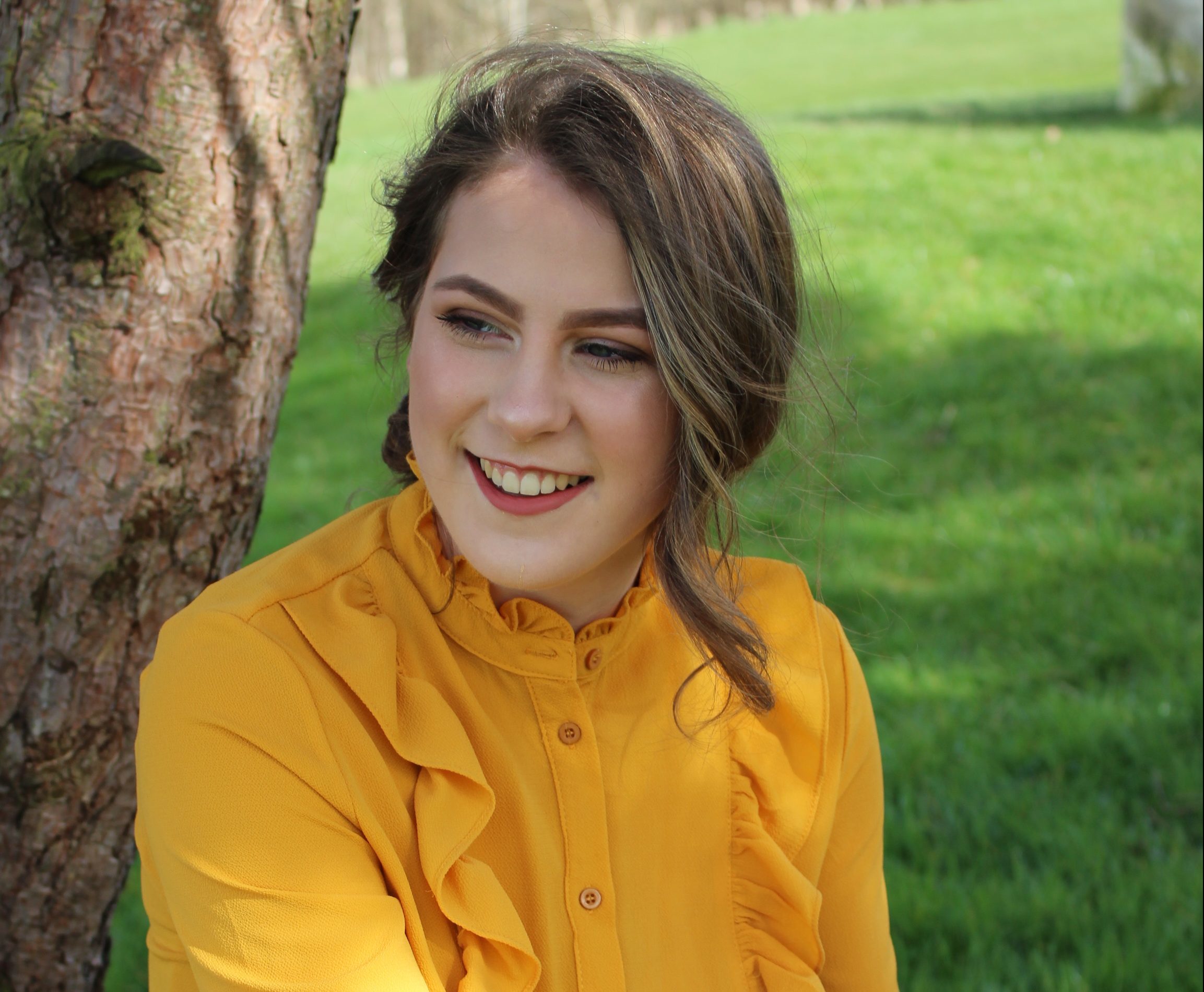 A teenager from Angus has taken a big step toward her dream career by gaining a place at one of the UK's leading performing arts academies.
Nicola Fairley, 18, a pupil at Arbroath High School, has landed a place on the three-year Musical Theatre Diploma course at the MGA Academy of Performing Arts in Edinburgh and will begin full-time training in September to be a professional performer.
Recent graduates of the MGA Academy include Disney film star Thomas Doherty and West End stars Fergal McGoff, Rhiannon Chesterman and Rebecca Stenhouse.
Nicola, formerly of Arbirlot Primary School, received a letter of acceptance following her audition which allows her to remain in Scotland while studying at a level equivalent to prestigious London performing arts colleges.
"I had to read the letter about seven times to take in what it said, then I cried a lot, as it was one of the best feelings to get into the school I wanted," said Nicola.
"I want to be on stage entertaining people and feel that The MGA Academy will improve my standard of dance and performance to help me reach my goal.
"The audition was actually on my 18th birthday and I was so nervous.
"I was determined to get into the MGA Academy, though.
"When I got there, it was so chilled and I really enjoyed the experience of delivering my monologue, from the play Because Of Beth, and my song, Part Of Your World, from The Little Mermaid."
Nicola has been a member of Notorious Dance in Arbroath and Angus Centre of Performing Arts in Carnoustie, and she was a part of the Arbroath High School group that won the Scottish final of the Rock Challenge competition.
She will move to Edinburgh in summer to begin her studies.
"My interest in being on stage started in fourth year when my music teacher said my singing voice was quite good," said Nicola.
"A girl at school then told me about the MGA Academy and I went to an open day in early-2016 with one of my friends."
She said she didn't want to move to London just now and described studying in Edinburgh as the "perfect option for me".
Andrew Gowland, Managing Director of the MGA Academy, said: "We look forward to welcoming Nicola onto our Musical Theatre Diploma course at the MGA Academy.
"She is already very talented and impressed all the staff during her audition, but we are confident the training she receives here will ensure that she develops her skills and help her achieve her dream of becoming a professional performer."