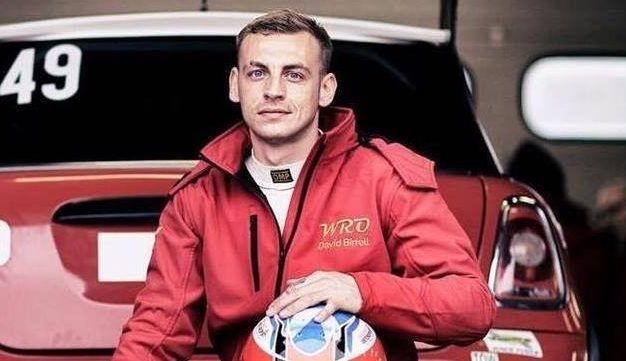 A double amputee Courier Country racer pursuing a motorsport dream to take part in the world's most famous endurance event has been to the bedside of a teenage driver who had both his legs amputated after a horror Formula 4 crash.
And former Black Watch soldier David Birrell, who lost both legs in an Afghanistan IED blast in 2010, has told 18-year-old Billy Monger he hopes they may one day take to the track together.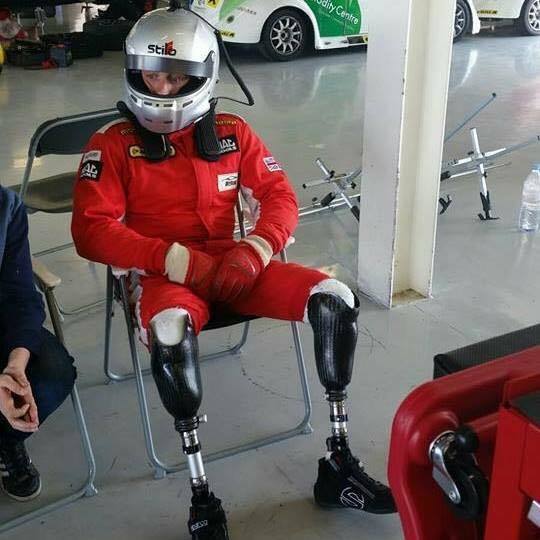 Rising star Monger was taking part in an F4 championship round at Donington Park last month when he was involved in a high speed accident with a stationary car, before being trapped for around 90 minutes as medics and an extraction team carried out the delicate operation to remove him from the wreckage.
A Justgiving page set up to establish a trust for the Surrey youngster, who turned 18 just days ago, has already raised more than £800,000 following support from across the motorsport world, including F1 heroes such as World Champions Lewis Hamilton, Jenson  Button and Fernando Alonso.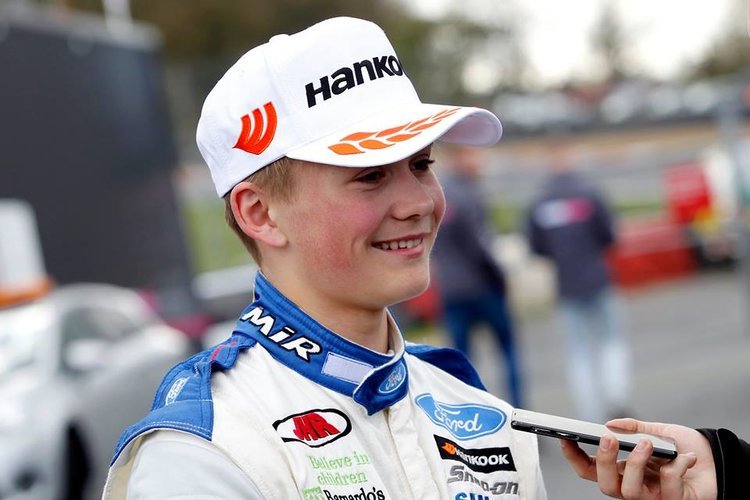 Monger 's drive and determination to overcome the life-changing crash has already seen him declare his desire to race again and Birrell firmly believes the teenager will achieve his goal after meeting him.
Fifer David, who is currently competing with Woodard Racing in the Britcar endurance championship with the dream of taking part in the legendary Le Mans 24 Hour race, drove to Billy's hospital bedside after making contact with his family through social media.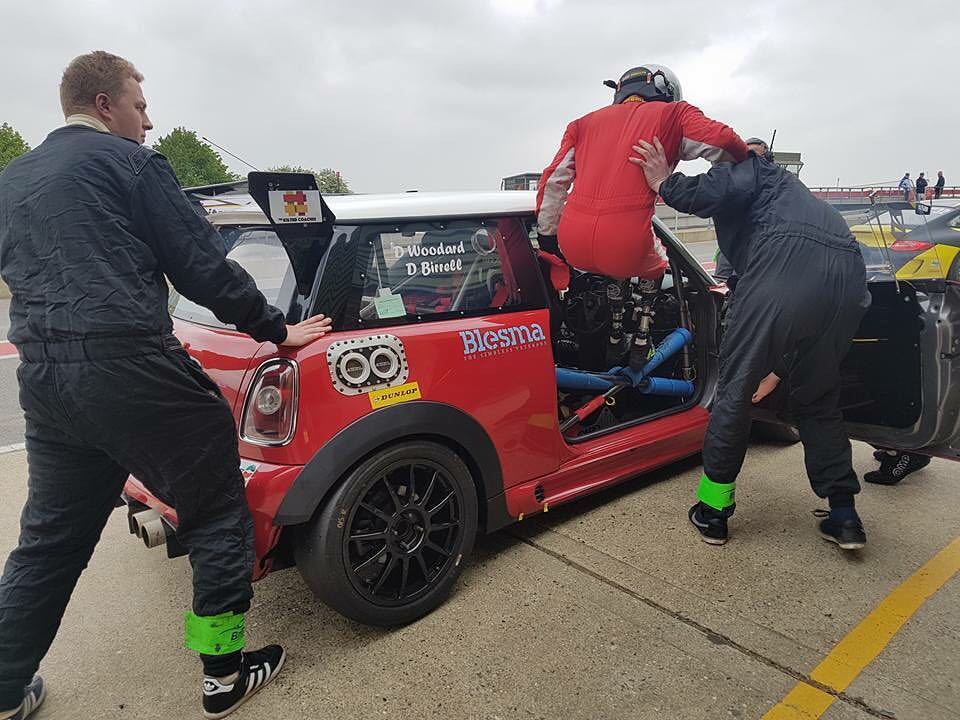 "There's been an amazing amount of support for Billy and that is great, but as soon as I saw what had happened I felt I had to make contact with him because I have experienced what he is going through," said the 30-year-old, who had been destined to pursue a professional boxing career before the roadside improvised explosive device left him in a coma for weeks, his legs destroyed," added Perth-based David.
"I understand more than anyone else what Billy is facing. I was 24 when I was injured, I wasn't as young as Billy, but I know how hard it is to overcome because you don't think it's real.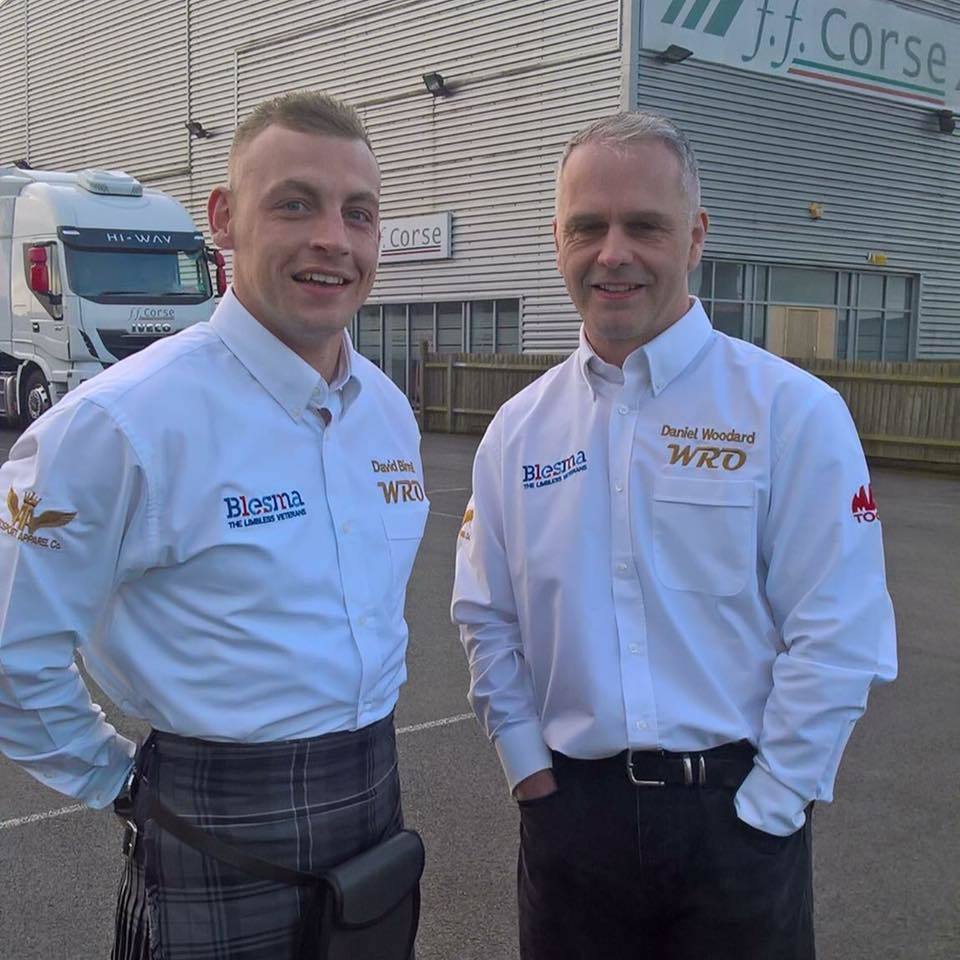 "It will be hard for him, but I plan to be there to support him, to talk to him about how I dealt with my situation and I am only a drive away — I would be ready to get in the car to go down and see him whenever he needs that
"I reckon with his attitude he will race again and he has already said he wants to do that.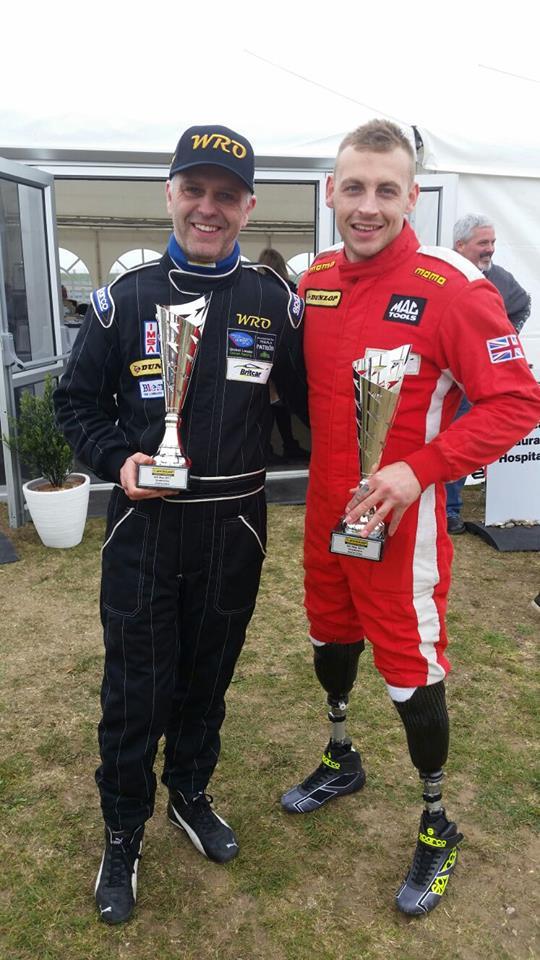 "I would love to go down and show him how I race a car with my prosthetic legs and it would be great for us to be in a race car together."
The Britcar endurance championship is the latest stage on David Birrell's dream of taking to the grid at the famous Le Mans 24 Hours and the first double amputee in a non-adapted car.
Other racers compete across the world with adapted vehicles, using hand controls for throttle and
braking, but the ex-soldier was  determined to drive with his prosthetic legs.
After discovering karting during his rehabilitation, David progressed to car racing – including a 2013 race at his home circuit of Knockhill in Fife – and has now tackled events at famous circuits including Brands Hatch and Silverstone.
"I'm driven to prove people wrong when they say that you can't do
something, it's what you have to do when you go through something like this," he said.
"I've not got the flex of my ankles, I'm driving with different muscles using my thighs to change gear, accelerate and brake.
"When you face something like I did it is all about looking forward with what you have and what you can do, and racing is now my motivation."