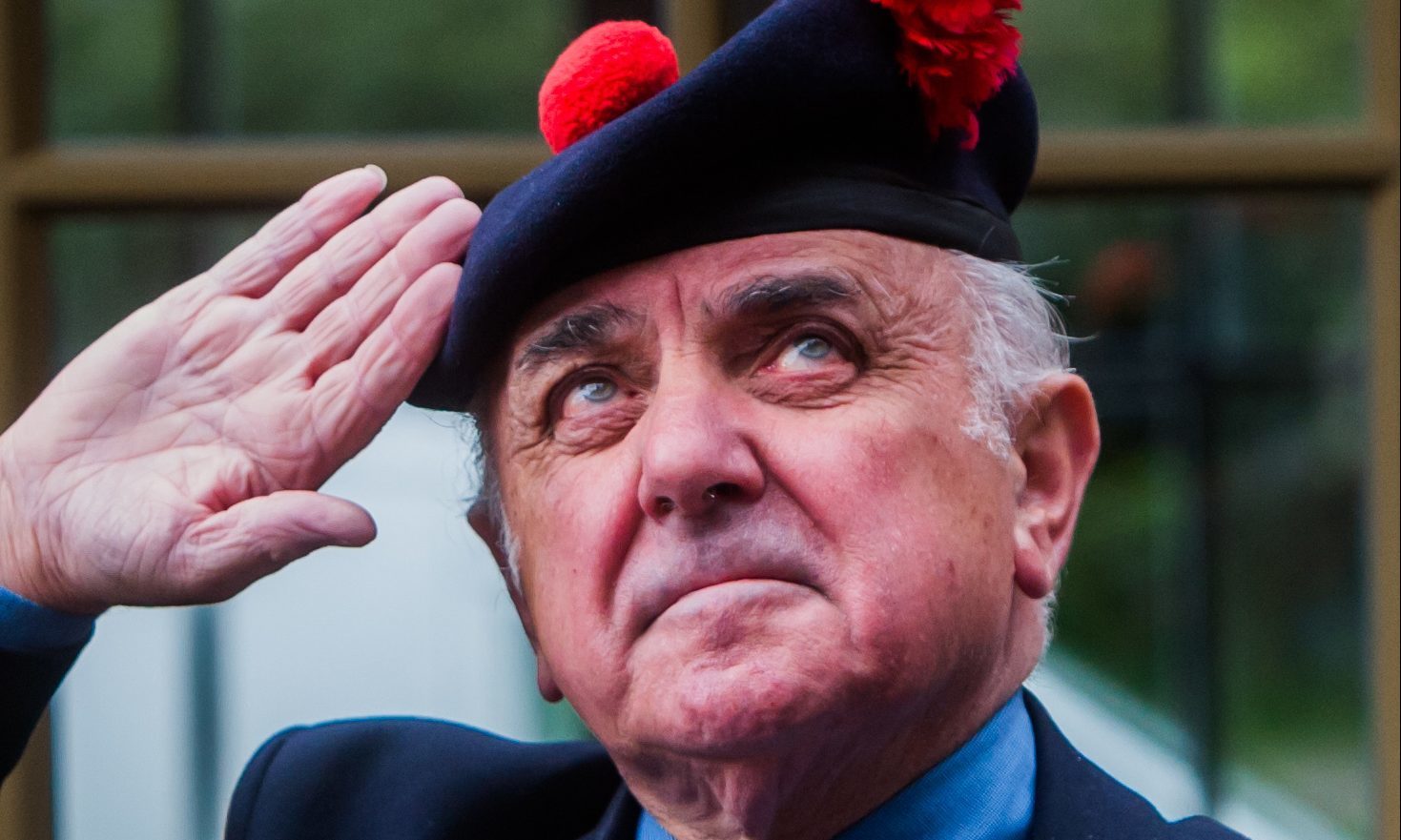 Tories and Lib Dems will ally with independents to form a new-look administration on Angus Council, The Courier can reveal.
Talks to form a coalition majority have created an "appetite" for co-operation, according to the group's spokesman.
But an afternoon of talks on Wednesday failed to find consensus for the new administration's top jobs.
Front-runners for the role of provost include Kirriemuir and Dean Conservative councillor Ronnie Proctor, and Forfar independent Colin Brown.
The only person to have publicly declared an interest in the role of council leader, if chosen by his colleagues, said a "non-political" coalition would be required.
Brechin & Edzell independent councillor Bob Myles spoke to The Courier after the meeting, which was intended to appoint a provost and council leader, their deputies, and eight committee convenerships – which carry a stipend.
One of these, the scrutiny and audit post, must be filled by a non-administration member and Councillor Myles said he had been contacted by the SNP but had yet to arrange a meeting.
It is understood Carnoustie – which elected one SNP and two independent members last week – has not been represented in administration talks but that is open to discussion.
Mr Myles said: "I'd look for all areas of Angus to be represented. Any administration would have to be non-political for it to work.
"It was felt that the last five years have been dominated by one political party and other views around the table were not considered.
"There's an appetite to form an administration and we've had very amicable talks between the two parties and the independents.
"We are sounding out different people about their areas of expertise, and want to make sure their skills are acknowledged with the right posts."
Mr Myles was the leader of the Angus Alliance majority on Angus Council between 2007 and 2012, but believes the new administration will be a different beast and would not apply the same nickname.
While that council saw a deal of co-operation between most parties around the table, critics described the Alliance as "anything but SNP" and a catalyst for the drive towards a knife-edge Nationalist majority in 2012.