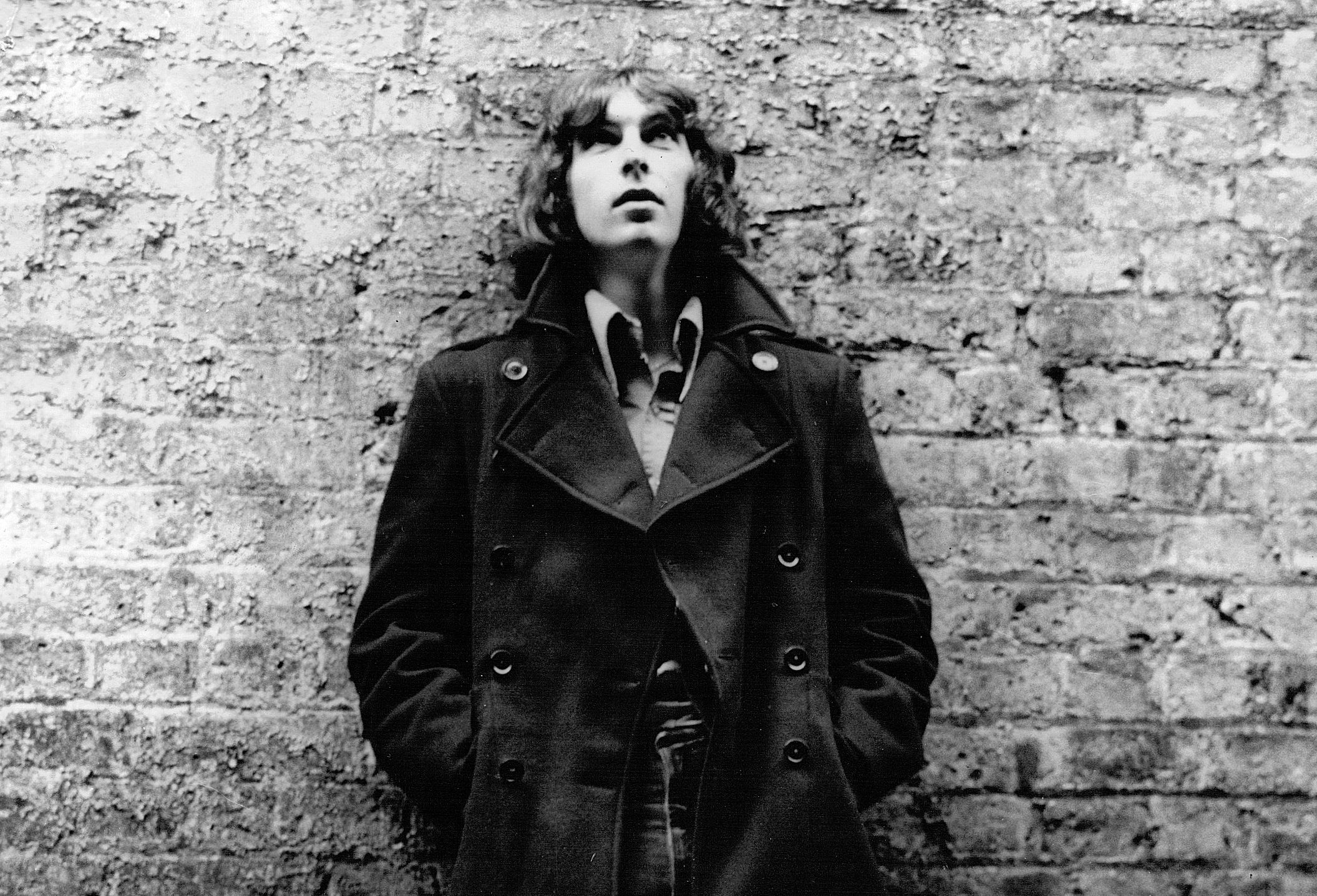 A proposal for a hall of fame at Dundee's Caird Hall to honour the city's music heroes has been received with "interest".
The plaque or photograph would honour Dundee's music stars including forgotten legends such as former Honeybus guitarist Jim Kelly.
The suggestion was made by Jim's family after plans for a permanent memorial to Jim received the backing of Honeybus and Status Quo legend Pete Kircher.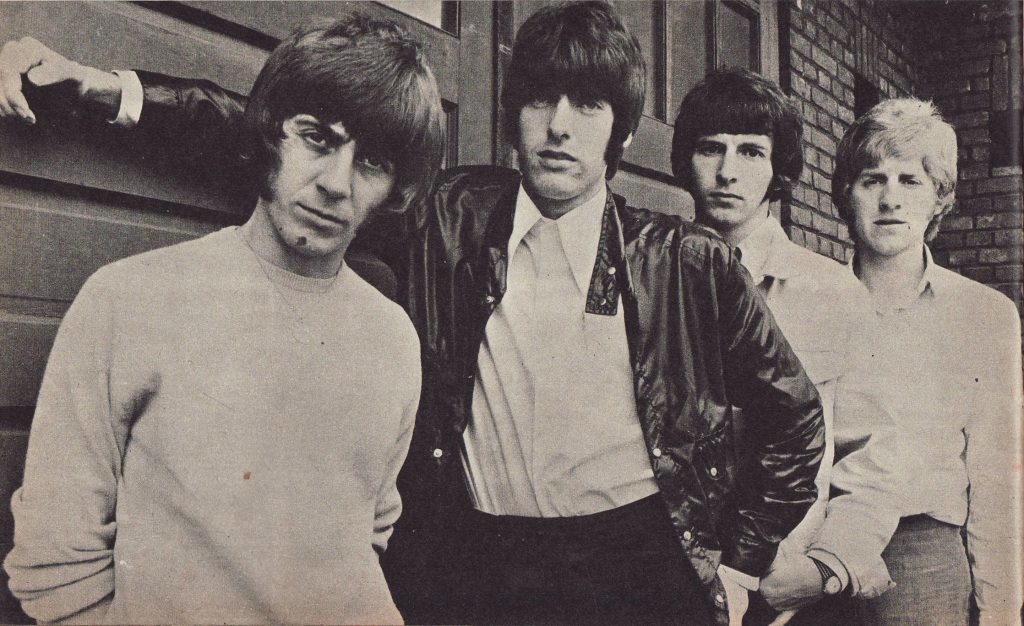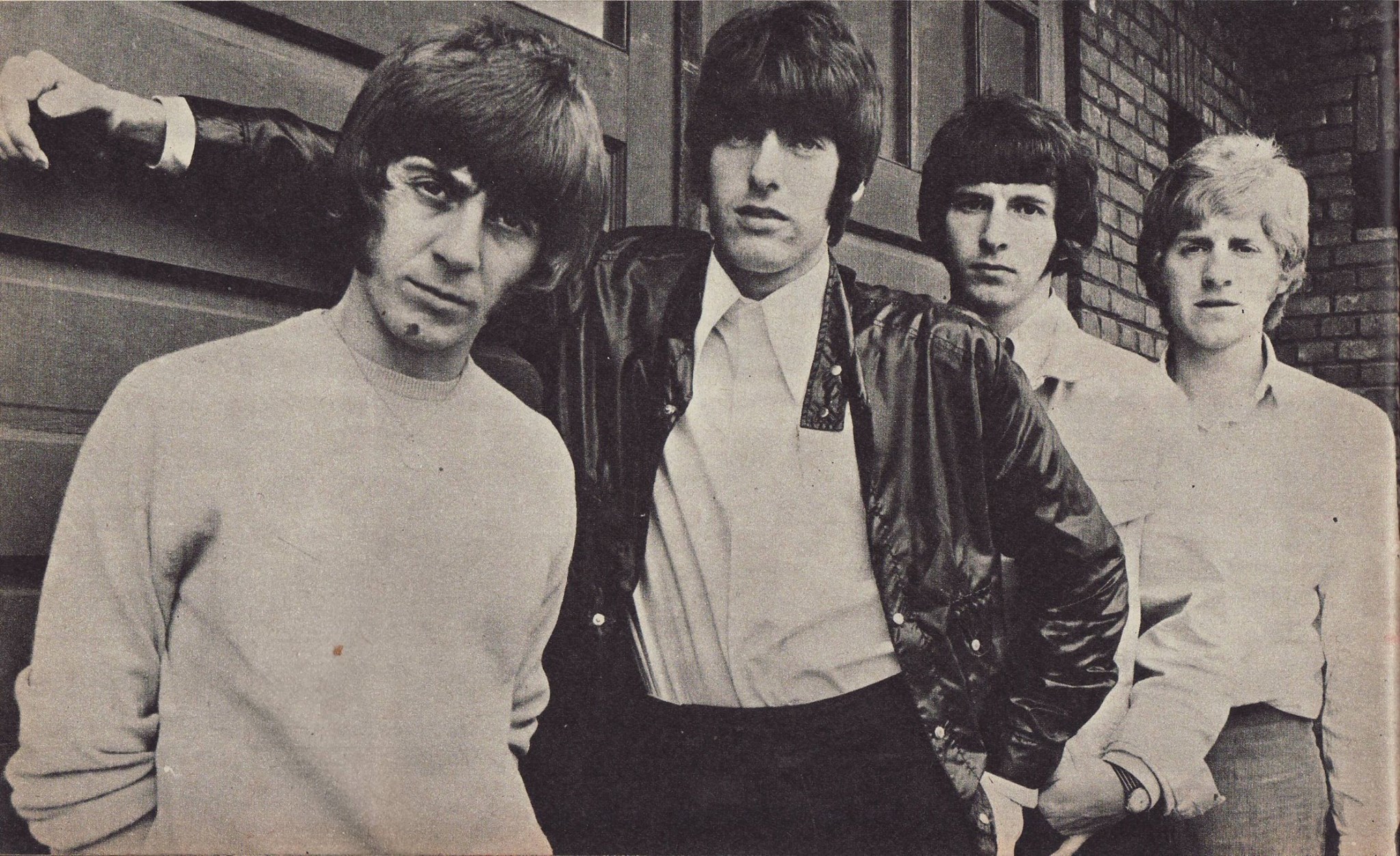 The family have suggested the city's fathers go one further and pay tribute not just to Jim but to all of Dundee's musical at the entrance to the Caird Hall.
The council responded by saying it is considering a number of initiatives to mark the famous venue's 100th anniversary in 2023 but said it was "interested in such a suggestion".
That prompted Jim's nephew Patrick to reply: "Six years seems a bit far off — The View will be pensioners by then!"
Friends with Rod Stewart and Ronnie Wood, Jim's guitar playing was compared to former Beatle George Harrison but his name remains largely forgotten in Dundee music folklore since his untimely death at the age of 49 in 1995.
Jim, who grew up in Dundee's Linlathen and attended St Michael's School, died at the age of just 49 in 1995.
Patrick said: "Given the fact that so many excellent musicians and entertainers have come from our fine city I wondered if Dundee City Council would honour these individuals with perhaps a plaque or photograph that can be used as a Hall of Fame perhaps at the entrance to the Caird Hall?
"So many musicians have been sadly forgotten about and they include George Currie a lead guitarist with the 70s/80s hit band Darts.
"They had several chart and top 10 hits in the UK and Europe yet very few people know about George's achievements.
"That's why I think a Hall of Fame would be an excellent tribute to these excellent musicians who have put Dundee on the music map.
"I accept money is extremely tight at present but even a framed picture would suffice until perhaps funds become available for commemorative plaques."
George Currie made his name as the lead guitarist of Darts but left in 1980 and now spends his time trawling Scotland's outdoors discovering Neolithic art.
George still lives in Dundee and is fondly remembered for his work with the band whose hits included Daddy Cool, Come Back My Love, Reet Petite and Let's Hang On.
A Dundee City Council Leisure and Culture spokesperson said: "The Caird Hall is a Grade A listed building and any changes may require additional permissions.
"Whilst we are interested in such a suggestion, we are considering a number of initiatives to mark the 100th anniversary in 2023."