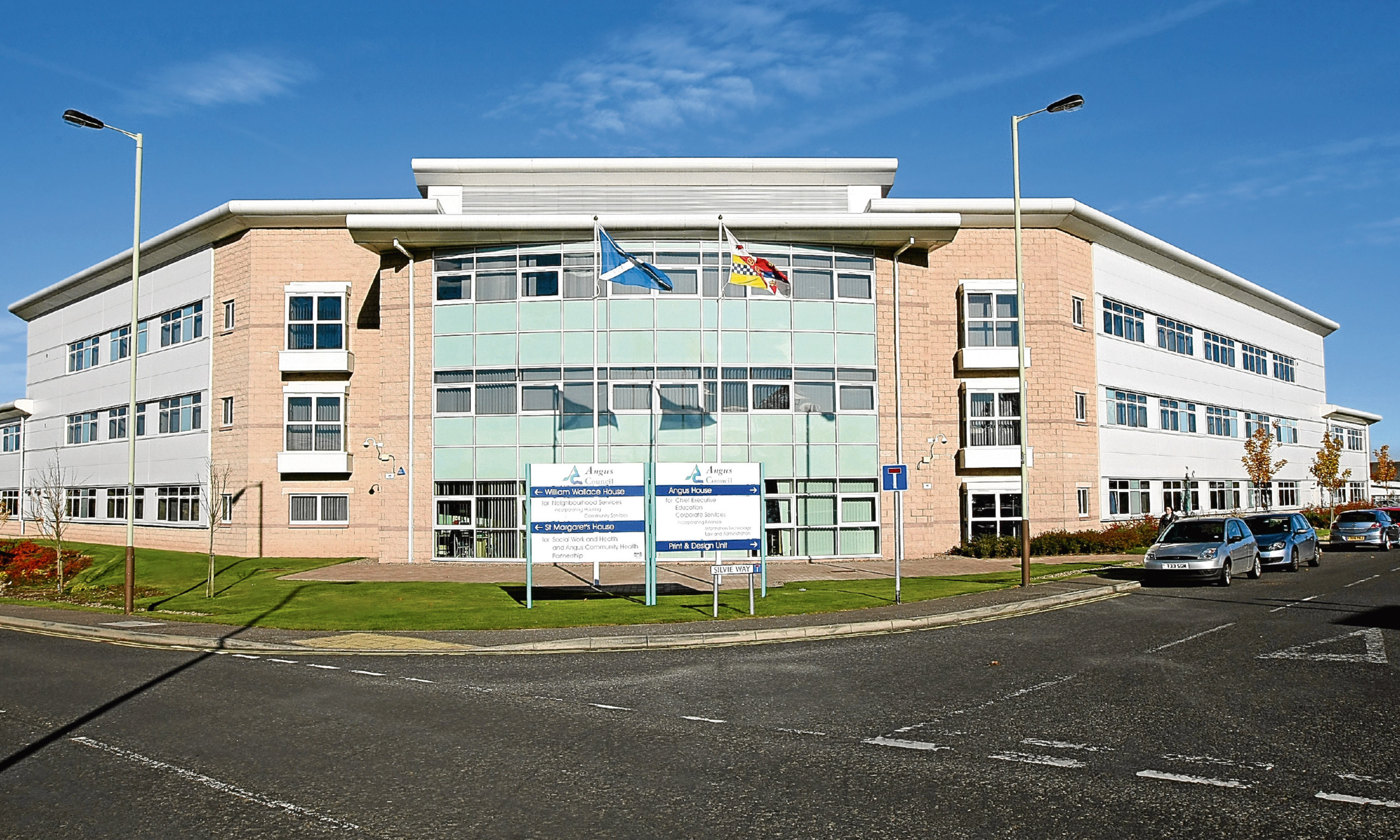 Improvements to Angus Council properties will cost more than £20 million over the next five years as it seeks to meet energy efficiency standards and reduce fuel poverty.
The council has budgeted £11.6m for energy saving measures and £9m for replacement heating systems between 2017/18 and 2021/22.
The local authority plans to make energy efficiency improvements to around 600 homes a year, with the work including external and cavity wall insulation, loft and under floor insulation and installing solar panels.
The council is seeking to upgrade its heating systems in around 450 properties a year. This will focus on changing old electric systems to either gas or high performance electric systems, as well as replacing older boilers with modern, efficient models.
Work will take place across Angus, prioritised by current energy efficiency performance.
Councillors will meet next week to authorise the procurement process.
The report to the communities committee states: "Angus Council is required to meet the Energy Efficiency Standard for Social Housing by 2020.
"This is to ensure that our housing stock will be no lower than a C or D energy efficiency rating, subject to specific exclusions.
"The council's tenants will benefit from a warmer home with lower energy bills and a reduction in fuel poverty.
"This will be achieved by carrying out appropriate energy saving measures to the council housing stock."
The plans have been assessed as "affordable" by finance officers who think the eight-figure spend can be sustained on a long term basis by the council's housing revenue account.
The report states that several risks have been identified for the major project.
It adds: "An assessment is being undertaken for this project and has initially identified risks associated with workload, ensuring value for money, quality of service and continuous delivery resulting from contractual issues and encouraging local SME involvement.
"No other significant risks have been identified other than the normal risks inherent in carrying out projects of this size and complexity through a framework.
"Technical and property services have experience of procuring projects of this nature in a timely manner and every measure will be taken to ensure that these contracts are effectively managed."
Angus Council is also planning to replace 700 bathrooms in its housing stock over the next 10 years.