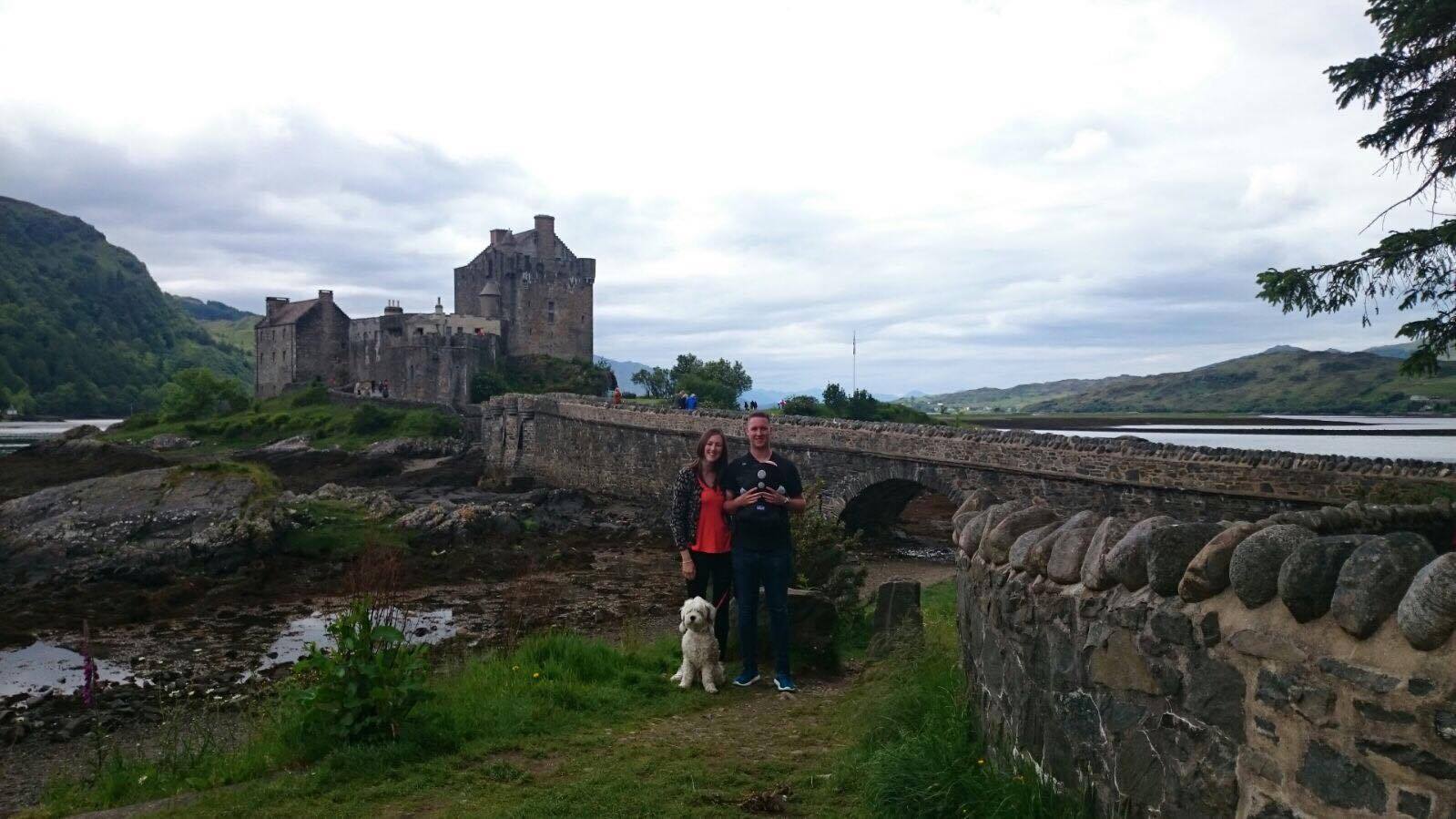 An Angus couple have been left heartbroken after losing precious videos of their newborn baby's first moments in life.
Mark and Sarah Skelly from Arbroath were planning to use the footage to put together a video for their eight-week-old son Oliver to watch when he is older.
The camera contained videos taken throughout Sarah's pregnancy, footage taken a few minutes after Oliver's birth and other special moments such as his first bath and his first family holiday.
Sadly the GoPro Hero4 Silver was lost during the recent holiday to Oban when they visited the 13th century Eilean Donan Castle.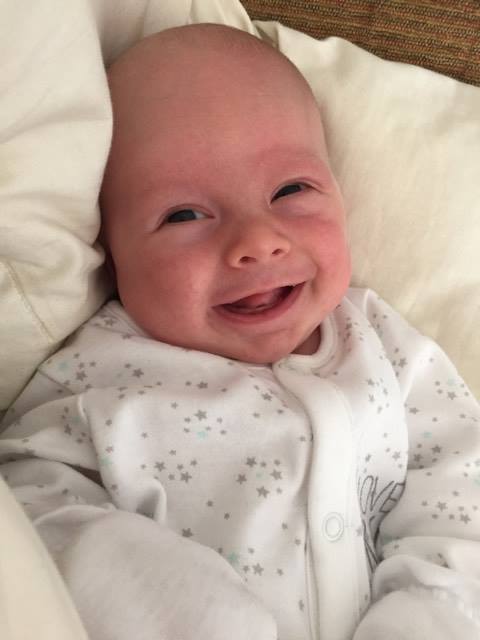 Mark said the camera was on a black selfie pole when it went missing and he hopes someone has found it.
He said: "Anyone who has found it can keep the camera but please send me back the memory card. Oliver is eight-weeks-old and is our first child.
"We were on a family holiday staying in Oban and drove up to the castle on Thursday. We got there about 3pm. My wife Sarah stayed in the car to feed Oliver.
"I went and took some pictures and videos then came back to the car and we swapped and I held Oliver.
"That's the last time I had the camera so we think I've put it down at the side of the car when we swapped over."
Mark said the videos were extremely precious but he isn't holding out much hope that they'll be found.
He said: "There were videos taken throughout Sarah's pregnancy.
"We were going to put together a video for Oliver to watch when he's older.
"I also recorded a few minutes straight after his birth and other things like his first bath, meeting our dog for the first time, and right up until our first family holiday.
"It's obviously a shame that we have lost the camera itself but the memory card is more important."
The castle has kept the couple's details behind reception in case it is handed in and staff have been keeping their fingers crossed that the camera is found.
Anyone who finds the memory card can contact The Courier on 01382 575891 or angus@thecourier.co.uk.