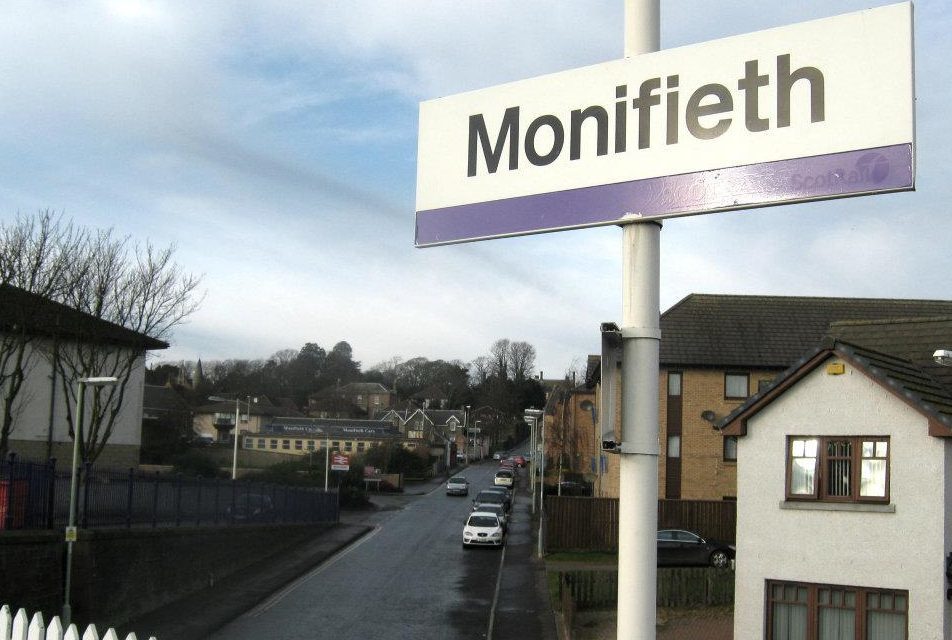 Monifieth Community Resource Group are back on track with their project to develop a fit-for-purpose £2 million community centre for the town.
The award of £37,180 development funding from the Big Lottery will allow the group to "crack on" with its feasibility study and strategic planning.
The plan is to have the old Invertay School buildings transferred into community ownership and then developed into a much needed community centre and hub.
"At the end of 2016 we were celebrating getting through to Stage 2 of the Community Asset Transfer [CAT] process with Angus Council, and also proceeding to Stage 2 of Big Lottery funding," said Jean Lee, the recently re-elected chair of the group.
"We were on a roll and then due to funding changes and new demands of the Community Empowerment Act we were put in the position of just having to bide our time and keep our fingers crossed.
"We were still making progress but it was painfully slow."
Throughout this time Jean said Angus Council and the Big Lottery were very supportive.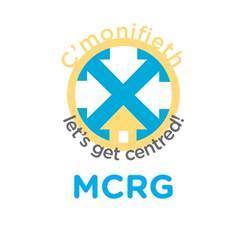 She said: "Both agencies are dealing with new procedures and they have worked with us and each other to keep the project moving forward.
"Now that we have this Development Funding in place we can crack on with our feasibility study and strategic planning. It's going to be a busy summer.
"Invertay House is a wonderful building and we think it has immense potential.
"Our Open Doors day was very popular and people left enthused by the size of it – and also by our ambitious plans.
"In fact we've had lots of ideas and offers of businesses that could be run there for the benefit of the community."
Jean said the people of Monifieth are behind the ambitious project.
A membership recruitment drive early in the New Year exceeded the expected number and membership forms are still trickling in.
She said: "There's a lot of work to be done between now and our next deadline in October, but we have an excellent team of professionals and volunteers in place."
There is a public meeting scheduled for August 16 in the Panmure Hotel at 7pm.