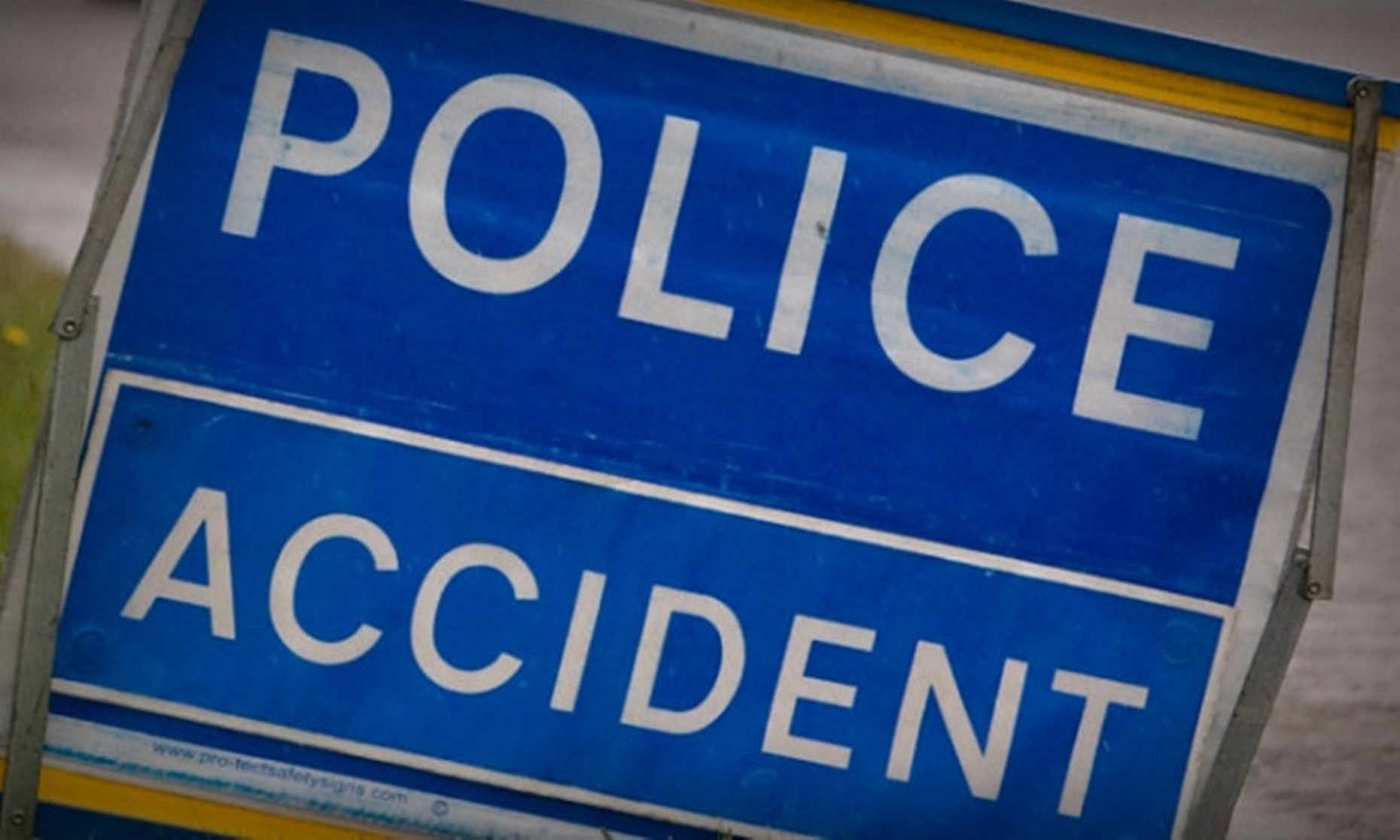 The family of a woman killed in Arbroath have praised the local community for its support during their darkest hour.
Anna Thorese Mizera, 71, died near her home after her mobility scooter was involved in a collision with a car on Monday.
Brother Kenny Allan said: "We'd just like to thank everyone in the community for the support they have given us."
He said the family have been touched by the messages they have received since the accident, which happened outside St Mary's Episcopal Church on Springfield Terrace.
Mr Allan also thanked passers-by who stopped to help following the accident, which he said had left the family "devastated".
He added that his sister will be greatly missed.
Inquiries into the full set of circumstances of the incident are ongoing.
It is understood one line of inquiry being investigated is that the pensioner may have taken ill while riding her scooter.
As with all sudden deaths a report will be submitted to the procurator fiscal.
The Rev Peter Mead of St Mary's Episcopal Church said: "We like to express our condolences and deepest sympathies to the woman's family and actually the family of the person that was driving the car and them as well – they will not be feeling particularly good this morning either."
The street was the site of a fatal road traffic collision in 2015, when a vehicle collided with an elderly woman who sustained head injuries.
A van driver was given a fixed penalty notice following an incident in September.
Councillor Derek Wann said: "My thoughts are with the lady's family at this time. It is so sad when a fatal accident happens on our streets.
"This is the second major incident on this road and it is now time to look at speed controls and a possible safe crossing.
"I will be taking this up with Angus Council immediately."
Emergency crews were called to the accident near St Mary's Church just after 1pm on Monday.