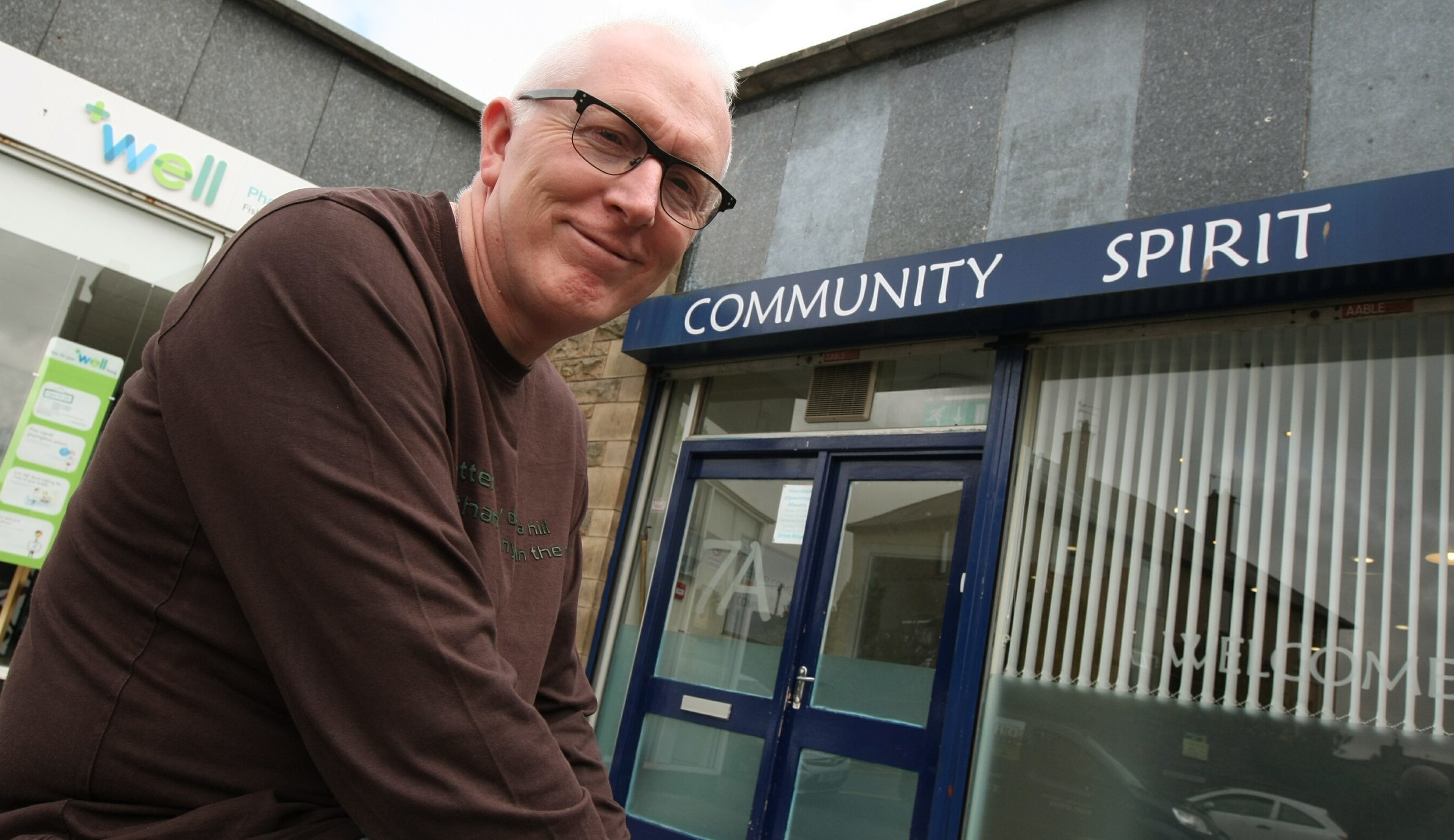 An Angus drop-in centre that helps people struggling against addiction has been awarded a six-figure lottery boost.
The Havilah Project has secured £150,000 in Big Lottery Funding to continue helping isolated people face the challenge of recovery.
The St Andrew's Parish Church project, which does not force religion on attendees, celebrated its 10th anniversary last year.
And a motion congratulating the project, signed by 13 parliamentarians so far, has been lodged at Holyrood by north-east Conservative MSP Liam Kerr.
The Rev Martin Fair said 20 volunteers give their time "selflessly" and he was pleased with the parliamentary recognition.
"It is a real encouragement and they will be absolutely delighted," he added.
"None of them do it for reward or recognition but it is nice when people take notice of their hard work."
The reverend said the Big Lottery Fund grant was very welcome.
"The money gives us some longer term security because until now we have managed to get by but it is always one year at a time," he added.
"We were always trying to scratch together the money at the last minute.
"To have five years of funding means we can progress the project rather than have it just ticking over.
"This extra money will make all the difference in the world."
Based at Community Spirit in the middle of the Fisheracre area, Havilah offers free tea, coffee, biscuits and soup lunches between noon and 3pm, five days a week.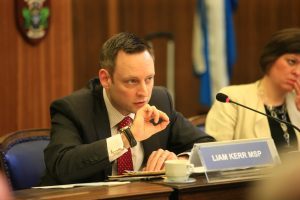 Mr Kerr said he was delighted to offer his support and congratulations to the project.
"The announcement of this funding from the Big Lottery Fund will come as a real boost for its community outreach work," he added.
"The drop-in service provides much-needed support for people in the local area who may be isolated or facing difficult circumstances.
"Just a few hours can make a huge difference and I know that this additional income will help to sustain this project which brings a real benefit to the community."
The praise for the Havilah came as Angus Independent Advocacy, which protects the rights of disadvantaged adults and is also based in Arbroath, was awarded £301,000.