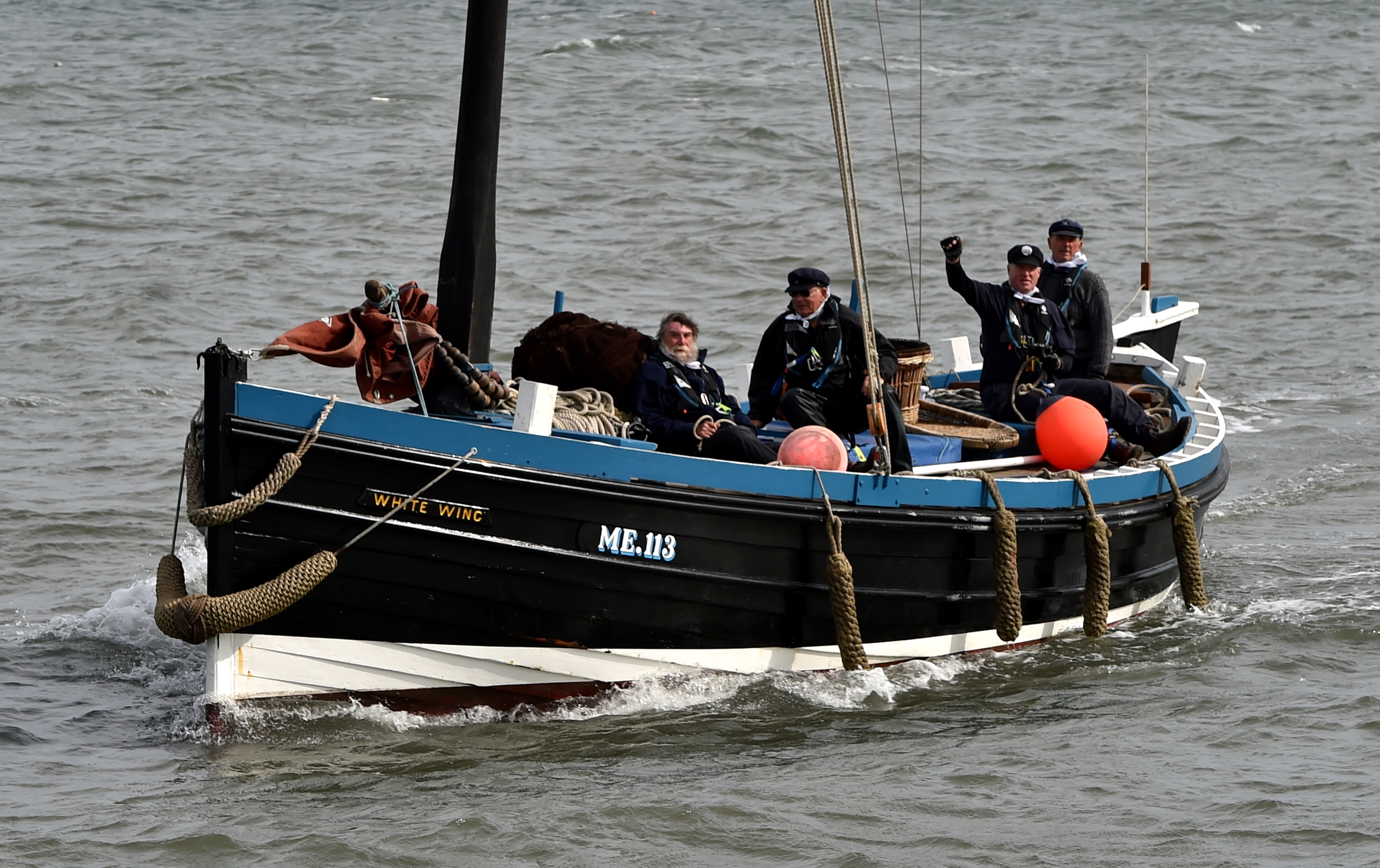 Seventy five years from her arrival in the village on the Mearns coast, Gourdon has celebrated its maritime history with a homecoming visit by one of the community's old herring fleet.
For decades the baldie drifter White Wing set off on daily journeys from the small harbour, creeling and laying mussel-baited lines in pursuit of east coast haddock.
The 33-foot boat, registered ME 113, served Gourdon well before going on to fill a small screen role in a television documentary about Scotland's fishing industry.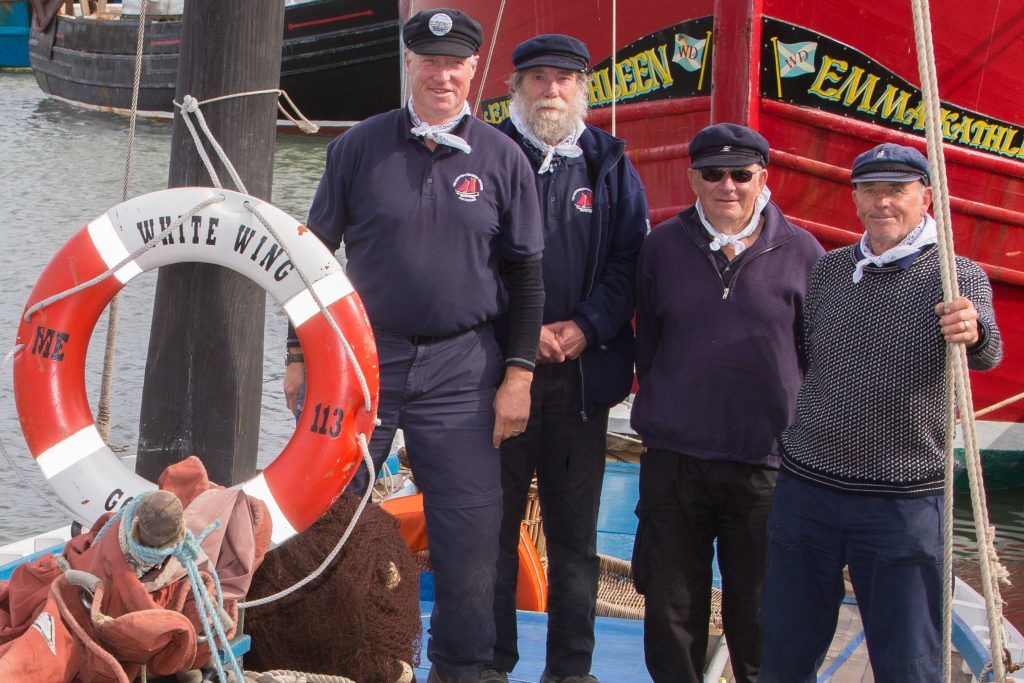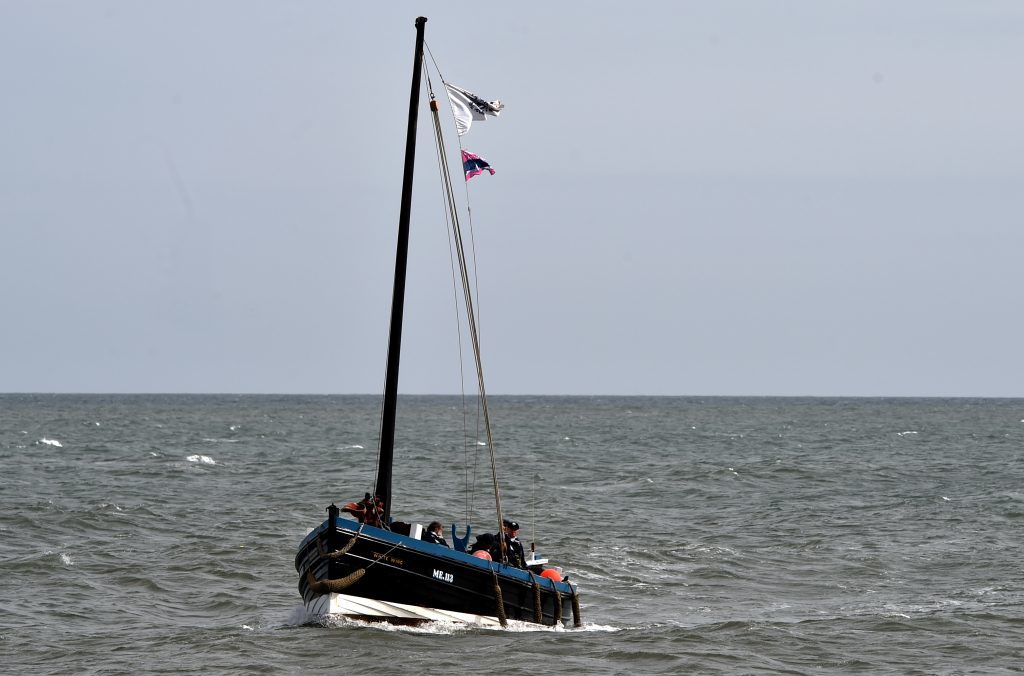 It was subsequently gifted to the Scottish Fisheries Museum at Anstruther, and as part of a weekend tour of the north east during which it visited both Gardenstown – where she was built in 1917 – and the Portsoy boat festival, before the evocative sailing into Gourdon harbour.
The clinker-built boat was a smaller version of the Fifie herring drifters common along the country's east coast.
The boats were known as baldies, a name given to them in the 1860s in deference to the era's Scottish sympathies to the unification of Italy under Garibaldi.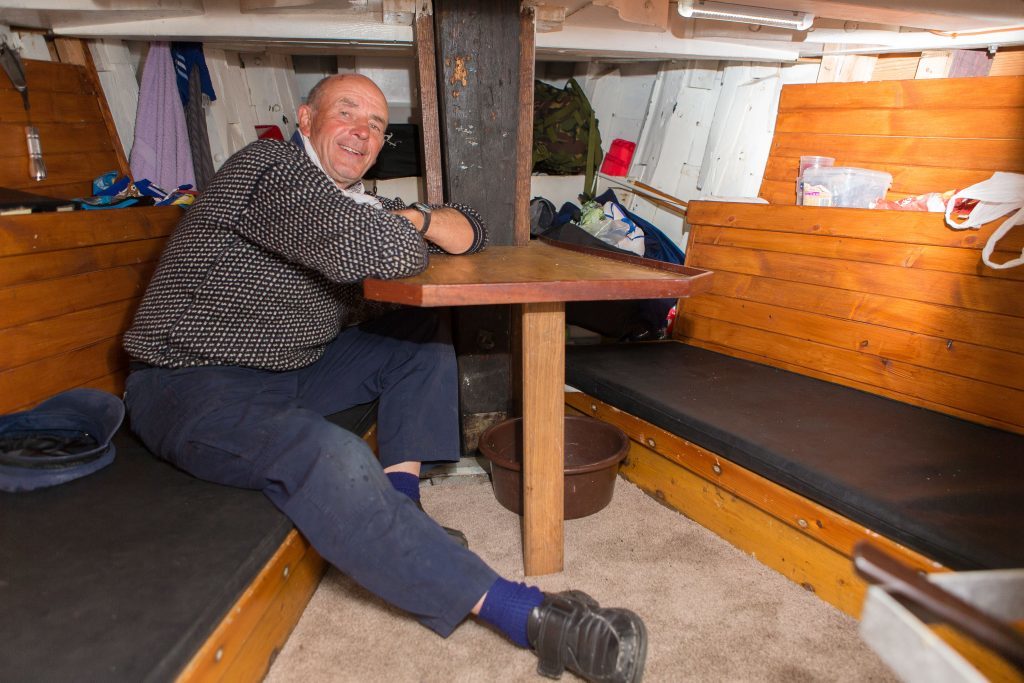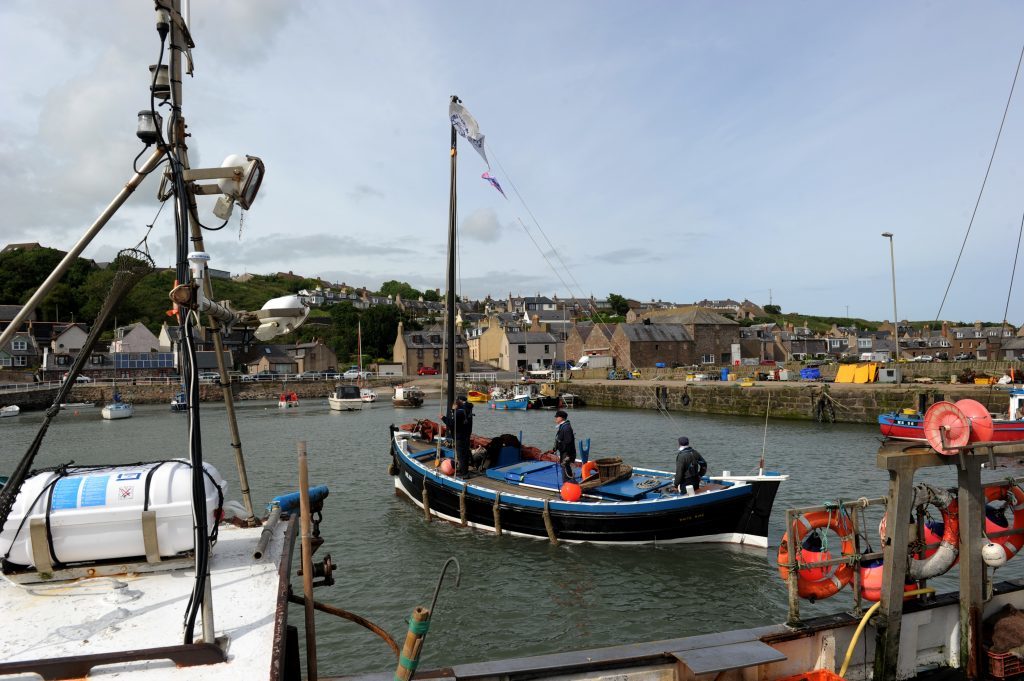 She fished out of Whitehills until her Mearns arrival in 1942, later being bought by the BBC to star in The Shutter Falls about the decline of the Moray Firth herring fisheries.
Once filming had ended, White Wing was gifted to Coull Deas MBE, its skipper for the film, who brought it to the museum more than two decades ago, and she still travels regularly around the Scottish coasts.
In 2014, ME 113 also led the Commonwealth Games flotilla on the Clyde, before undergoing a major refit the following year which included the refurbishment of the hull frames, deck beams, decking and other timbers.
Members of the fisheries museum's boats club crew the White Wing to events throughout the country, and Tom Carnie, of the Maggie Law museum at Gordon said it was a milestone occasion to have her return for a visit to the community.
The Maggie Law facility, based in the old coastguard station and equipment shed overlooking the Gutty harbour, is named after the double-ended surfboat, rowed by six men, which saved 36 lives serving the community from 1890 to 1930.