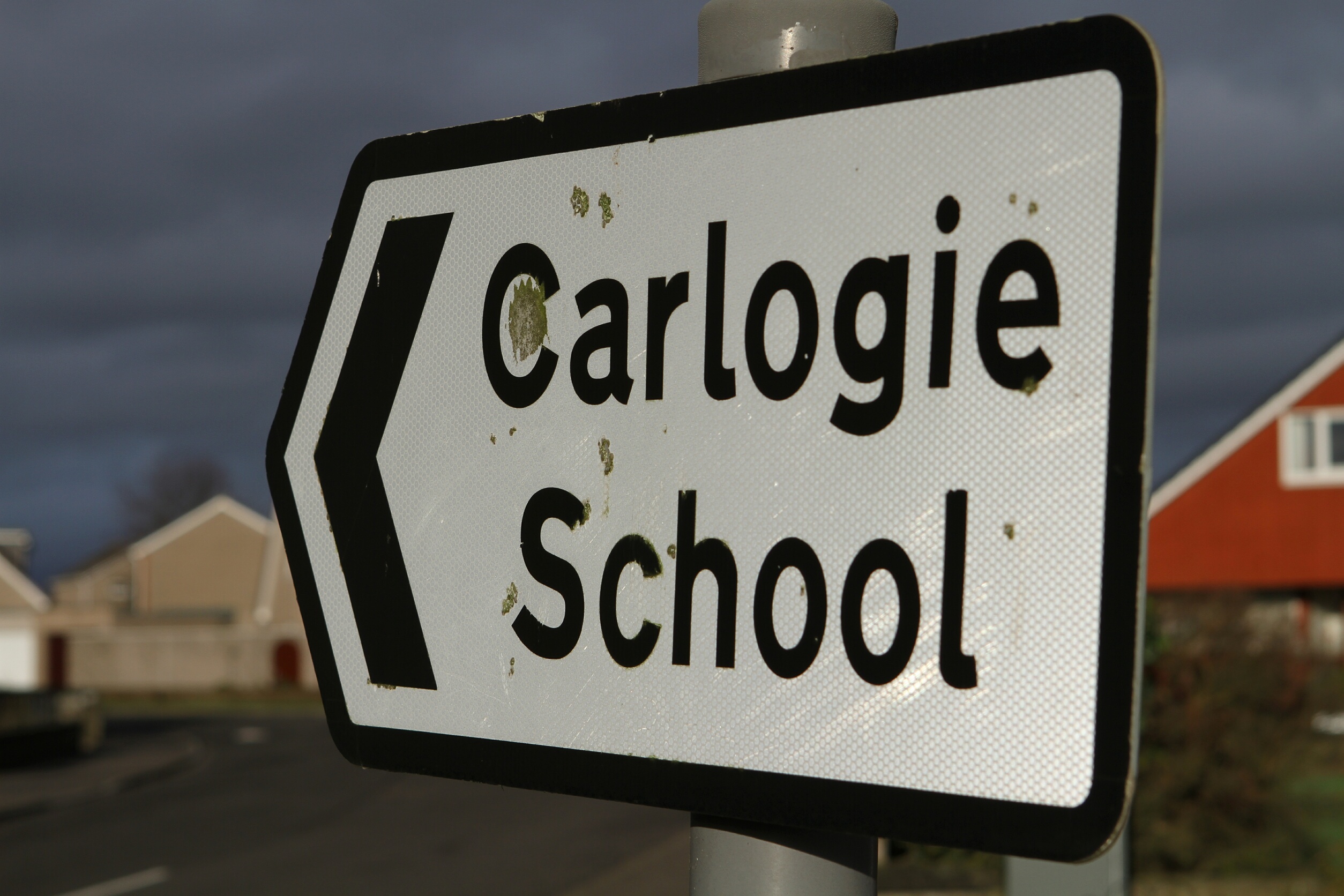 Suggestions of a workforce crisis at an Angus primary school have been denied despite the exodus of 11 staff members in one year.
Five teachers left Carlogie Primary in Carnoustie and two more retired on Friday as the Angus schools broke up for the summer holidays. There has already been four non-teaching staff departures at the school.
Angus Council said all the positions have been filled for the start of next term and none of the staff gave problems at the school nor wider community as a reason for departure.
The 11 staff members are from a roll of 30 teaching and 26 non-teaching positions at the school
A suggestion that the reason was down to a lack of support being given in dealing with troublesome pupils has also been denied by those at the sharp end.
One education insider said: "There is certainly no crisis at Carlogie Primary School – to suggest otherwise would be mischief making.
"It's normal for one or two teachers to leave during a school year in the normal turnover of staff but, by chance, this term that number is slightly higher than usual.
"Some people are retiring while others are moving on to new challenges and other opportunities at different schools – this should be regarded as a welcome move rather than anything negative.
"It's very much business as usual and new teachers are lined up and ready for next year.
"That means that along with an already strengthened management team and an additional principal teacher there will be fresh faces in place to build on the success of the school."
A council spokesperson said: "In the school year 2016/17, five teachers and four non-teaching staff moved from Carlogie primary school and two teachers retired. All positions have been filled for the start of next term."
In a report to Angus Council in February, primary school shortages stacked up to 3.4 full-time equivalent posts while there are 13.6 vacancies in secondary schools.
At that time, former education committee convener Sheena Welsh laid the blame for the recruitment crisis at the door of the press – suggesting there was too much adverse publicity for teaching.