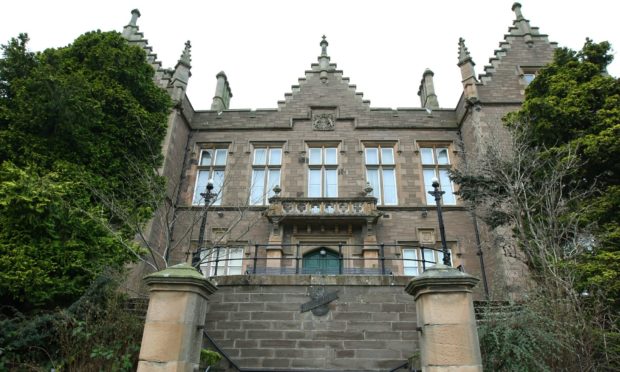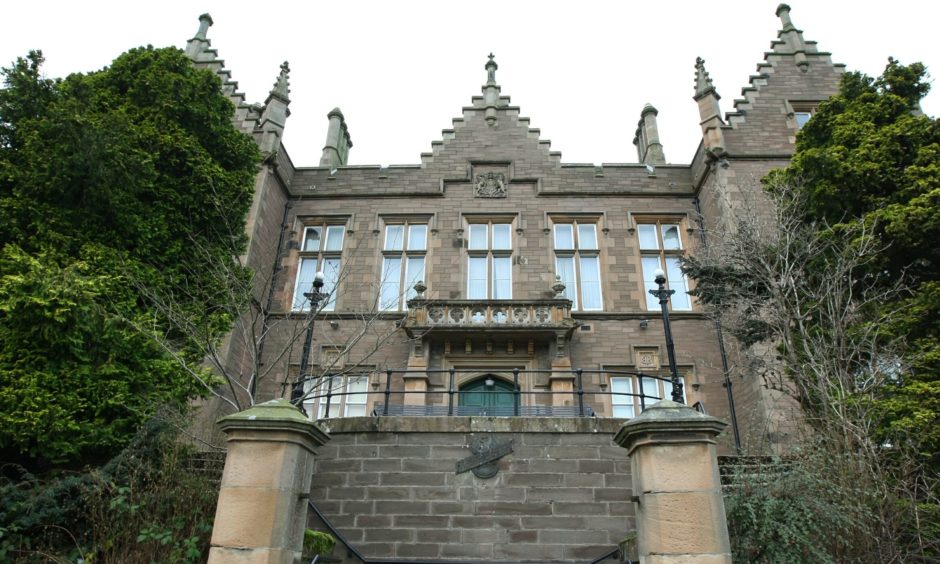 An Angus granny and her son-in-law have been ordered to carry out unpaid work after a barefoot bust-up on the streets of Montrose MoFest.
Barry Duggan and alcohol charity worker Teresa Malone got involved with other revellers in the Angus town's packed High Street at the popular music festival, when a flare-up was triggered by a throwaway remark offering a 'cuddy back' to one shoeless female.
The row led to the Montrose pair attacking a husband and wife in an incident which their solicitor said they were now thoroughly ashamed of.
Duggan, 46, of William Phillips Drive and Malone, 59, of Standard Close, both in Montrose, appeared for sentence at Forfar Sheriff Court, having each admitted a charge of assault in the town centre on May 28 last year, Duggan by punching a man and Malone by punching and pulling the hair of a woman.
Depute fiscal Robbie Brown said the incident happened around 10.30pm, leading firstly to the female complainer ending up on the ground, where she was assaulted by Malone.
When the victim's husband came over he was then punched, before a bystander stepped in to stop the bust-up.
Defence solicitor Nick Markowski said: "The festival was going on, the town was busy and the event was fortunate to have very good weather so there were lots of people milling about."
He said the complainer had taken her shoes off and Duggan shouted over asking if she wanted a 'cuddy back'.
"Because the complainer thought he was being cheeky the two women got involved, and then all four.
"Ms Malone is a grandmother and is very apologetic to the court for her behaviour. She volunteers with Alcohol Action Angus and doesn't usually go out, but on this occasion was persuaded to."
"Mr Duggan has come to the attention of the authorities in the past, but this incident was now over a year ago and there has been no further difficulty."
Noting the positive steps taken by Duggan to address substance abuse issues, Sheriff Jillian Martin-Brown imposed a one-year Community Payback Order including 80 hours unpaid work on each accused.
She also told Malone: "You have taken responsibility for what happened."