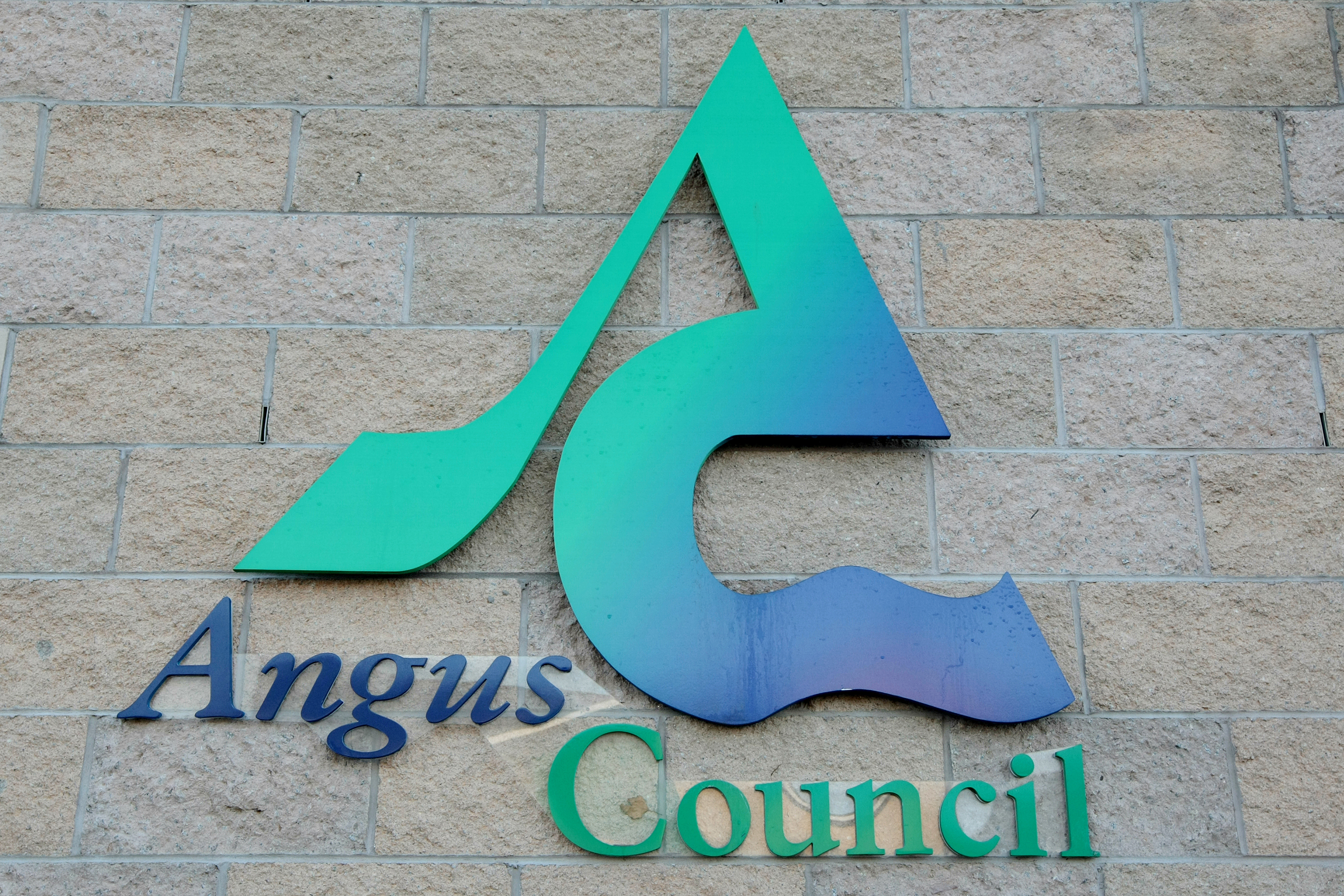 Angus Council's leader has disagreed with the local authority's account of how it ended a "strategic partnership" with consultants who have been paid more than £800,000 in the past three years.
A decision has been taken to not employ EY for the next phase of the Transforming Angus programme.
However, there is confusion about when this decision was taken, by whom and with how much oversight by elected councillors.
The Courier asked the local authority to respond to a number of questions regarding its deal with EY, including when the formal agreement to not use the firm for the next phase of its change programme was made.
The council stated the decision was taken on May 25 by officers who had the "necessary approvals to manage the engagement of EY".
However, this has been disputed by council leader Bob Myles who said the decision was taken at a council meeting last week.
He said: "A report came to full council to be approved and ratified. The decision was taken at full council. This is what we propose – do you endorse that decision?"
When informed that Angus Council said the decision had been taken five weeks earlier, Mr Myles replied: "Maybe the discussion on May 25 was to say 'what do you want to do for the next phase' and the council said well put it on hold just now, until the council (meeting) decides what we want to do."
The council report for last week's meeting stated: "Angus Council and EY have agreed that we will not progress the partnership into phase two".
Councillors were asked to "note the updated position" and endorse the approach that the next phases of the council's change programme will be delivered by an in-house team.
Angus Council also stated that no administration members were involved in or privy to the discussion to end the partnership with EY.
However, Mr Myles said that he had several discussions with the council's chief executive about whether to continue to use the consultants after he became leader on May 16.
He said: "We have regular discussions with the chief exec about how to progress. We discussed how much money (for EY going forward) and if we had the capacity in-house.
"This was one of the first things we did after we met with the chief executive after forming an administration.
"It was at an early stage that officers and the administration came to the similar conclusion about how we proceed with EY."
Mr Myles said he was told that employing the consultants for the next phase of the programme would have required a new agreement to be drawn, and cost in the region of £300,000.
He added that non-administration members could have tabled an amendment to proceed with EY at last week's meeting, but didn't.
Angus Council has confirmed that there is no severance payment due to EY.
EY declined to comment.