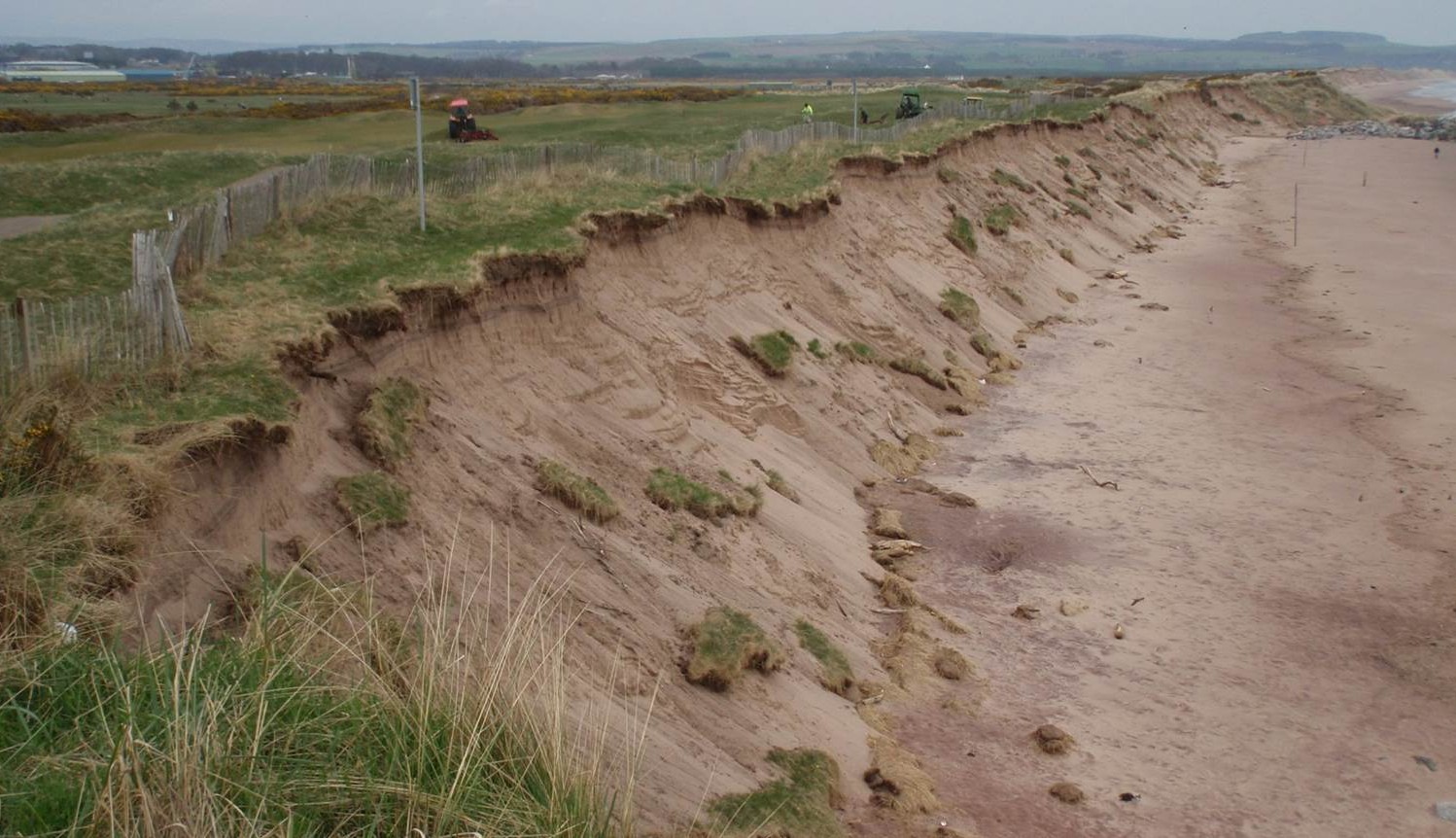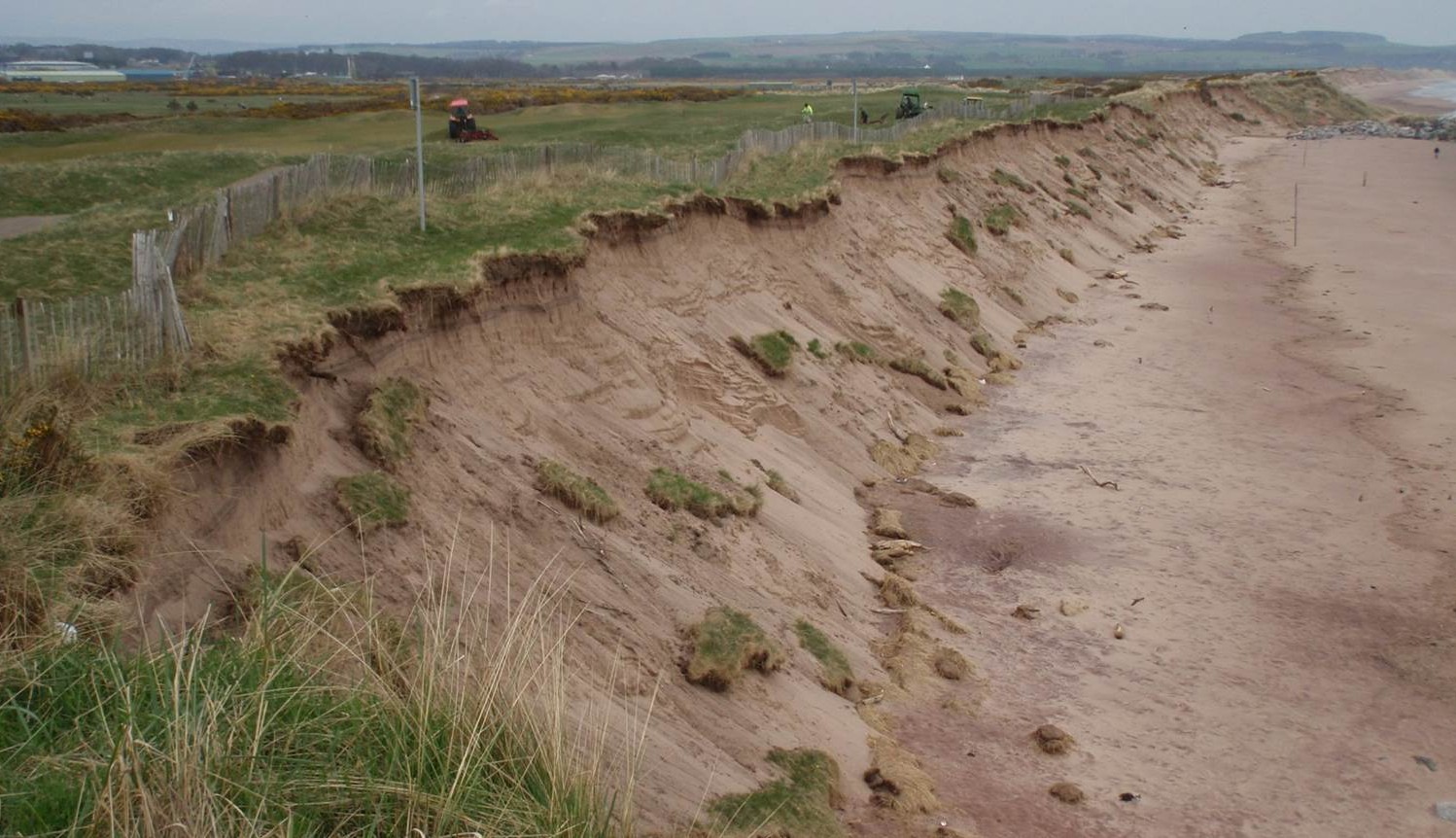 Councillors, MSP's and the area's MP have been urged to put party politics to one side in the fight to save a historic Angus golf venue.
Montrose independent Councillor Mark Salmond has called for everyone to unite to find a solution to the problem of coastal erosion on the town's links.
For more than 450 years golf has been played on the links of Montrose but changing seas and coastal erosion is threatening to destroy part of the course which was created 455 years ago and can boast features laid down by Old Tom Morris.
Montrose Golf Links risks losing a chunk of its holes if it can't hold back ravaging tides.
The links management committee is now looking at funding options to install £5 million worth of rock armour along seaside holes 1, 2 and 3.
Failure to find a solution would mean a "massive realignment exercise" inland – amalgamating the existing championship and Broomfield courses into one.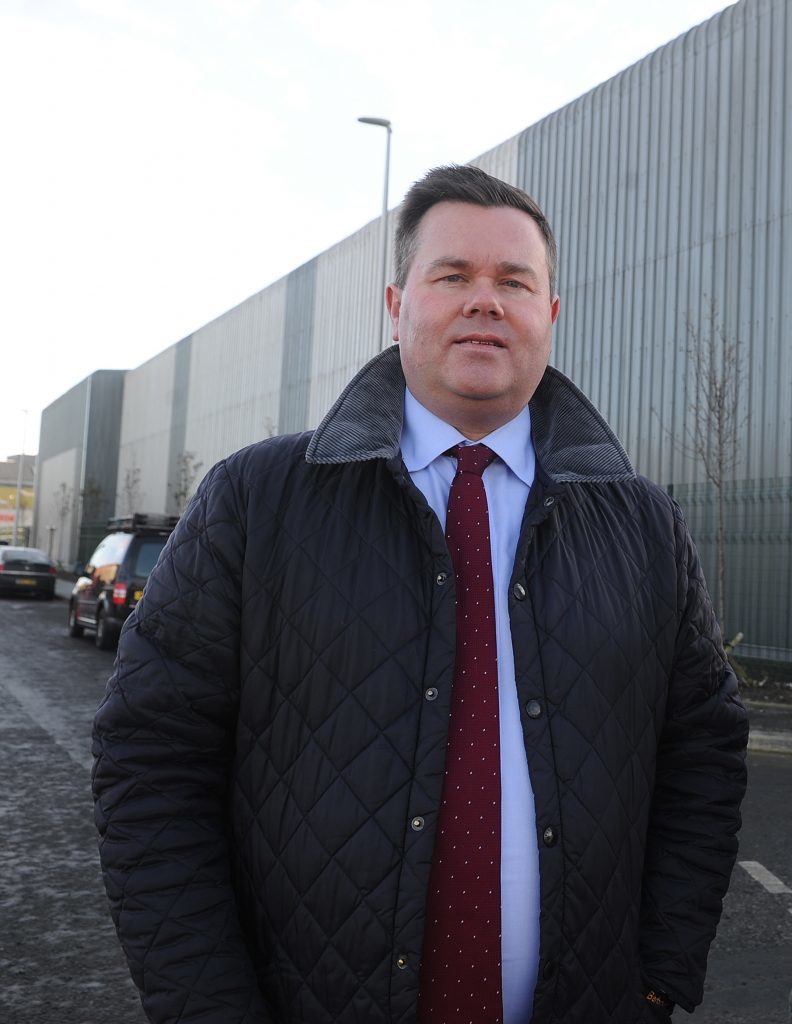 Mr Salmond said: "The Montrose public are fed up of hearing different politicians talking about this issue – they want action.
"They expect their MSP's, councillors and MP to work together to identify a solution and secure the funding to deliver the project.
"Coastal erosion was one of the big issues during the local elections back in May when I pledged if re-elected I would work with all interested parties to deliver a permanent solution."
Mr Salmond has now called for a meeting of Montrose councillors and the town's representatives at both Holyrood and Westminster "to agree a way forward".
He said action and not warm words are now needed.
Mr Salmond has also told Angus Council chief executive Margo Williamson "that the council's current policy of managed retreat needs to be reviewed".
However, he admitted that with the local authority having to make savings of up to £50m in the next three to four years funding would need to come from the Scottish Governmemt.
Montrose Golk Links need to find the £5m themselves for the rock armour but amalgamating the courses could cost just as much.
They are looking at government grants and even the possibility of a crowdfunding campaign if it doesn't meet the criteria for "emergency funding".
Heavy wind and rainfall in recent years has meant that a number of golf courses are in danger of falling into the sea.
In research published in 2016, Dundee University post-doctoral researcher, Dr Fraser Milne, estimated that the North Sea has crept 70 metres towards Montrose within the last 30 years.