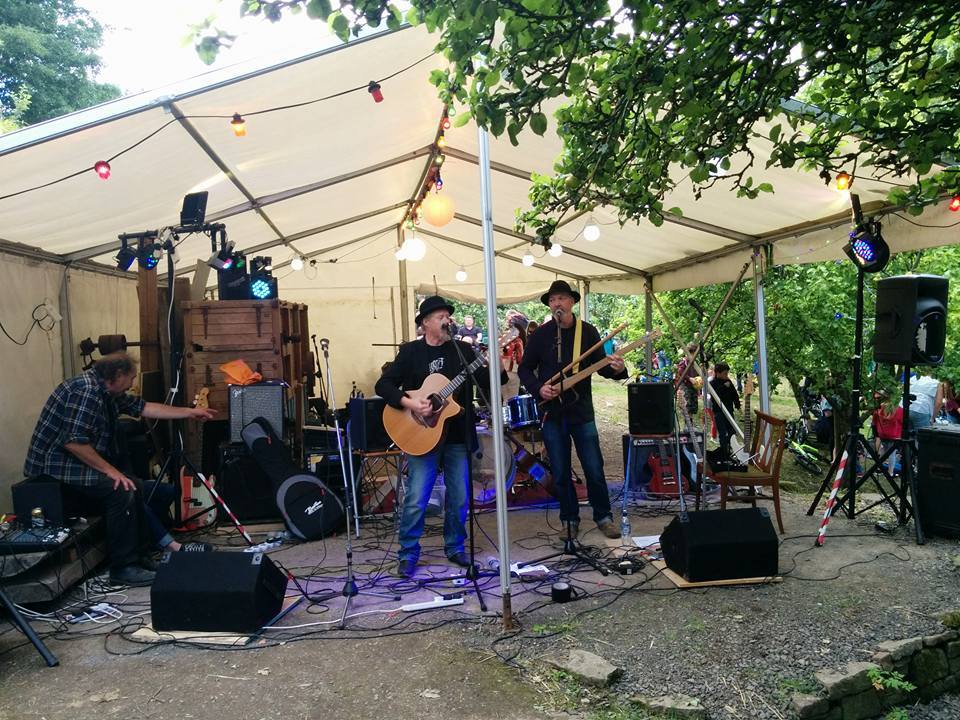 Music fans will enjoy a bonus line-up at this year's summer music event at Barry Mill.
The music night attracts hundreds of fans to enjoy live sounds, craft beer and picnics in the family-friendly surroundings of the National Trust for Scotland property near Carnoustie.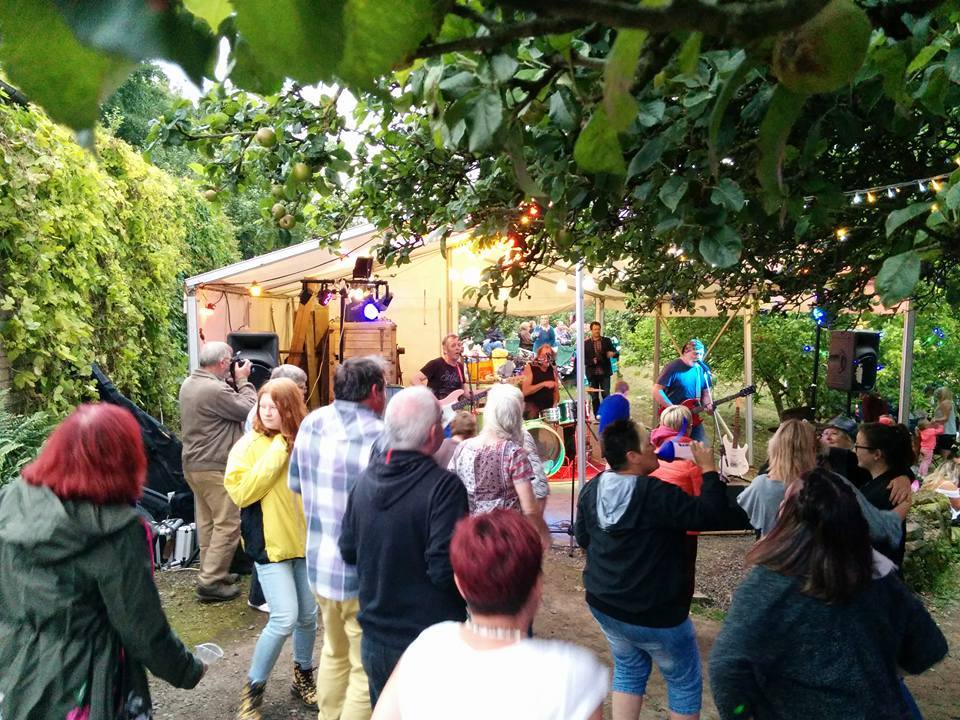 This year's date has just been confirmed — and the event's growing reputation means a second afternoon of entertainment has been lined up for 2017.
The music night will be held from 5-10pm on Saturday August 26, with a second session on the Sunday from noon until 5pm.
A spokesman said: "We have so many bands we can't possibly fit them all in one day."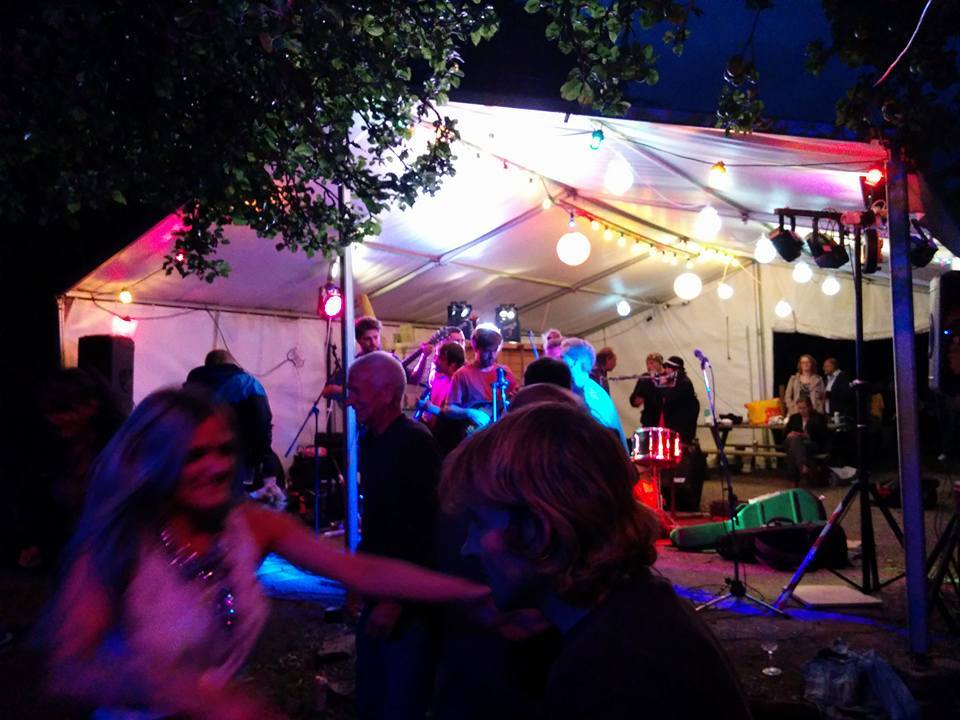 Organisers have also pledged to address some of the problems experienced last year when the huge turnout led to long queues for the toilets.
The spokesman added: "We are bringing in additional toilets for this event and will also be providing a bus shuttle service from the Mill into Carnoustie to alleviate the parking problems we had last year.
"This year's event will also have professional security to ensure it remains the safe and family orientated event it always has been."
Local acts in 2016 included Little Wolves, Wire & Wool, "A right couple of Charlies", Gary Anderson, Evenlode, Seven Sons, The Twizzle Sisters, Zuglu Drummers, and The Yonderlees.
This year's line-up is still being finalised, but Little Wolves have been confirmed as Sunday's headliners.
Proceeds from the event go to the upkeep of the historic property and tickets will be available soon. For more information, visit www.facebook.com/FriendsBarryMill.