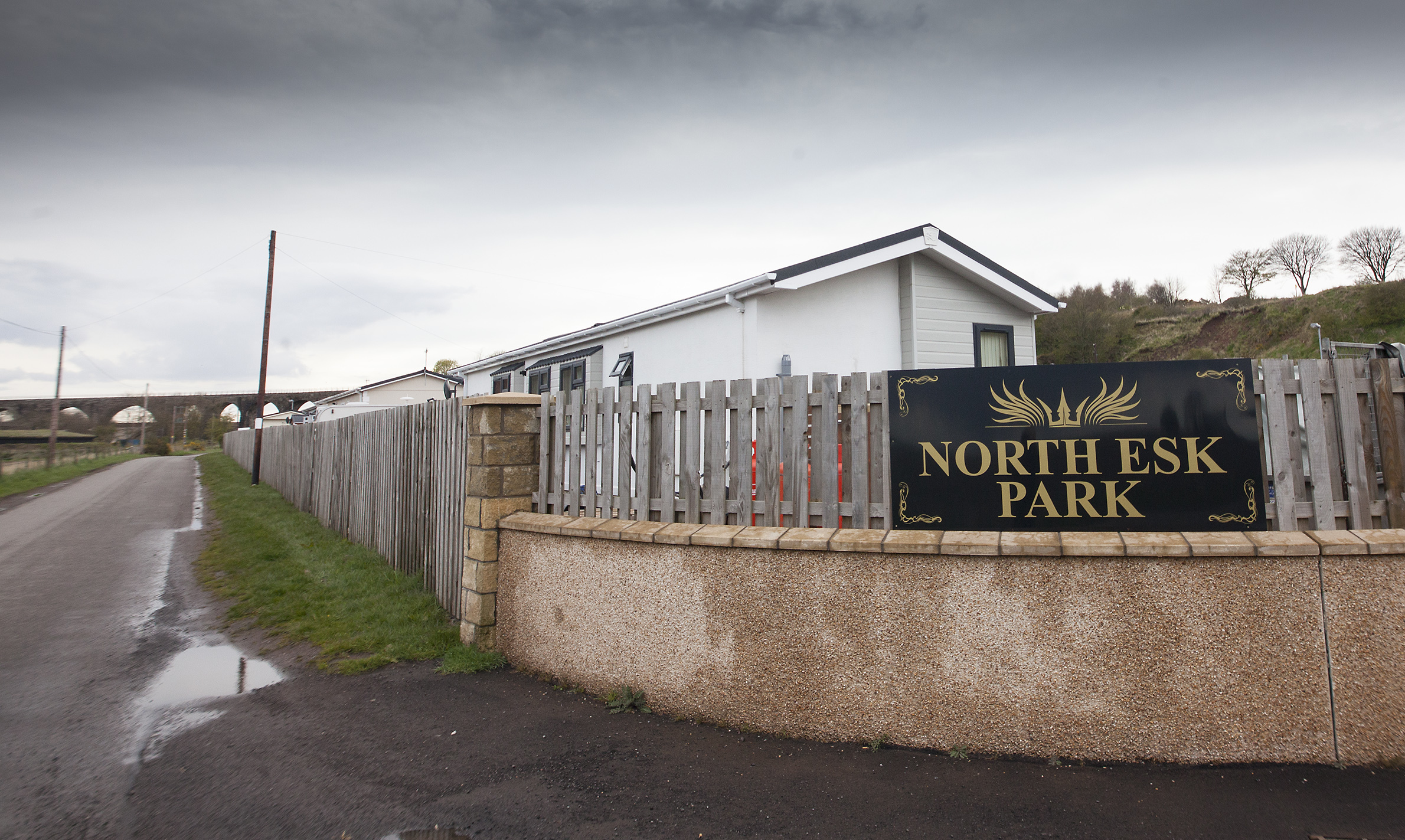 A Scottish Government-appointed reporter has submitted findings of his investigation into the unauthorised Travellers' site at St Cyrus.
Rob Huntley carried out an inspection in December but his "heavy workload" and "full caseload" was blamed for the lengthy delay in completing his report.
The report "is currently under consideration" but residents want it to be published having described the "lack of transparency" around the matter as "concerning".
The Scottish Government said its aim is to issue a decision in 80% of cases within two months and within three months of receipt in 100% of cases.
When Scottish ministers issue their decision, it is considered final unless an aggrieved party appeals to the Court of Session within six weeks.
Residents have written to Ministers to reiterate their "serious concerns" regarding the development which they described as "simply a moneymaking venture with selective occupancy".
"Constant noise issues" and "comings and goings of heavy traffic" impacting on business and family life has also been highlighted in the letter.
One resident said: "Why the report should not be in the public domain now in this age of transparency I cannot understand.
"What is so secretive? The first time we see this report it will be too late.
"We can only reiterate our earlier feelings that this should not be allowed and the site should be returned to its original state."
North Esk Park has substantially expanded since the first temporary homes appeared in September 2013.
Aberdeenshire councillors voted overwhelmingly in favour of granting permission for the creation of an official halting and touring site in April 2016.
The owners applied for retrospective permission, which was approved due to a lack of other sites for Travellers in the council's Kincardine and Mearns ward.
But the application was called in after SEPA confirmed the site had flooded in 2002, 2012, 2013 and in the aftermath of Storm Frank on December 30, 2015, when residents had to leave their caravans because of rising water levels.
North East Scotland Conservative MSP Liam Kerr said: "I'm pleased that at last the report has been submitted to Ministers but very concerned that they will now take so long to review it.
"If it takes a further three months, that will be four years since the initial settlement was created.
"I have written to Ministers to request that this exceptional matter be expedited so that all parties have the certainty that should have come about years ago.
"I have also called for publication of the report so that the process is as open and transparent as possible"