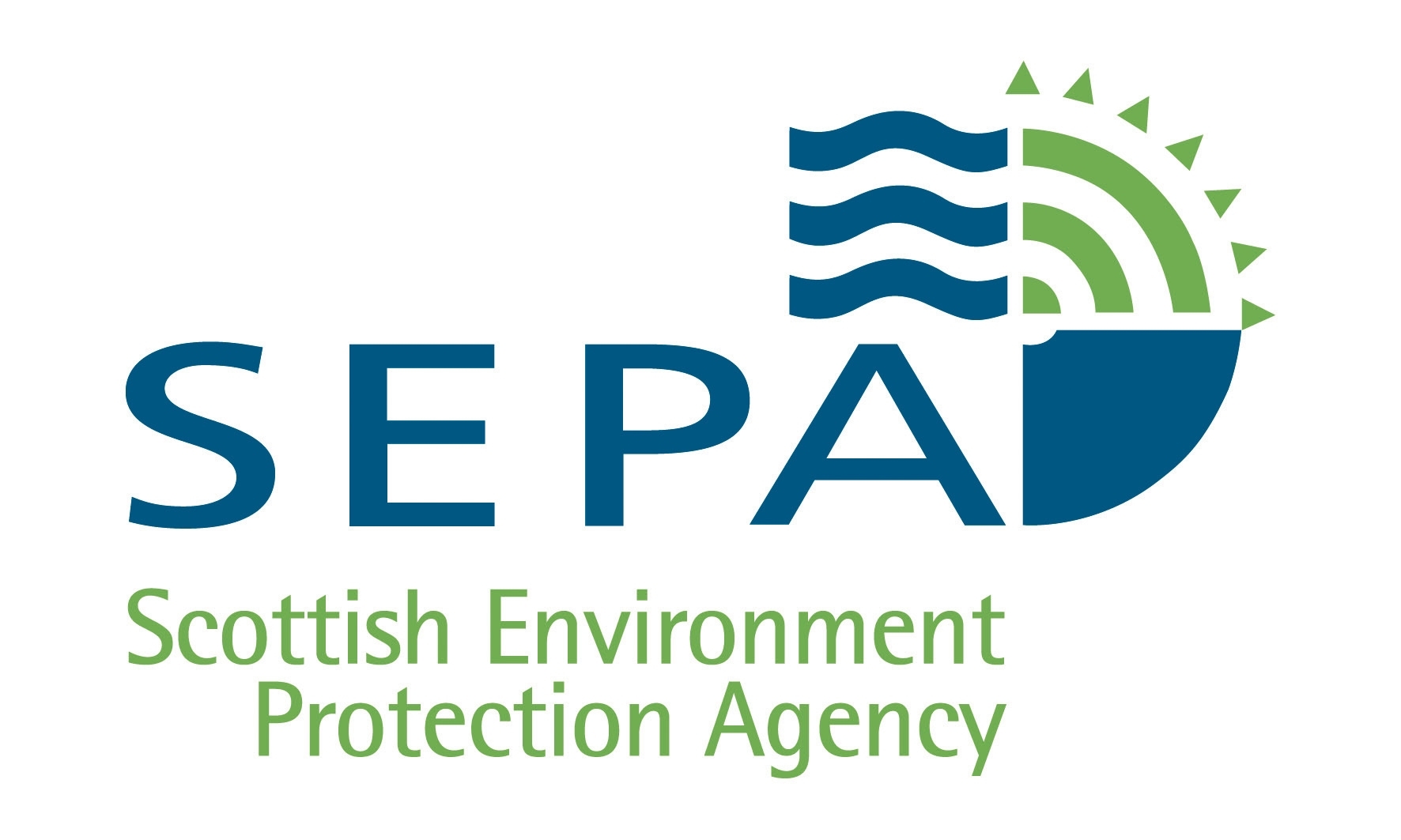 Environmental chiefs have said there is no evidence of a serious Kirriemuir pollution problem after a weekend alert in the Angus town.
The Scottish Environment Protection Agency was called after a concerned local noticed a discharge in the Gairie Burn near the town centre car park, leading to fears that it may have been sewage.
Concerns were also raised about the possible effect of the substance on hedgehogs which were seen in the area.
Inquiries did not uncover any issue but the agency has urged communities to remain vigilant to the possibility of pollution.
A spokesperson said: "SEPA were alerted to a pollution incident in the Gairie Burn in Kirriemuir on Saturday and a local officer carried out an inspection.
"The officer was aware that a milky substance had been reported by local residents, however on inspection, there was no evidence of ongoing pollution in the burn, or any on impacts on the local water environment.
"While the pollution seems to have dispersed quickly, we would encourage members of the public to report any future incidents via the Pollution Hotline 0800 80 70 60."
Kirriemuir and Dean councillor Ronnie Proctor said he was relieved to hear that the reported incident had not caused any lasting damage.
"This hadn't been raised with me but I'm glad SEPA have looked into it and whatever it might have been seems to have disappeared quickly.
"The last thing we need is for places like the Gairie Burn to be polluted with something that shouldn't be in there."
"A lot of work has been going on in the area of the car park at Bellies Brae to tidy things up and even during the school holidays the youngsters have been  out there.
"Hopefully this was nothing, but I would hope folk would take SEPA's advice and report any incidents as soon as possible, and anyone thinking of polluting our burns with something which shouldn't be in there should be ashamed of themselves," he added.