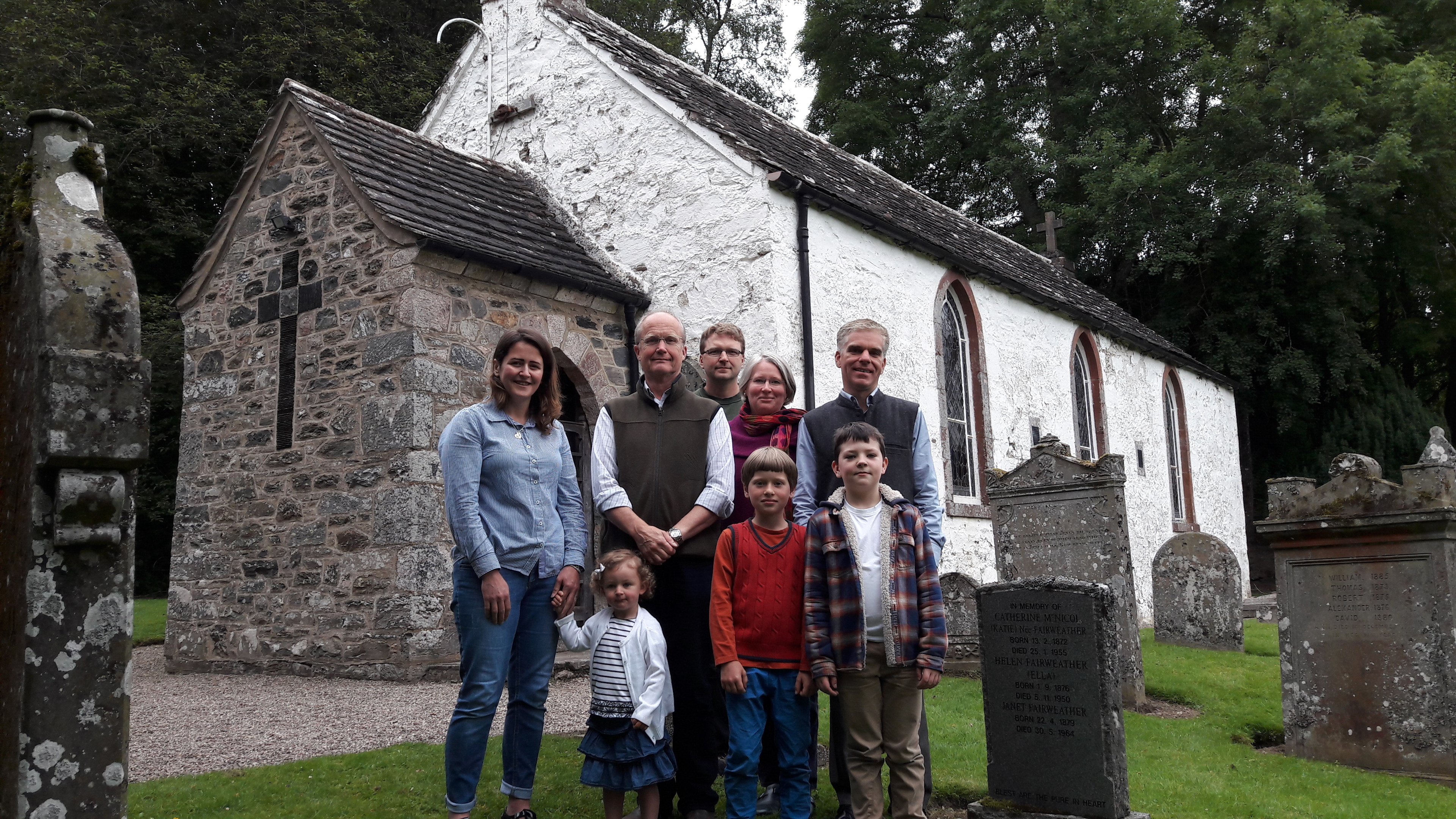 A community rallying call has gone out in the hope of securing a positive future for historic Glen Prosen Church and its nearby hall.
Dating back to 1802, the kirk has been declared surplus to requirements by the Church of Scotland and the hope is that it can be passed to the local community for future generations of glen residents to enjoy.
Prosen cemetery is still in use as a burial ground and although the last regular Sunday service was held in the church towards the end of last year, the building has since hosted other gatherings.
A short walk away, the community hall was the subject of millennium investment, but is also in need of upgrading, and regular use to bring in the vital funds to keep it operational.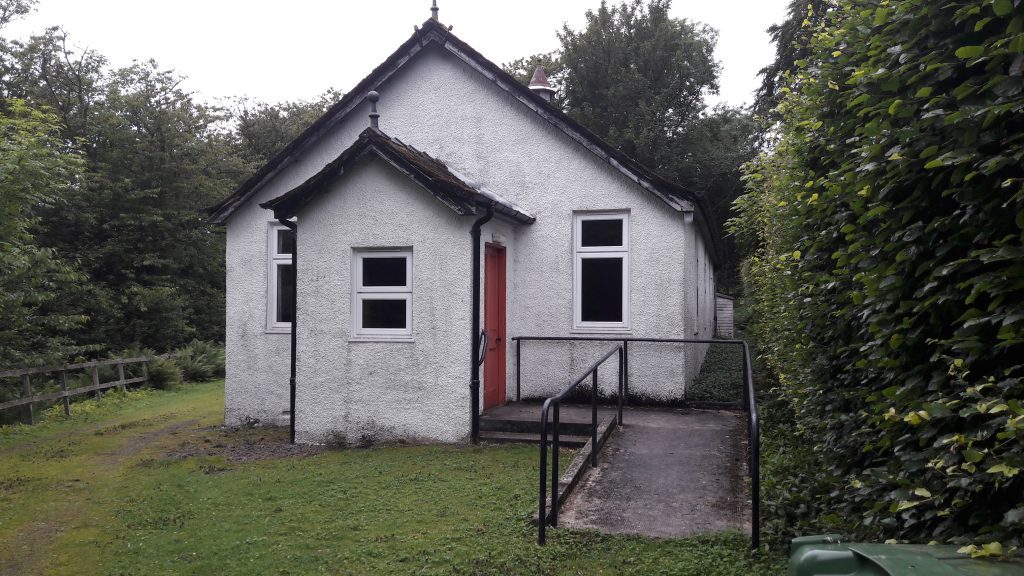 That drive will begin in earnest on Friday evening when one of Scotland's top young ceilidh bands make a welcome return visit to the glen as part of an annual Cairngorms tour, with one hope being that the hall could establish itself as a regular destination for top acts.
Local landowner Hector Maclean said: "This will be the seventh annual visit of Feis Spe and they really do provide fantastic music.
"We have decided to make the event a community barbecue and ceilidh with a view to gathering support for keeping both buildings running, and hopefully establishing a core of folk interested in taking matters forward."
Mr Maclean added: "What we really need is new blood to take on the organising and running of events, but I really do think we could turn this into an exciting place, particularly the hall as a ceilidh venue to serve Kirriemuir, Forfar and even Dundee.
"Prosen really isn't as far away as some people think and it is such a lovely setting for people when they get her to enjoy events.
"As far as the kirk is concerned, the emotional attachment of families from the glen is very much still there, and that may mean people want to have funerals or weddings there."
The present church was paid for by locals and its arrival at the start of the 19th century ensured continuous worship in the glen for almost 400-years.
The white-washed building includes notable features such as wood carvings by prolific Scots architect and furniture designer Sir Robert Lorimer, and a war memorial porch with rare slated cross.
Friday's community barbecue begins at 5.30pm, with Feis Spe taking to the ceilidh stage at 7.30pm. Tickets are available on the door or by contacting 01575 540453.