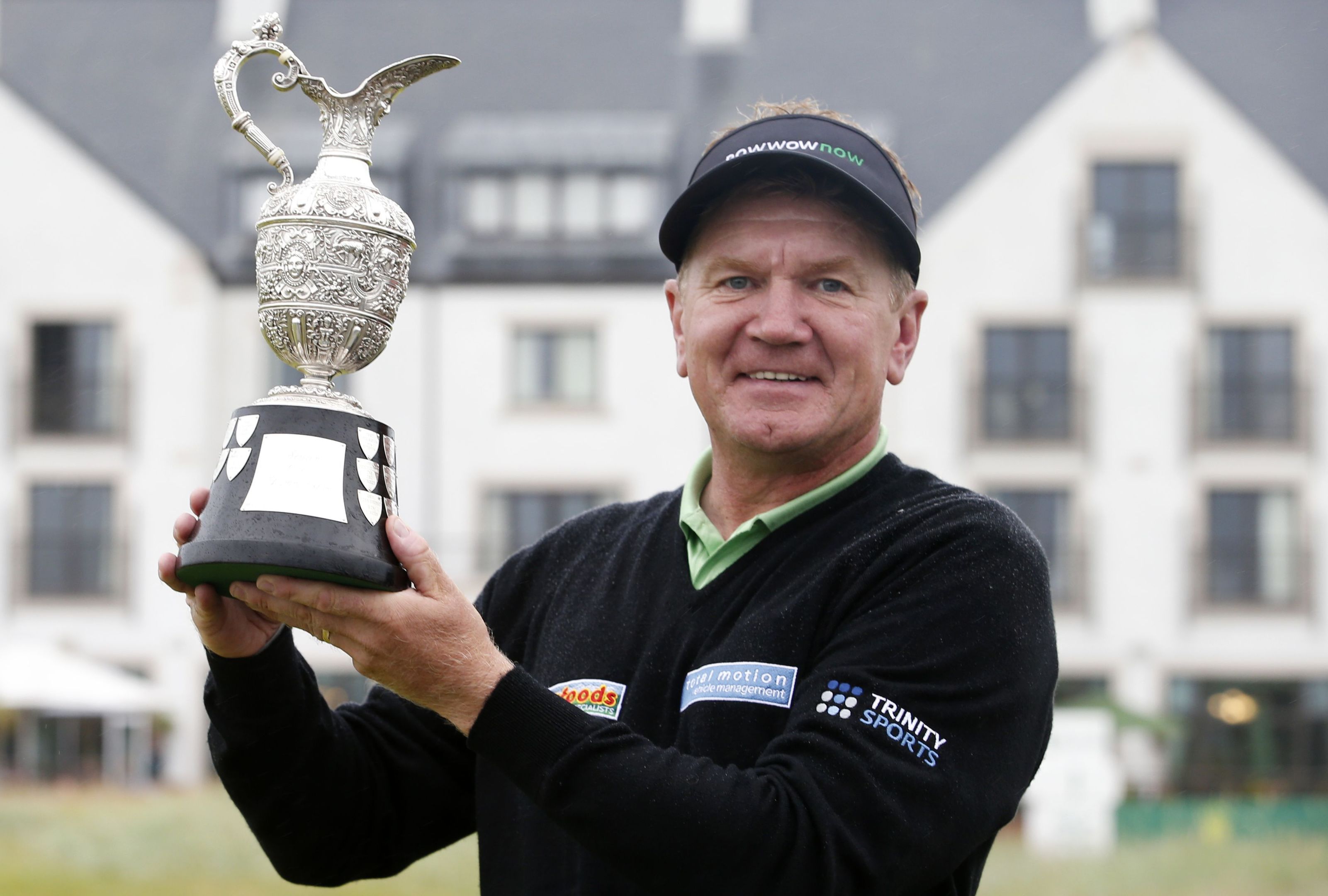 More than a million people visited Angus last year in a tourism boom that brought more than £220 million into the county's economy.
An estimated 1,030,400 people who visited in 2016 set a new record and is a jump of 8% on 2015.
The rise is due in part to the Senior Open golf tournament held at Carnoustie which helped July's tourism numbers increase by 22%.
The tourism visits to Angus generated a total economic impact of £226.7 million, an increase of 13.5% on 2015.
Expenditure by visitors on goods and services totalled £161.9 million. The indirect and induced economic efforts of local businesses and residents spending tourism revenues locally, accounted for a further £64.8 million.
Average spend by a visitor to Angus last year was £92.35 per day.
The number of visitors and the economic impact of tourism in Angus has risen significantly over the past seven years.
The Global Tourism Solutions figures show there are now significantly more tourists coming to Angus than Dundee, which saw 836,150 visitors last year.
Angus North and Mearns MSP Mairi Evans hailed the performance of the Angus tourism industry.
She said: "We are fortunate to live in such a beautiful part of the world and I'm not the slightest bit surprised that so many people want to visit Angus.
"To attract more than one million people in a single year speaks volumes for our surroundings and for the fantastic events many of our volunteers and community groups organise on an annual basis.
"An incredible amount of hard work goes into things like MoFest, Harley Davidson In The City, the Arbroath Seafest and the Bonfest in Kirriemuir.
"We also have regular farmer's markets and attract the very best of local produce with pop-up events by The Food Life.
"There are so many innovative and ambitious event organisers in Angus and, with more and more people coming here every year, the spin-offs for the local economy are huge."
There were 410,000 visitors who stayed in Angus last year as part of a holiday or short break. On average they stayed in Angus for 4.5 nights, spending £27 million on local accommodation.
An estimated 621,000 visits were made by day visitors.
There were 303 new jobs within tourism in Angus on the year-on-year results with an increase in the number of employees in food & drink, recreation, shopping and transport. Tourism in Angus provides direct support to 3,935 full time equivalent jobs.