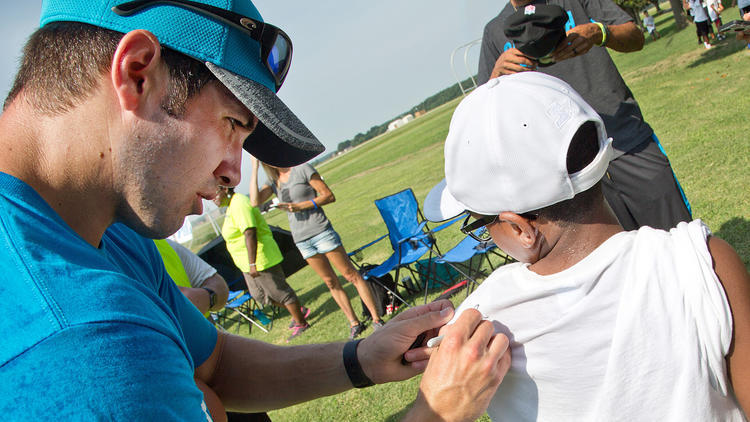 Arbroath's $12m NFL star Graham Gano has rekindled memories of his life growing up on a US military base in Angus.
Graham went back to his roots to conduct a two-day youth football camp for 150 miitary children at Langley Air Force Base in Virginia.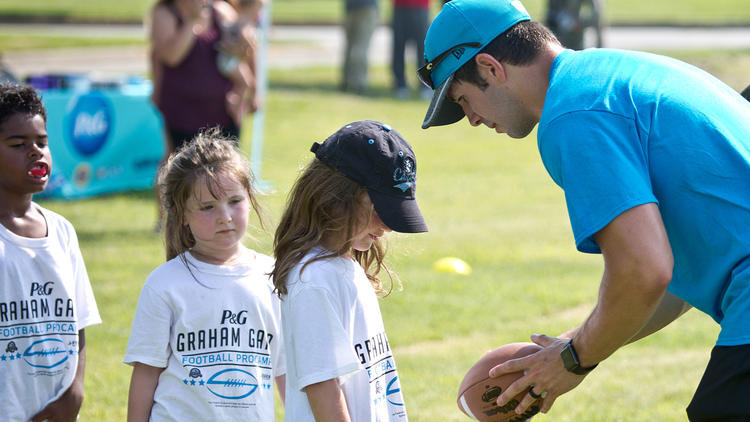 The Carolina Panthers kicker said he felt it was a duty of his to give back to the military community and kids that are growing up as he did.
He said: "I thought it was a great opportunity to give back.
"I grew up in a military family … and anytime I have the chance to give back, especially to the kids that have a similar background to one I had growing up, I always like to take that opportunity and make the most of it."
His father Mark's posting to RAF Edzell as a US Navy master chief petty officer means Graham has Arbroath on his birth certificate from his arrival in the town on April 9 1987.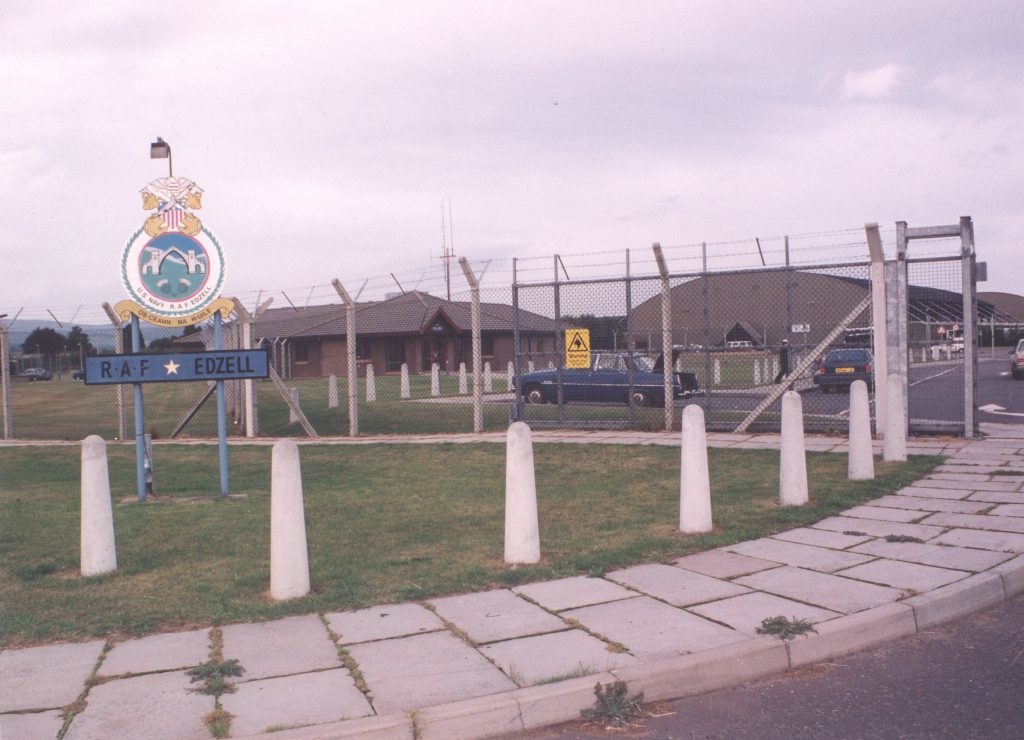 Graham has a long line of ancestors who served in the military, including his grandfather Richard.
RAF Edzell was home to US intelligence officers throughout the Cold War, but the Americans moved out after the collapse of the Soviet Union.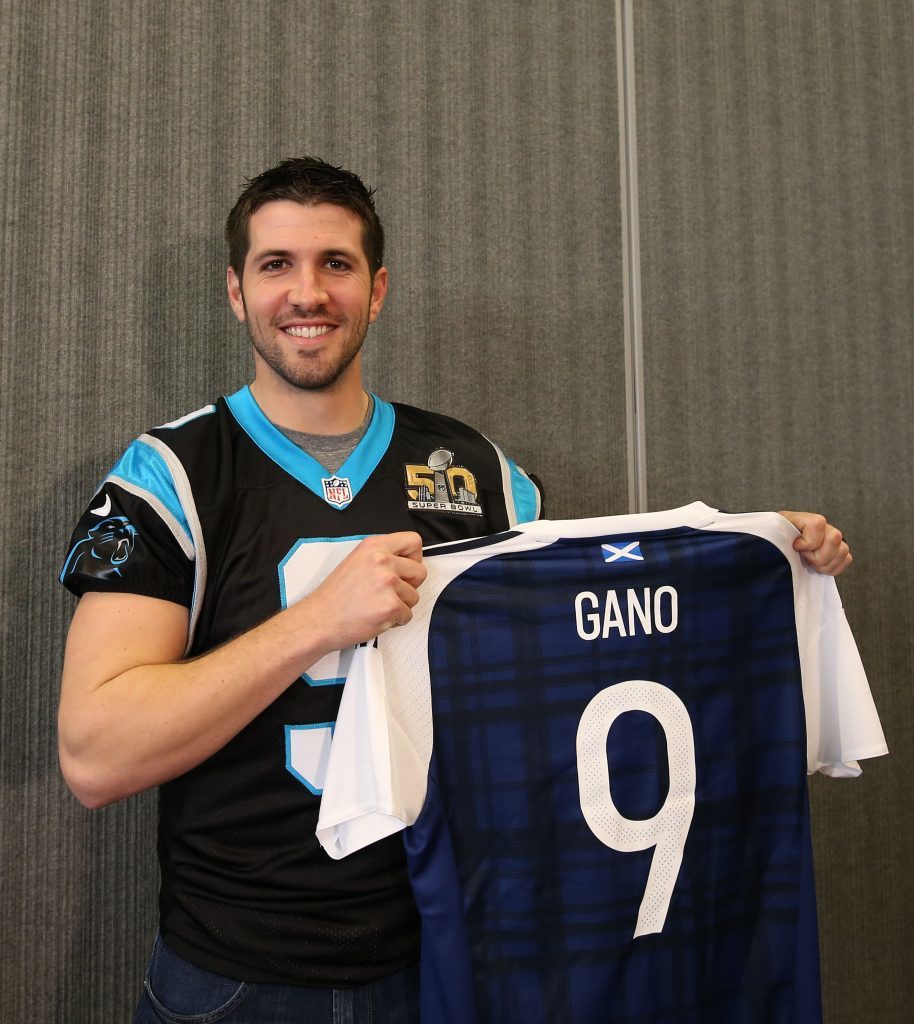 Graham said: "I remember when I was a kid I always wanted to meet the pro athletes and you see them on TV and it's kind of like they're not real.
"So, it's fun to be able to show the kids that we are just like you and we grew up just like you, and if you work hard enough at what you love you can do anything."
Graham took up professional football in high school and went through Florida State University, playing as a kicker and punter for the Florida State Seminoles.
During his senior year in 2008, he finished first for field goals made, percentage of field goals converted and 50-yard field goals made, and was the Lou Groza Award winner as the nation's top kicker.
Mike Jones, the 633rd Force Support Squadron youth sports and fitness director, said: "Gano's camp meant a great deal to the kids that participated and inspired them to keep working towards their endeavors, including playing in the NFL."