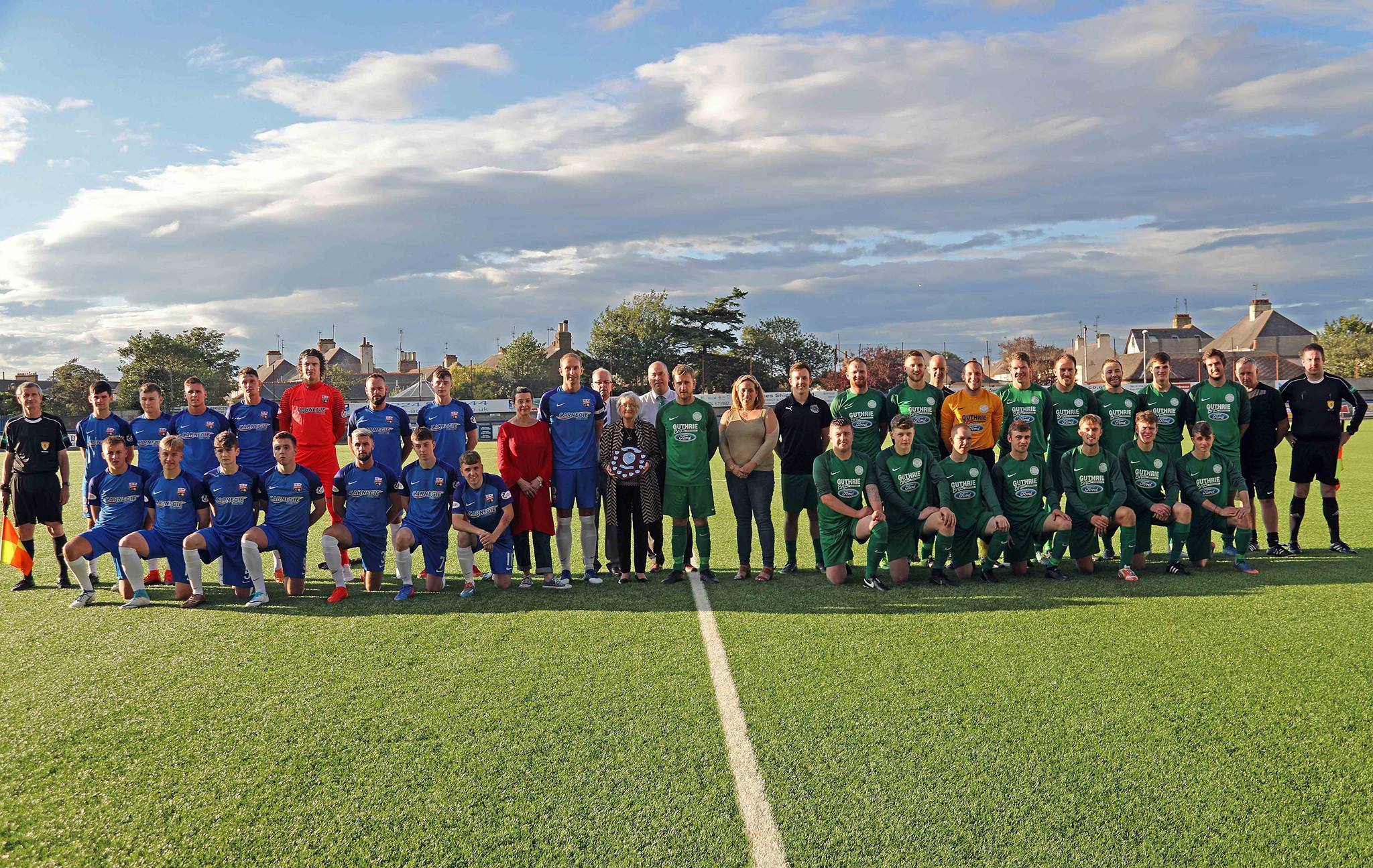 Montrose Roselea beat a Montrose FC side by 2-1 to win the inaugural Jock Skinner trophy at Links Park.
The trophy is named after former Montrose Roselea president Jock Skinner died earlier this year.
The match also marked
the testimonials of Roselea's Callum Rae (10 years) and Roy Gill (25 years).