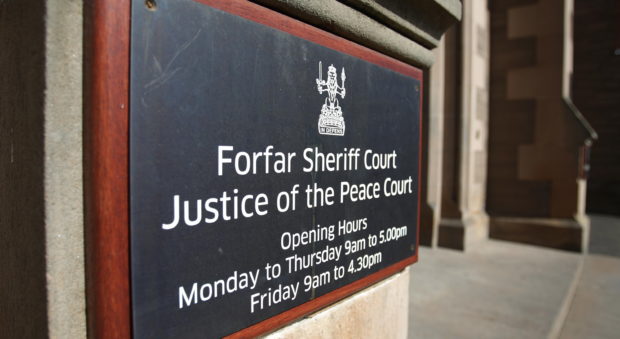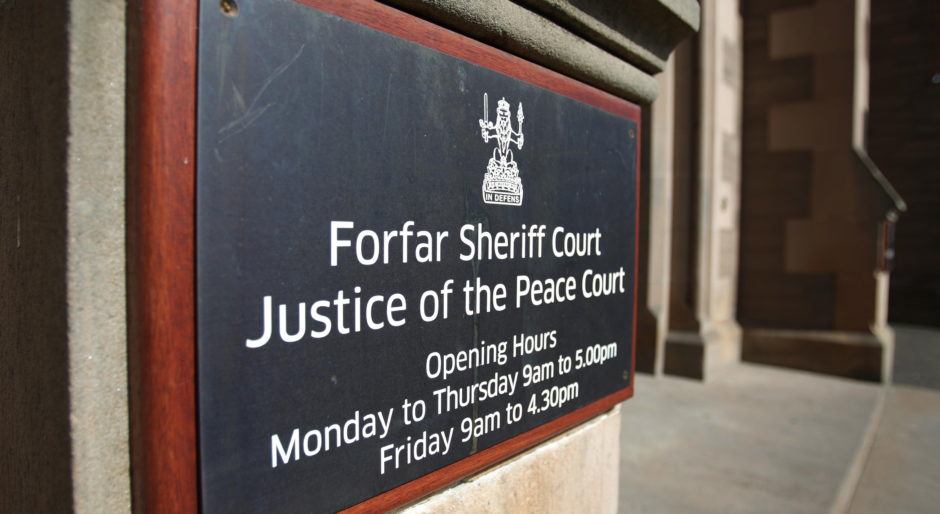 A pair of Angus men are to face trial on a £22,000 VAT fraud charge.
Kenneth Ayre and Kenneth James Paul Ayre are alleged to have made false returns over a period of more than three-and-a-half years in relation to a business in Arbroath.
They were not present at Forfar sheriff court for a pleading diet in the case, but a solicitor entered not guilty pleas on behalf of both accused and the case is due to call again in October.
The pair are being prosecuted under the Value Added Tax Act 1994 and the charge alleges that  between January 28 2013 and September 30 2016 at Angus AutoKayre, Matthew Kerr  Place, Arbroath and elsewhere that both accused were knowingly concerned in the fraudulent evasion of Value Added tax amounting to £22,700.41, in that they made false returns to HMRC and did not declare all transactions that were subject to VAT.
Kenneth Ayre, 52, is of Gallowshade Road, Forfar, while Kenneth James Paul Ayre, 29, resides at Dishlandtown Street, Arbroath.
Defence solicitor Angela McLardy lodged not guilty pleas on behalf of both accused when the case called before Sheriff Gregor Murray on Thurdsay.
Trial was set for November 20, with the case next due to call at an intermediate diet on October 24.