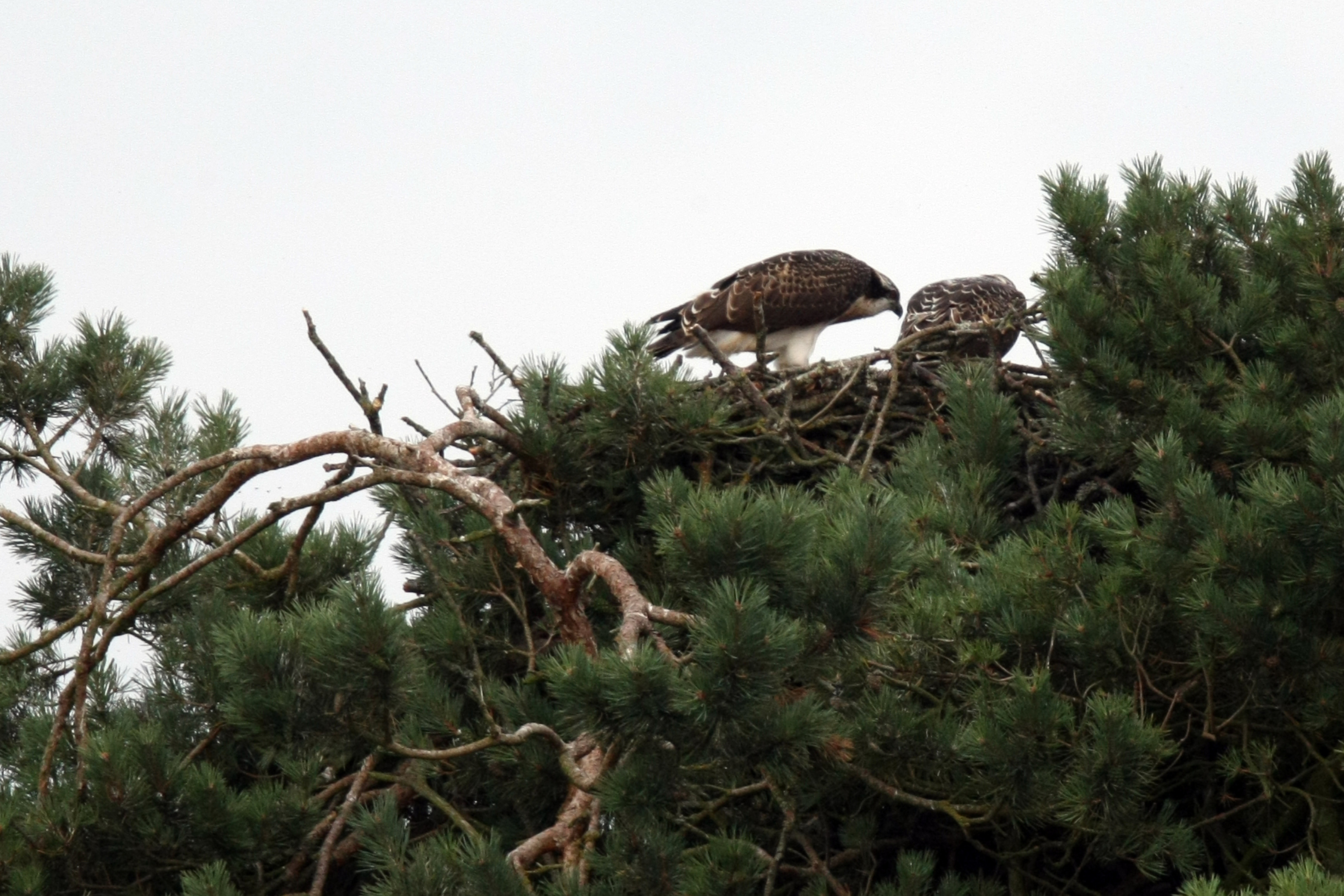 Rapt regulars at an Angus nature reserve are celebrating the loch's latest osprey breeding success.
The Scottish Wildlife Trust facility at Balgavies, east of Forfar is smaller in terms of area and stature compared to its more famous Perthshire counterpart of Loch of the Lowes – for many years the home of Scotland's record-breaking osprey, Lady.
But the Angus attraction is fast gaining a reputation as a must-visit destination for thanks to the big broods produced by pairs in their island nest since the district's first recorded osprey was hatched in 2012.
Recent days have seen the 2017 brood of three chicks fledge, after a family of four was raised at Balgavies last year.
The positioning of the nest means it is visible from several parts of the reserve, including the small and frequently busy hide, where bird enthusiasts have been enthralled by the sight of the young birds stretching their wings for the first time and taking their first tentative flight in and around the island.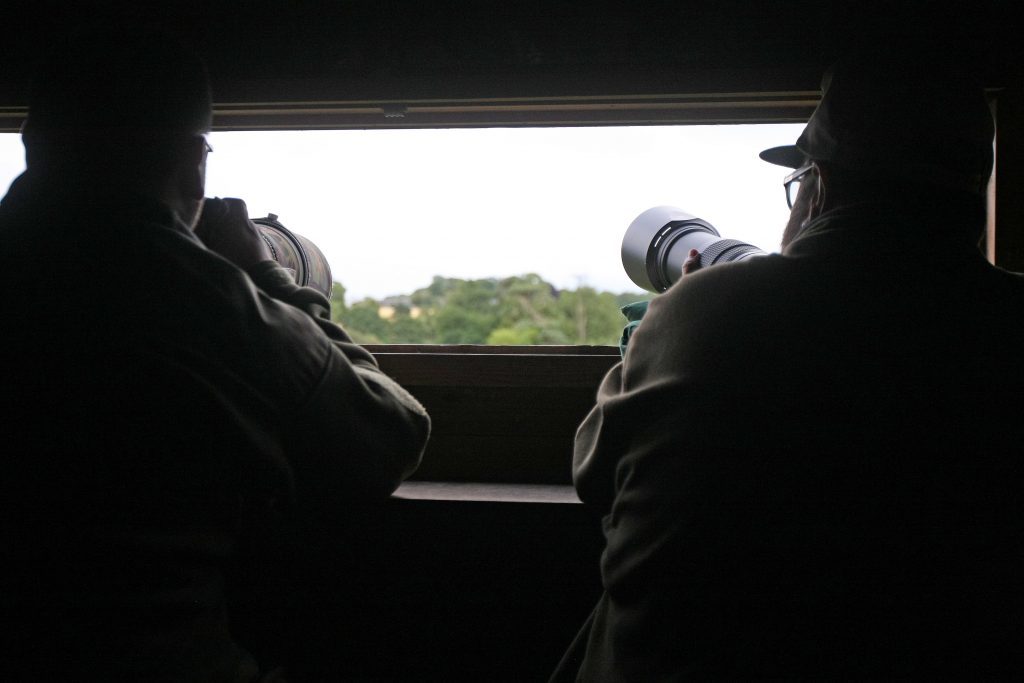 It is thought this year's female may be a different bird from previous years, but the challenges of ringing Balgavies birds – only the first chick in 2012 was successfully satellite tagged – makes it difficult for twitchers to keep tabs on breeding pairs and the offspring which will now also be coming back to Scotland on summer migrations from destinations including Africa.
Activity this year has also included a number of intruder ospreys encroaching on the airspace around the Balgavies nest.
One regular said: "After the four chicks last year, it's been great to see another large brood of healthy birds raised. It must be quite crowded in the nest at times.
"One of the chicks was quite small in the early days, but it quickly caught up, and once again the male has done a great job in keeping his family well fed.
"For a small reserve, Balgavies is pretty well-known now and we have people coming from quite a wide area to see our ospreys, many of them photographers who have got some really good shots of both the adults and now the chicks as they are growing up and fledging."
Fortunately, intruder raptors and other unwelcome avian guests have been the only unwelcome encounter for the family this year after a 2016 incident which saw a hot air balloon fly close to the nest, sparking fears that the adult birds would be spooked by it and desert their youngsters.
Police were involved in the matter but no action resulted and the resident pair went on to successfully rear the four-strong brood.
The birds are expected to leave Angus for their journey south within the next few weeks.