Dog lovers across Courier Country are being sought to become "puppy walkers" – helping prepare young pooches for life with the visually impaired.
Guide Dogs Scotland is in urgent need of volunteers in Tayside and Fife to offer homes for its pups before they embark on specialist training to become full-time helpers for the blind.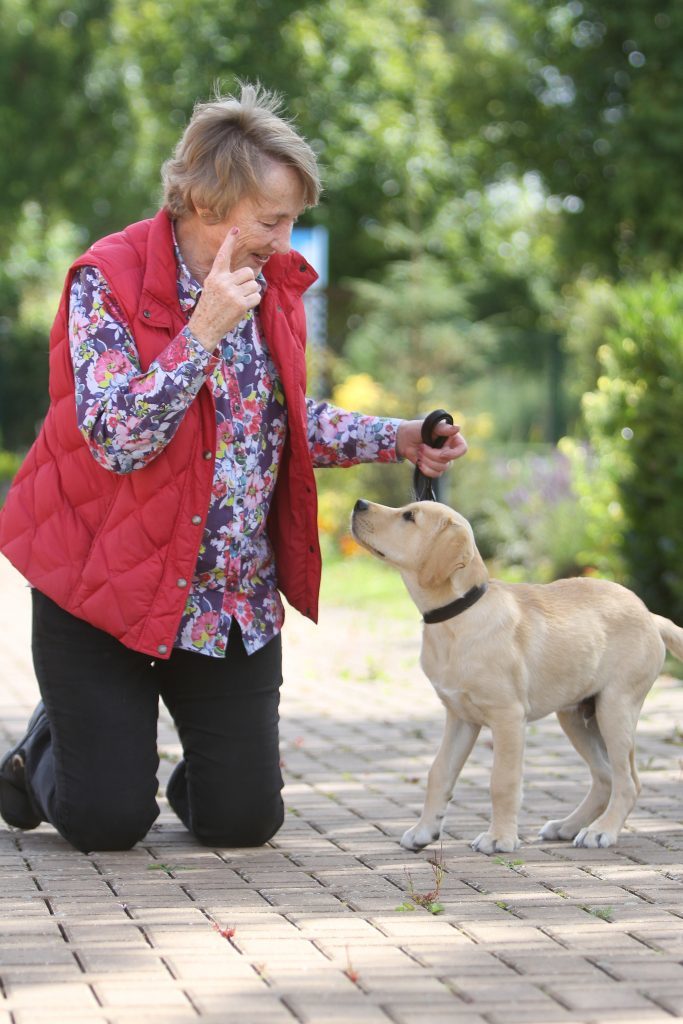 Across Scotland the charity is looking to recruit between 30 and 50 puppy walkers, at least 10 of these in the areas neighbouring its Guide Dog Training School in Forfar.
The role involves offering a temporary home for a puppy for the first year of its life, providing it with skills it will use for a career as a guide dog.
Across Scotland there are currently 250 puppy walkers, about 45 of which are based in the Angus and Dundee areas.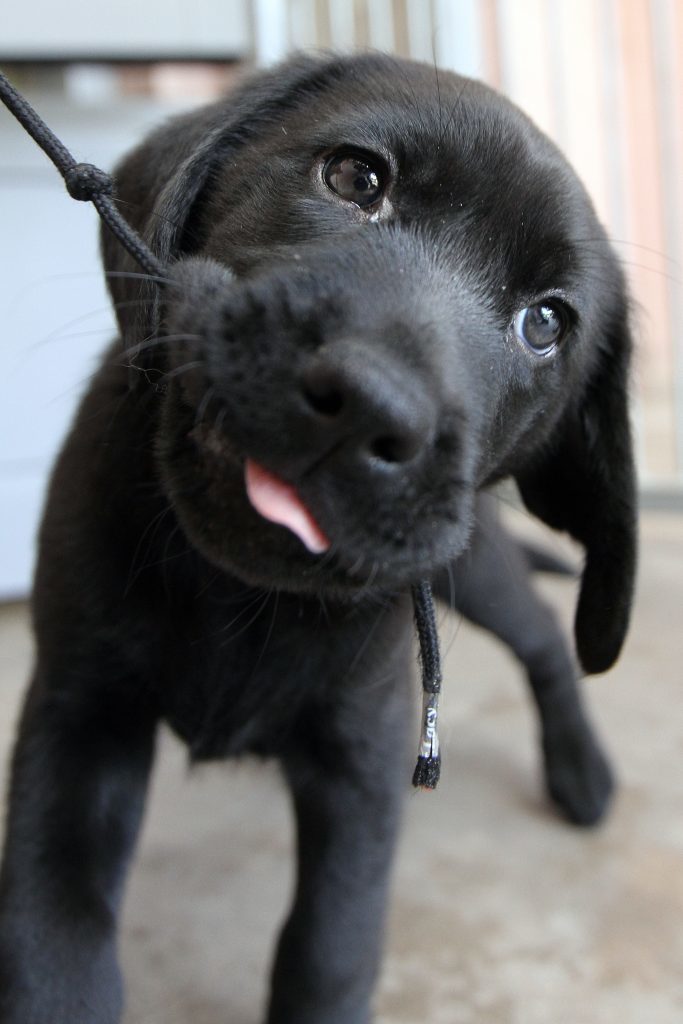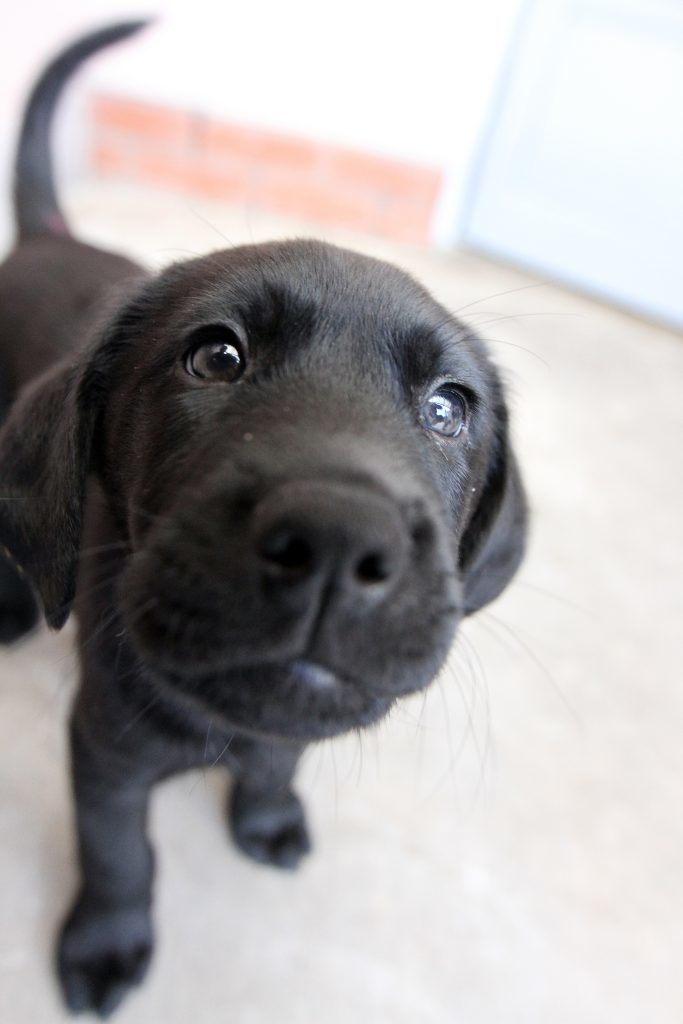 Broughty Ferry woman Jane Begg is among them, having been taking in young guide dogs for more than 20 years.
The 70-year-old is currently looking after 14 week old Jeeves, an adorable golden Labrador-retriever cross.
She said: "As a puppy walker we get the pup at about seven weeks old. Our role is actually just to treat them as pets, but also to teach them basic obedience around the house, to be able to go outside, and then we teach them to go on buses and trains and get used to the traffic.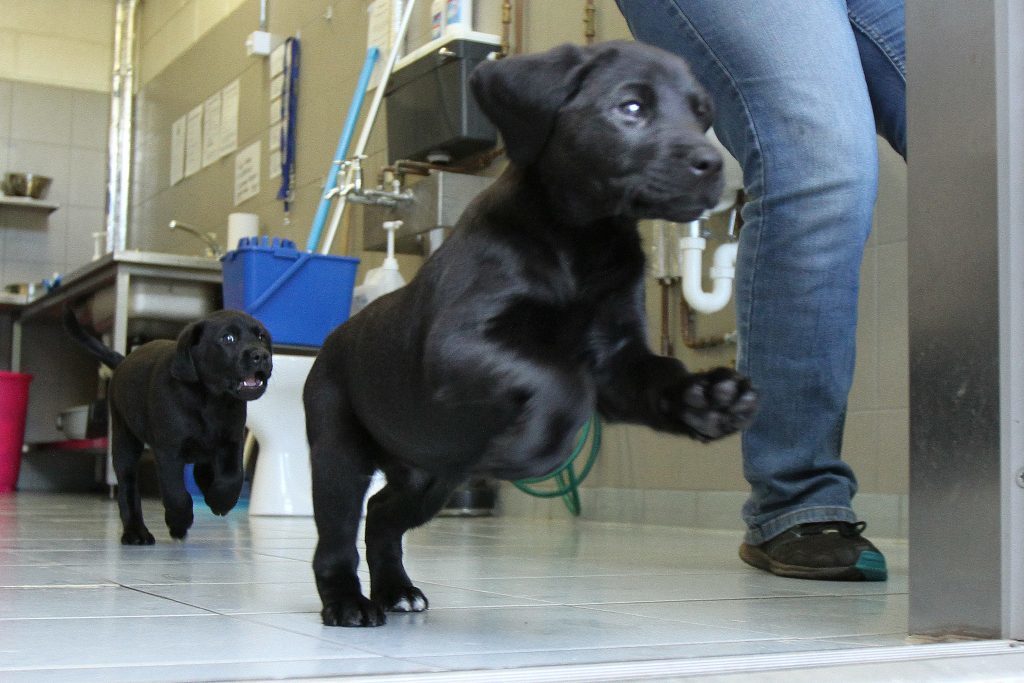 "Jeeves is about my 18th one. I first started because my daughter at that age was 13 and she was wanting a dog, and I used to be allergic to dogs.
"I heard about the guide dogs so I thought 'well I'll try the guide dogs' and I got stuck. I got one and then I carried on.
"I like dogs but I also like the challenge of the dogs as well, because they are all different. I highly encourage them (other volunteers) to get involved because it is challenging and it is good fun."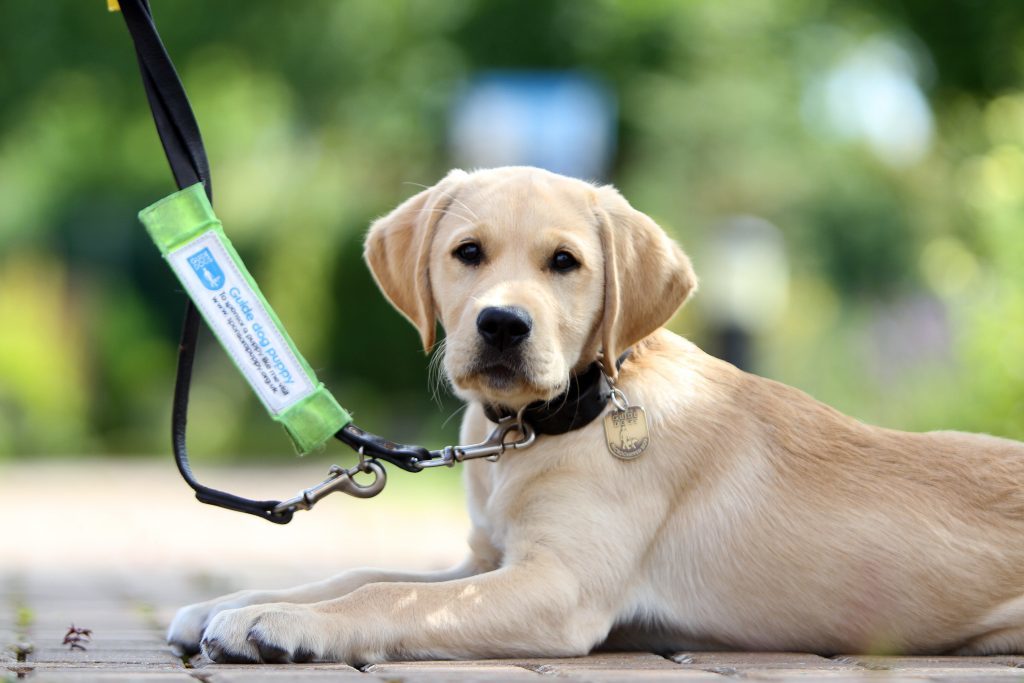 She admitted it was hard not to "weep" every time a dog moved on to begin its training, bit that the experience of taking in puppies makes her "proud".
"You have to be prepared to give them up. You have that in your head all along,"  Mrs Begg said.
"It doesn't get easier. It is always hard."
Guide Dogs Scotland places roughly 25 young dogs every month.
Senior puppy training supervisor at the charity's Forfar centre, Judy Burnett, said: "We are looking to recruit about 10-plus (local) volunteers that would be interested in taking on the role of puppy walking.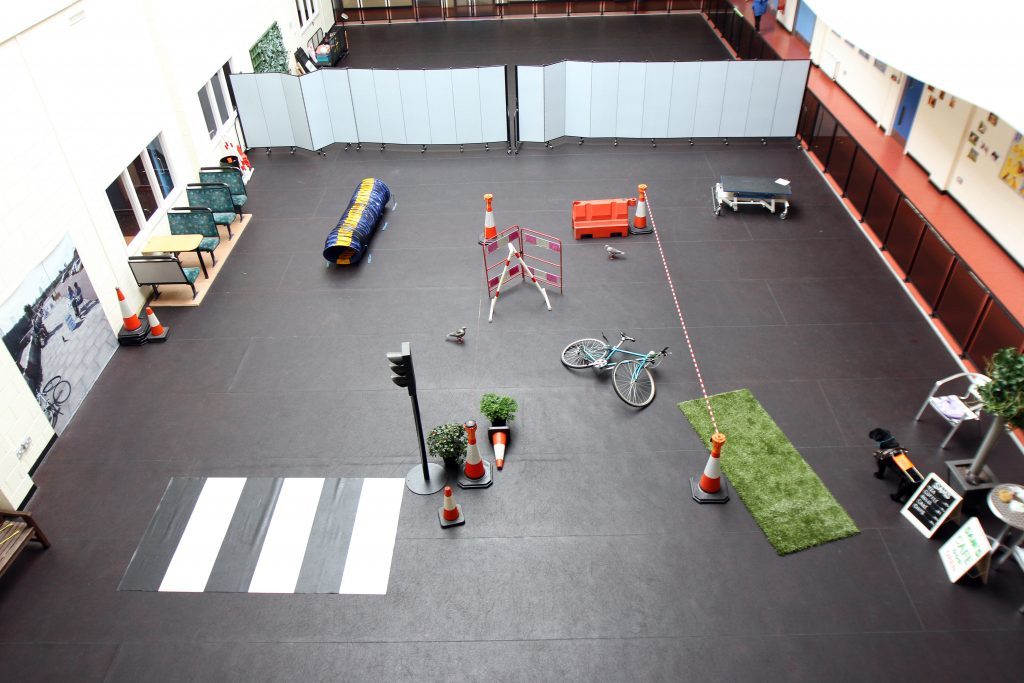 "You have the joy of having the dog and the pleasure that that brings, and watching it grow up.
"When it is of an age we than begin the formal training where it is not goodbye, they do have the opportunity to see the dog again. We do keep in touch afterwards.
"Throughout the country we'd like to recruit 30 to 50 puppy walkers."
She said anyone keen to take part must be aged 18 or above, be at home most of the day and have a "love of dogs".
Guide Dogs Scotland provides assistance, support and equipment to puppy walkers.
For more information visit.