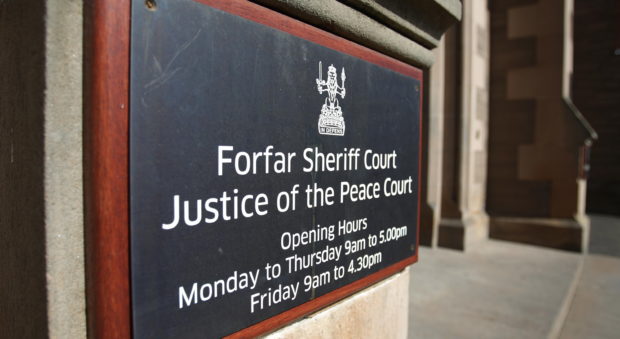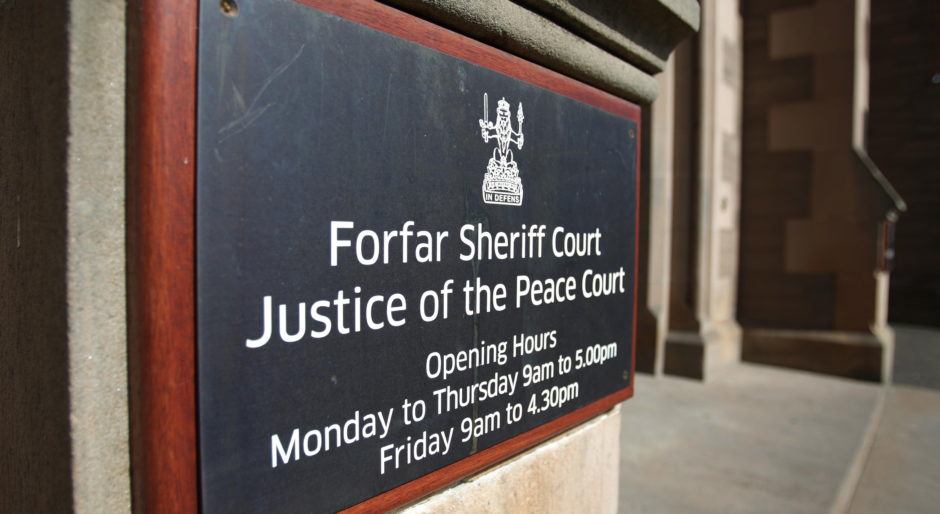 An Angus man who snapped and grabbed his mother-in-law by the neck after she fed the family dog from the table said the incident was the "icing on the cake" of his fractious relationship with her.
Frederic Porchez then grabbed the 60-year-old a second time at the Arbroath cottage home he and his wife  shared with her, putting her in a headlock before the frightened woman could dial 999.
First offender Porchez expressed his sincere regret to the court and his mother-in-law after appearing at Forfar sheriff court where he admitted the attack which happened more than a year ago, but a sheriff has ordered a social work report after expressing concern that the accused had twice put both hands around her neck.
Depute fiscal Stewart Duncan said the August 7 offence last year happened just after one o'clock in the afternoon.
The court heard the mother-in-law had gone into the kitchen of Braeside Cottage, Arbroath and asked why the accused was in a bad mood, to be told that he was unhappy she had fed the dog food from the dining table.
"The accused's mood did not improve, there was a minor disagreement and then the complainer was pushed, causing her to fall back into the couch and he grabbed her round the neck with both hands," said Mr Duncan.
"When the accused's wife told him to stop, he let her go, but the complainer then phoned the police and as she hung up the phone he again grabbed her by the neck and put her in a headlock."
Defence solicitor Lynne Sturrock said 48-year-old Porchez had never been inside a court until the offence took place.
"He has been married for ten years and for nine of those years his mother-in-law had lived with them," she said.
"The argument which occurred in relation to the dog being fed is what he described as the icing on the cake — there were various difficulties over the years."
Deferring sentence for reports until next month, Sheriff Gregor Murray told Porchez: "Two things concern me — one is the hands around the neck twice.
"Secondly, I fully accept it may have been the culmination of nine years of frustration and you have already taken steps to make sure everything is stable, but I am going to call for reports to ensure that everything is back to normal, or as normal as can be."