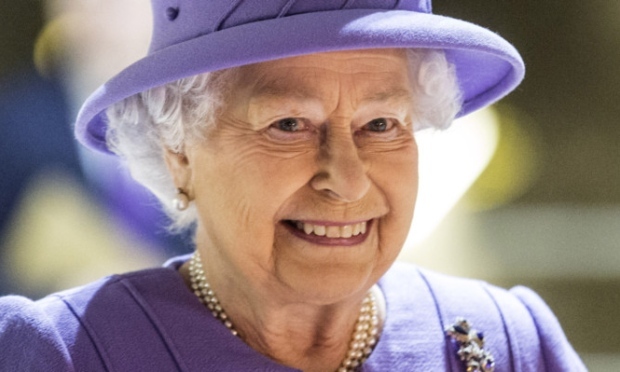 Angus is gearing up to deliver a resounding happy birthday to the Queen in honour of her 90th birthday.
As plans progress for a string of parties across the county in June to coincide with a major celebration on the Mall in London, Angus Lord Lieutenant Mrs Georgiana Osborne said she had been delighted by the area's response to a call to mark the milestone occasion.
The Queen turns 90 on April 21 and the main celebration is being organised by her eldest grandchild, Peter Phillips, to take place in London on June 12 when a lunch will bring together some 10,000 representatives from charities across the UK and the Commonwealth of which the Queen is patron.
At the local level, the Lord Lieutenant encouraged local groups to stage a birthday lunch party on that day.
Mrs Osborne revealed that many Angus communities will be joining in.
"The response has been wonderful. I think it will be such a special day around Angus with so many things going on and I hope even more people will get involved," she said.
The Lord Lieutenant will host an event the previous evening for figures from a range of organisations, including charities and the cadet services, and she hopes to track down anyone in Angus sharing their special day with the Queen.
"I was wondering if we have anyone in Angus who will also celebrate their 90th birthday on April 21 and would be delighted to hear from them or their family," she said.
Mrs Osborne has also selected the 90th birthday card that will be sent to the Queen, designed by Glamis Primary School pupil, nine-year-old Louisa Lyburn.
"I invited the children of Glamis Primary School to design a 90th birthday card for the Queen and had the unenviable task of choosing one from all of the excellent creations to send to Her Majesty on behalf of the County of Angus," said Mrs Osborne.
The card will be signed by the Lord Lieutenant and Angus Provost Helen Oswald and sent to Buckingham Palace.