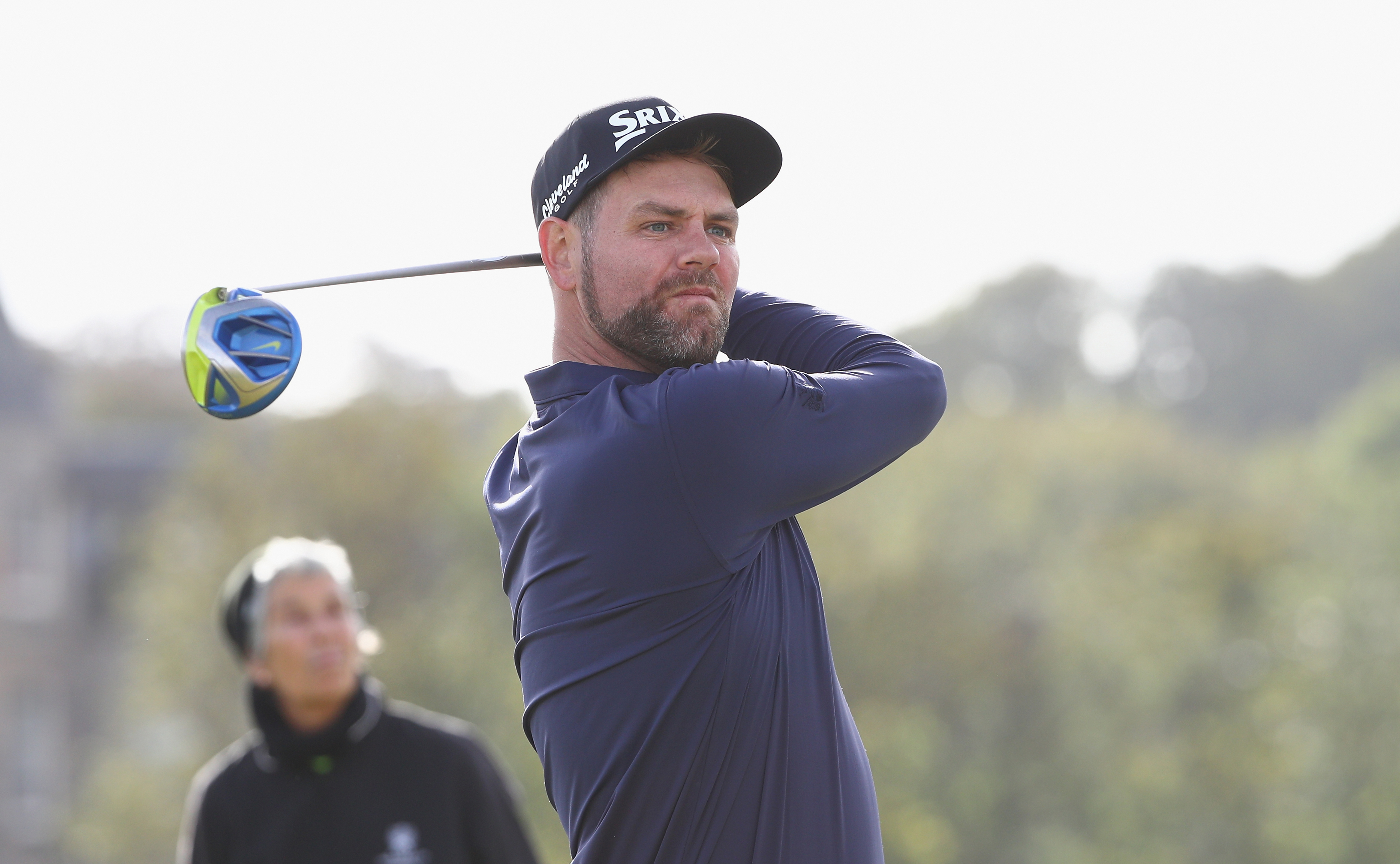 Westlife singer Brian McFadden is focusing his attention on the Carnoustie course he calls "the old beast" as he prepares to pick up his golf clubs for this year's Alfred Dunhill Links Championship.
Carnoustie's Championship course was his undoing last year as he hit the ball out of bounds on two holes.
His performance on the course he describes as among the toughest in the world led to him narrowly missing the cut of the celebrity pro-am tournament, which is also played at the Old Course at St Andrews and Kingsbarns.
The entertainer, who was paired with professional Robert Rock last year, has revealed his game plan for this year's tournament – practise long and hard at Carnoustie.
He said: "Carnoustie is just the old beast. If you're playing good golf you can probably do well round Carnoustie, but if you're not playing at your absolute best it will eat you up and spit you out.
"Last year we shot nine under at St Andrews, 12 under at Kingsbarns, but at Carnoustie we were lucky to finish one-over.
"I hit the ball out of bounds on two par fives. If I'd made a bogey on one of those two holes for a net par, we'd have made the cut.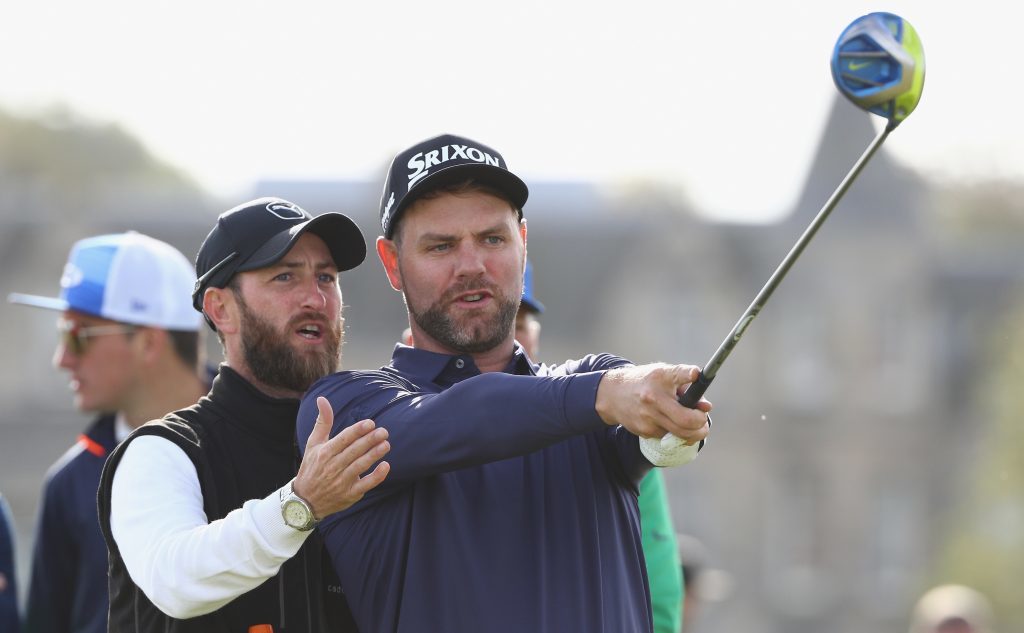 "The mistake was not practising at Carnoustie. This year I'll definitely be having a couple of practice rounds."
In the past the tournament has attracted film stars Hugh Grant and Samuel L Jackson as well as sporting legends Sir Bobby Charlton and Sir Steve Redgrave.
This year's line-up of stars is expected to be announced in the coming weeks before the tournament returns on October 5.
Earlier this week four-time major winner Rory McIlroy announced he would be playing this year's tournament before taking a break.
Brian, who sold more than 20 million albums with Westlife, says golf is now as big a part of his life as music and admits that he is very competitive.
He added: "No matter how much you've practised or what you think you can do, it all flies out of the window when you get on the first tee.
"You go from wanting to win, to just wanting to make the cut.
"When you get to Carnoustie, which is one of the toughest golf courses in the world – and you're three or four over after nine holes – you're thinking 'I don't want to come last'."
Brian rated Kingsbarns as his favourite of the three courses.
He added: "St Andrews is St Andrews, it's the home of golf. You go around thinking 'I remember Tiger doing this here, I remember Faldo doing this there'. It doesn't seem real when you're there.
"Kingsbarns is probably my favourite of the three, it's stunning. Even though it's a links course, it's got that real parkland feel. The views are just spectacular."