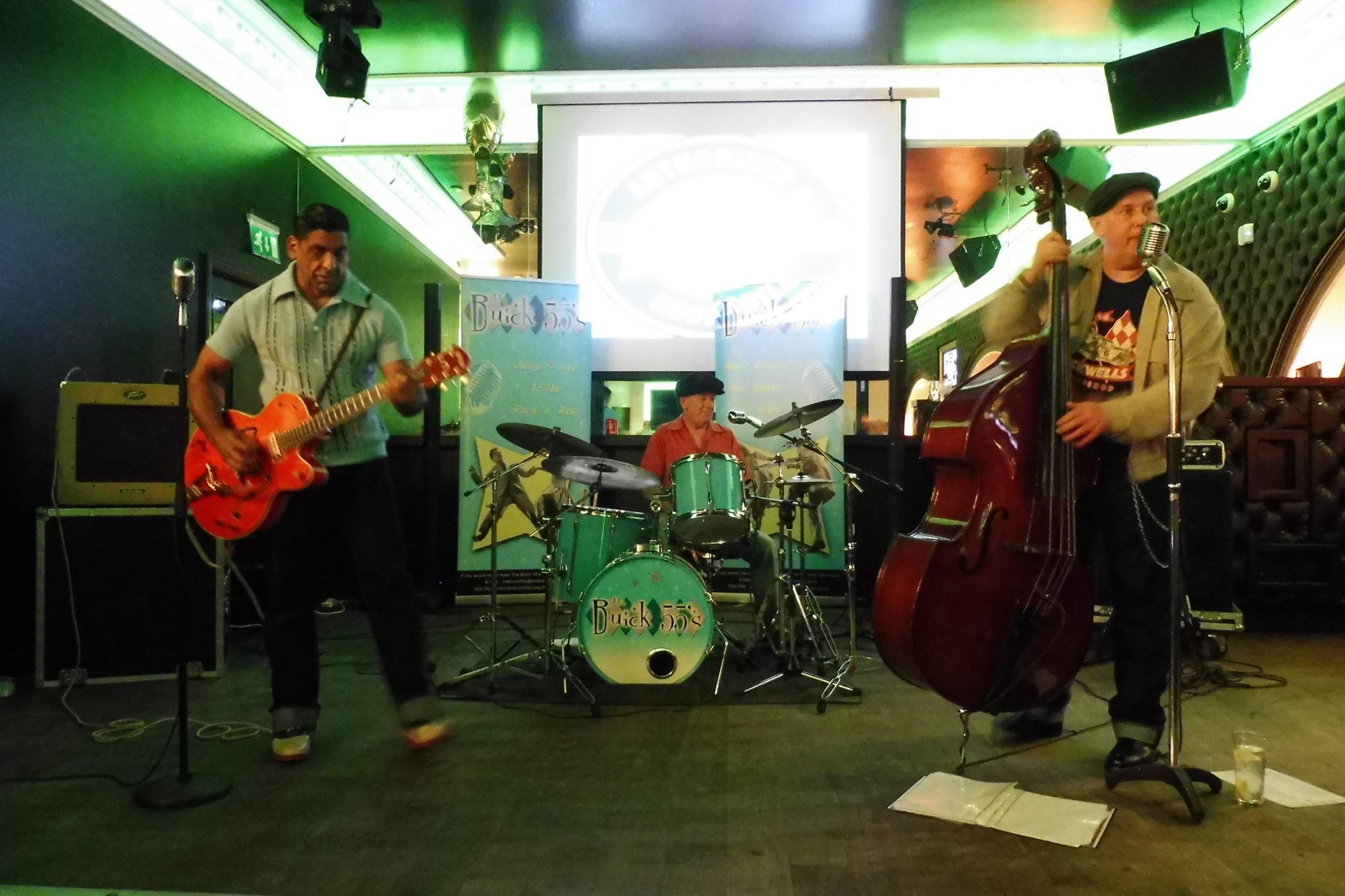 Angus came alive to the sound of live music at the weekend.
The 10th anniversary Bell Rock Music Festival brought visitors from across the UK to Arbroath.
More than 30 bands performed 43 slots at the festival venues of the Anchor Bar, Burns Bar, Central Bar, Coast, Commercial Inn, Fisherman's, Lodge No.40, Newgate Bar, Pageant, Portcullis, St Thomas Bar, Station and Westport Bar.
Among the bands playing were Buck Rogers, Chilli Dogs, Cover Daddy, Declaration, Georgia Crawl, Junkyard Dogs, Run for Cover, Sidekick and Voodoo Vibe.
Colin Hunter of the festival said it was estimated the weekend extravaganza would give the local economy a £40,000 shot in the arm.
He said: "The festival is giving people a chance to sample some of the best live music the country has to offer including blues, disco, folk, funk, progressive rock, rockabilly and swing.
"I was offered this job from the back seat of a car only two months ago and with the information I have at hand now it'll be even bigger next year.
"We're proud to be celebrating our 10th anniversary and I'd like to say a massive thanks to old and new committee members."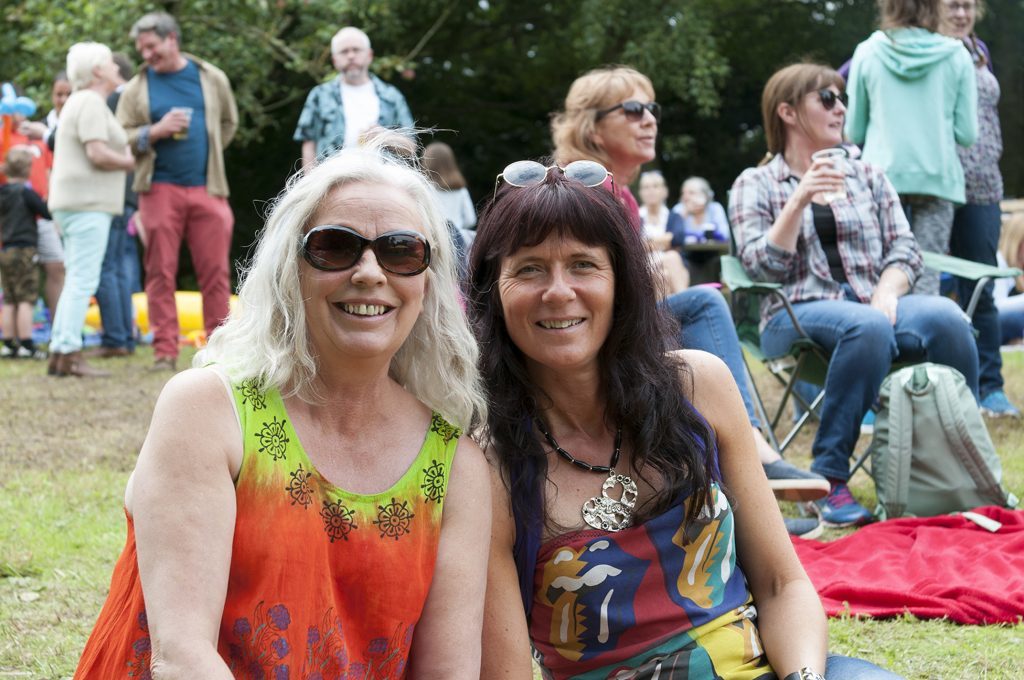 Meanwhile, Barry Mill's Music at the Mill was just as popular after the usual one-night schedule was extended into Sunday.
The family-friendly event, which raises money to help ensure the future of the National Trust for Scotland property, featured 16 live bands.
Popular Arbroath magician Michael Brandie also performed alongside activities including face painting, fire juggling and balloon modelling.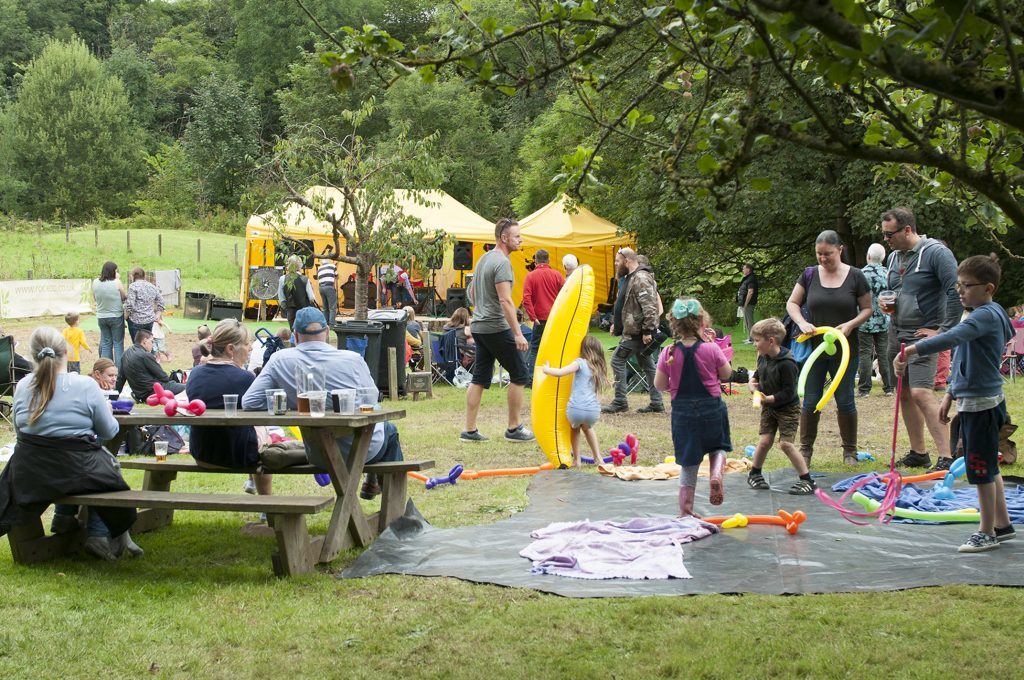 Local gin, wine, real ales and lager were served up along with barbecue food from Muckle Backit and pizza from Lily's Dough.
Angus Council's economic development spokesperson Councillor Ron Sturrock said: "These fantastic events have gone from strength to strength over the years.
"Not only is there fantastic music on offer for visitors, it's also a welcome opportunity to businesses and traders who also benefit from these wonderful events."