In the first of two special interviews with the new MPs of Courier Country,  Michael Alexander meets Angus Conservative MP Kirstene Hair who talks about the work ethic  that was instilled into her growing up on the family farm – and reveals why, a year before she became an MP, she chose not to vote in the 2016 Brexit referendum – instead letting 'everyone else' decide.
She is the farmer's daughter who sensationally dumped SNP chief whip Mike Weir out of Westminster by overturning an SNP majority of 11,230 at the recent snap general election.
But despite strong signs of victory as her campaign team door knocked constituents in the run up to the June 8 poll, Kirstene Hair, who won Angus for the Tories, has revealed that she didn't truly believe the win had been secured until the returning officer read out the result just before 2 am on June 9.
"It's really funny because when you are in a campaign, people say to you all the time 'how do you feel?'", said Kirstene in her first sit down interview with The Courier since being elected as an MP.
"But you are so close to it you lose that sense of how well or not that you are doing – a bit like not being able to see the wood from the trees.
"We were out all day every day but we didn't know if we'd done enough.
"I always brought myself back to thinking that he (Mike Weir) had an 11,230 majority, I only had five weeks – the odds were really against me.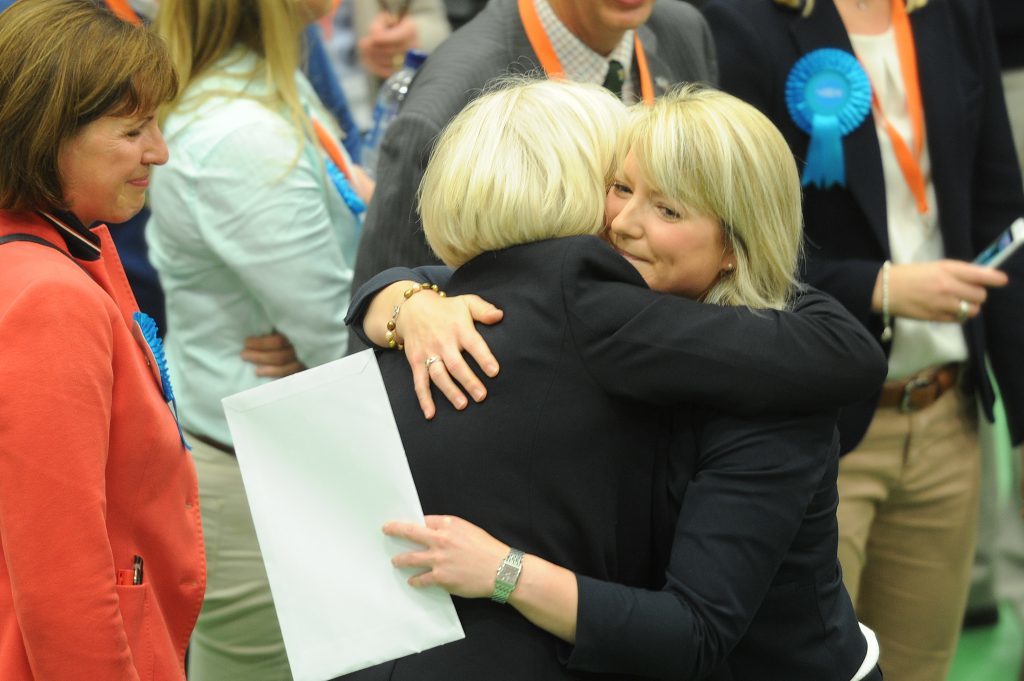 "It wasn't until the exit poll came in that showed there was an outside chance the Angus seat would be won.
"But even then I thought 'whatever, I'm not listening to it, I'm not going to be complacent.' To be honest, the only time I probably first believed it was when the result was actually told to me by the returning officer."
Born in Brechin, Kirstene, 28, was raised amongst a large farming family at Mains of Ardovie, outside Brechin, which is still farmed by her father Jim and younger brother James.
A former pupil of Brechin High School where she and her two older sisters were all head girls, she studied politics at Aberdeen University from 2007 to 2011 and went on to work for Courier publisher DC Thomson & Co Ltd as an events manager and executive PA.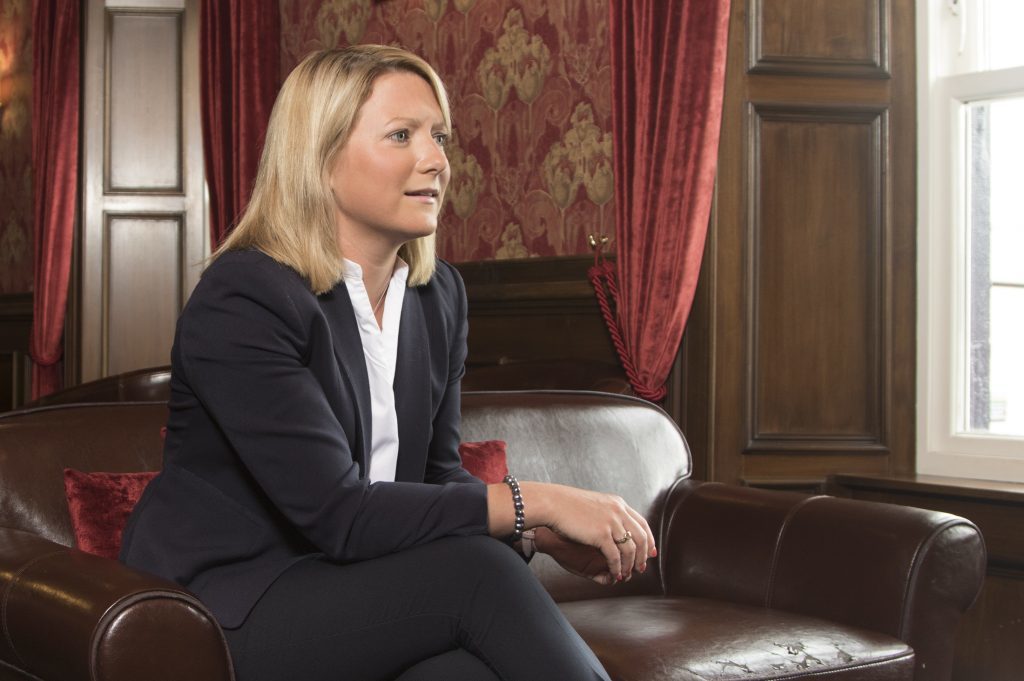 She was previously the Conservative candidate for Angus South in the 2016 Scottish Parliament election before being defeated by incumbent SNP MSP and former Courier sports editor Graeme Dey.
At the June 8 general election, she took 18,148 votes for the Conservatives while the SNP could only muster 15,503.
She is the first Conservative representative for the area since 1987, and now sits alongside 12 other Tory MPs in Scotland, as one of the youngest MPs in parliament.
But despite being interested in politics from a young age, Kirstene says she is far from being a career politician.
"In terms of when we were younger, my dad was always quite political and there was a lot of discussion around the dinner table which probably started my thinking and my passion for the topic," she said.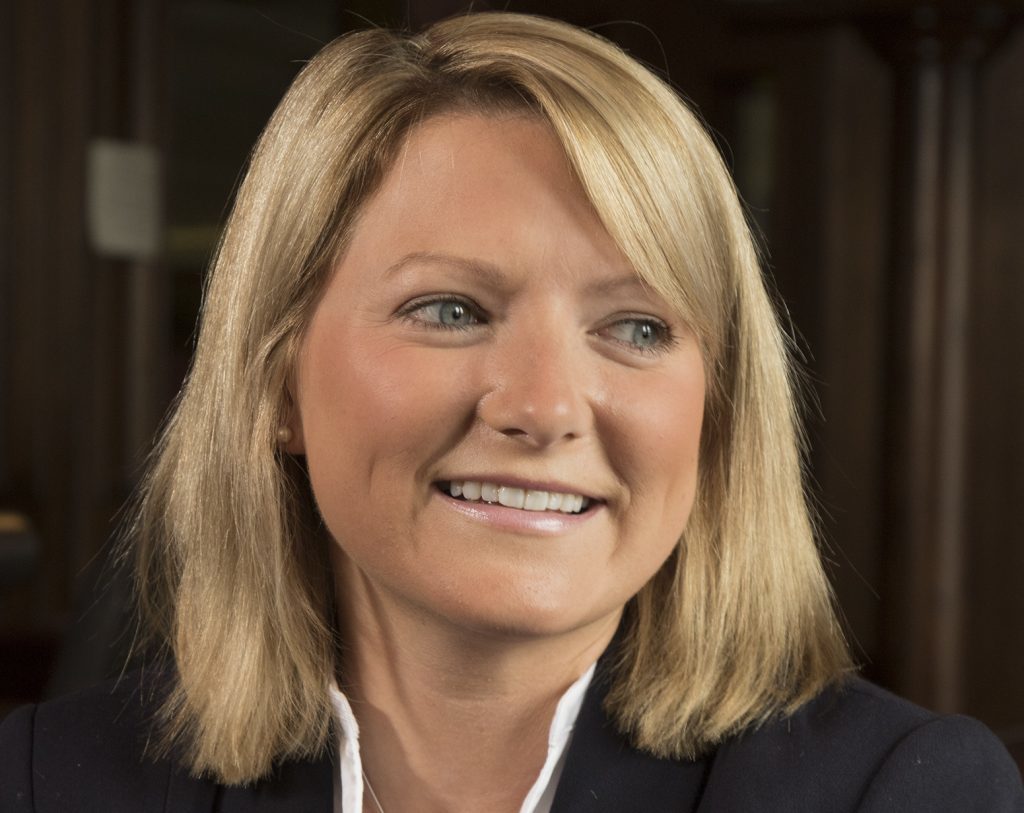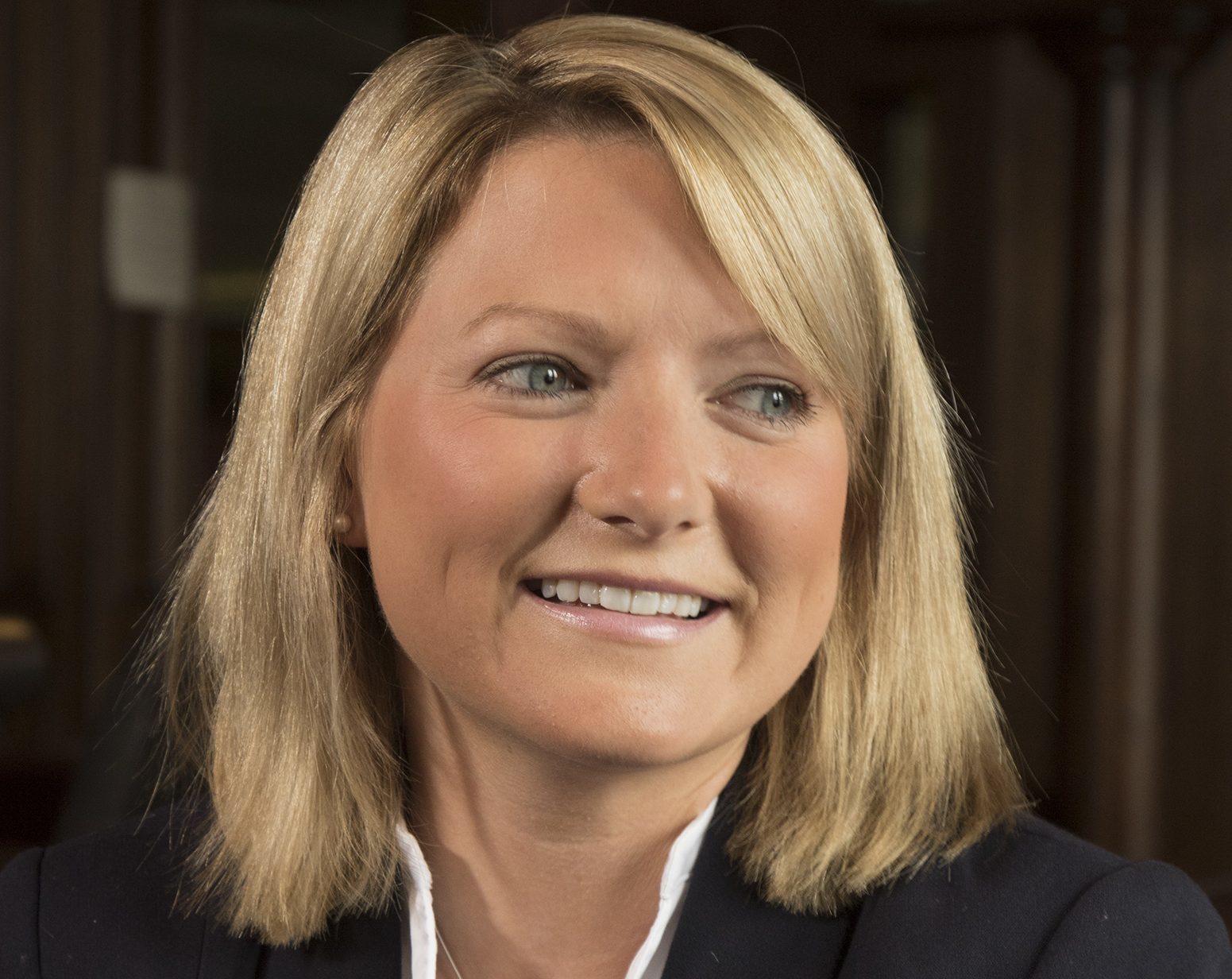 "Mum wasn't political at all so there are two polar opposites there.
"But being from quite a well-known family I think when it came to the election it did us a lot of good because people in Brechin knew us as a family, knew us as hard-working people who went out and did stuff off our own back."
Kirstene said she has always been passionate about speaking to people and hearing their concerns about life.
And it's this personal touch at a time when many people have felt increasingly disconnected from politics that she says gave her campaign a boost.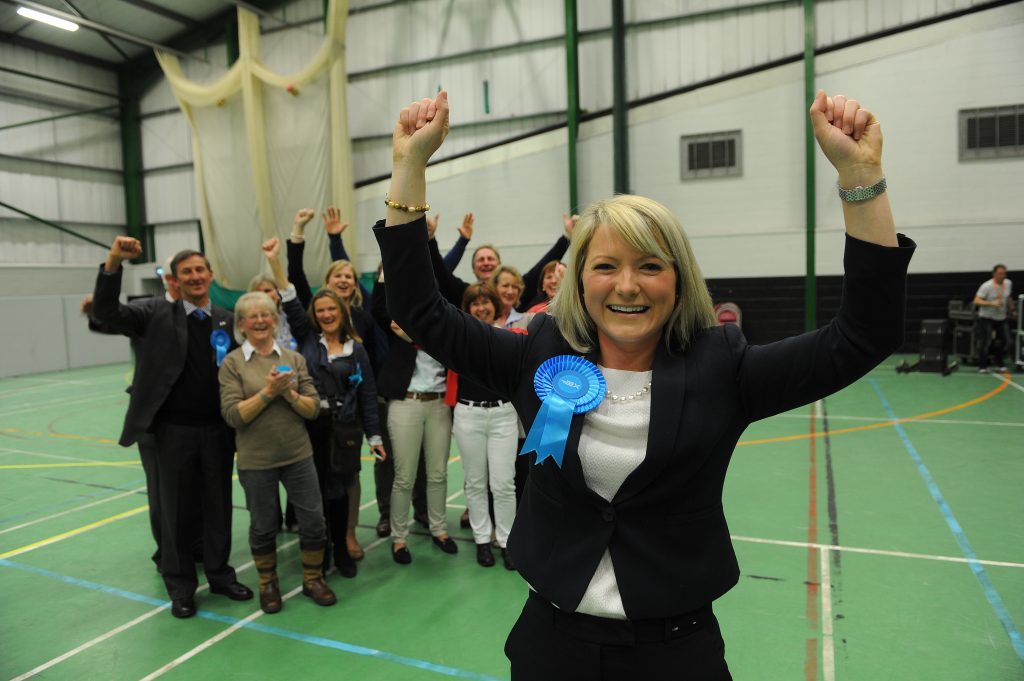 She added: "I stood in 2016 for the Holyrood elections. If I'm honest it wasn't a career that I have always decided I was going to pursue.
"It was just kind of something I've fallen in to and actually really enjoyed.
"When I took on the campaign for Holyrood I really enjoyed the campaign, getting out and speaking to people. So when this election came round it seemed like the logical step to take."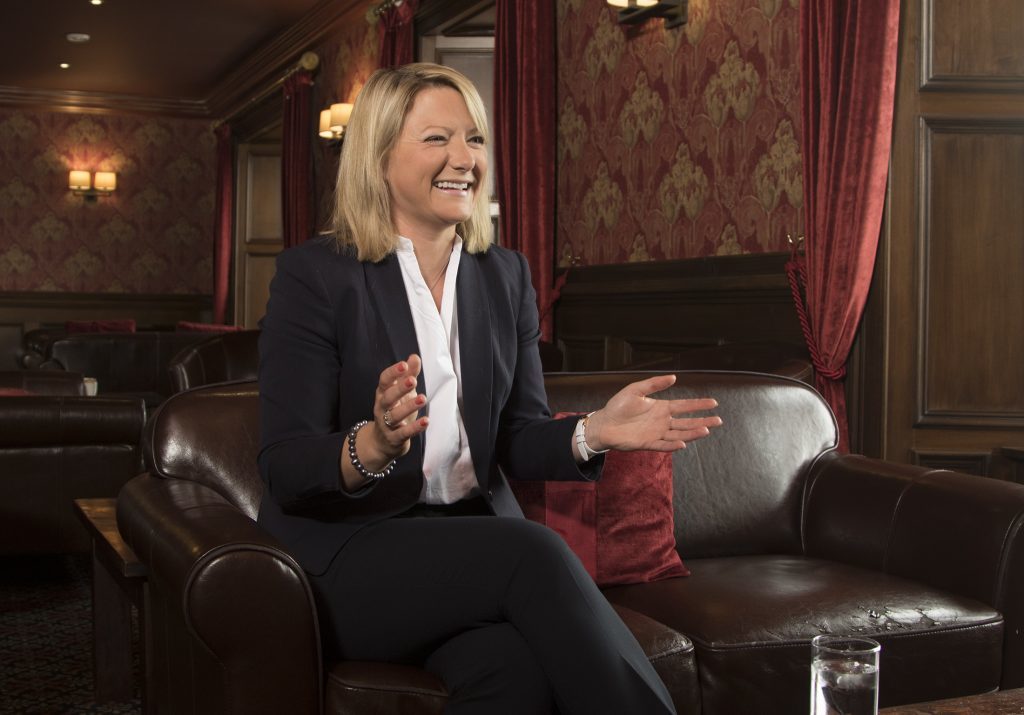 Kirstene believes it was a combination of her local profile and a pro-unionist backlash against the prospect of a second Scottish independence referendum that got her elected.
However, she says she will ultimately be judged on her record and she stands by her election night pledge to be a strong local voice who will be a "public servant" and not a "party servant".
While issues like health, education and policing are devolved to Holyrood, she said she has already taken up Scottish Parliament issues on behalf of constituents who have contacted her directly.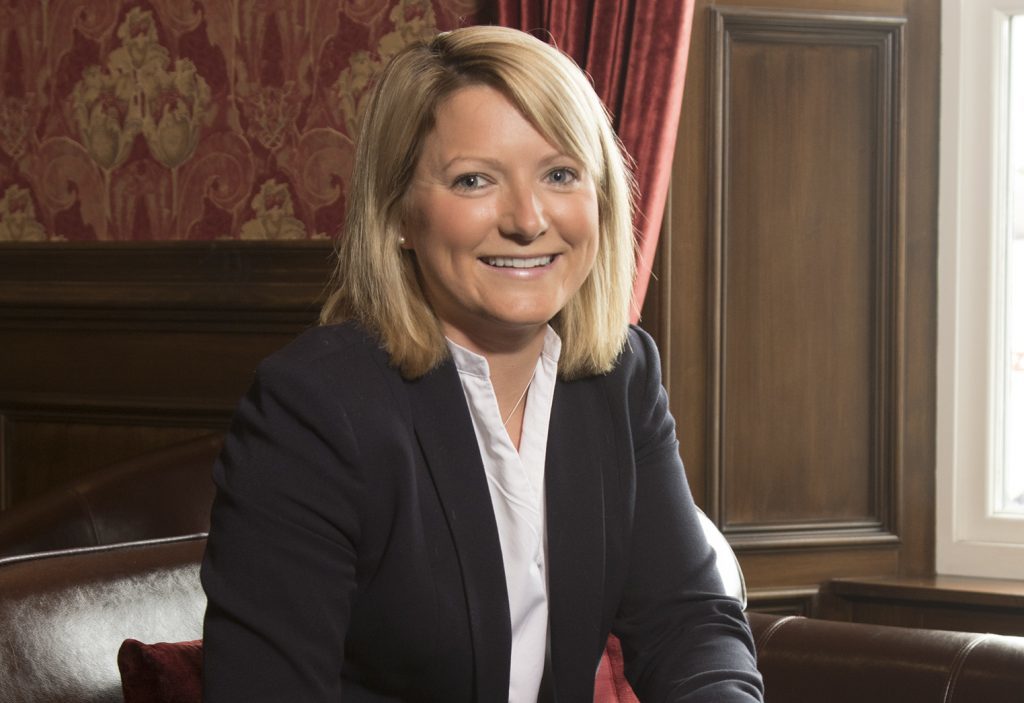 She added: "There's lots I'd like to achieve. The issues that come in locally – there are a number of big issues:  health provision; coastal erosion at Montrose is a huge issue with huge concerns from the residents there. Rural broadband is absolutely massive. I've lost count the number of pieces of casework that have come in around that issue.
"I think if I can continue to support residents on those main issues locally I would be quite pleased that I was carrying out effectively what they have asked me to do."
Despite not voting in the 2016 Brexit referendum a year before she became an MP, however, she will not be ignoring national and international issues either.
She  now she believes the whole country should unite to get the best deal for Britain.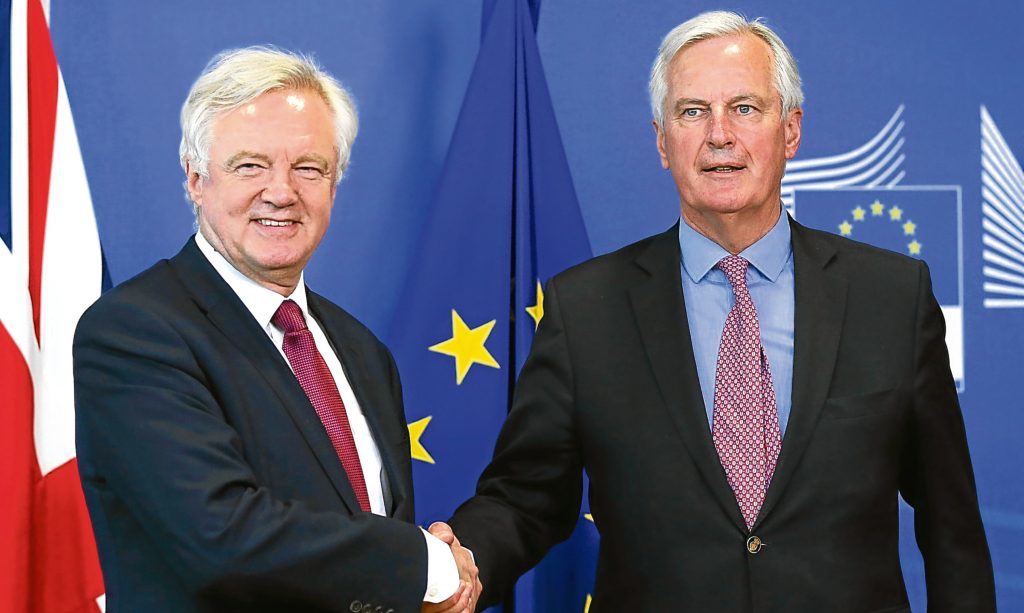 That's despite her constituency voting Remain; 55.3% while 44.7% voted to leave the European Union.
Scotland as a whole also voted Remain by 62% to 38%.
Kirstene said: "I didn't vote on Brexit.
"I took the decision not to vote on it. It was incredibly difficult. The first time I've never voted in my life.
"It was very difficult because you get two arguments very strong on both sides.
"I just ultimately couldn't make that decision and I thought I would therefore go with the will of the UK which if I'm honest I thought we would remain.
"But I left that to everyone else.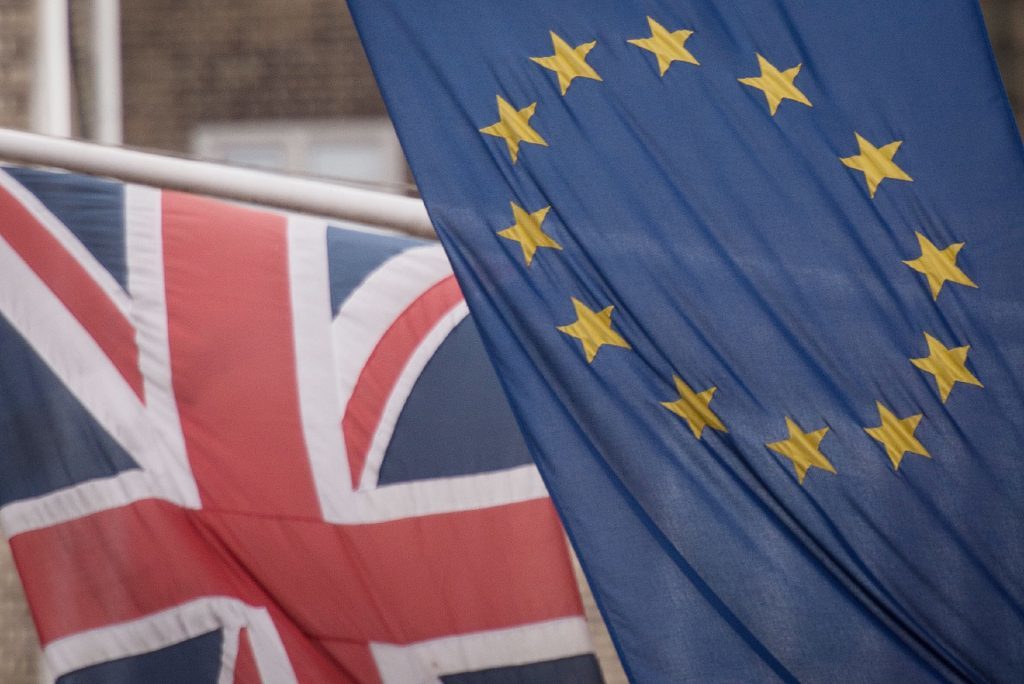 "Now I think we all have to get behind it and say, you know what, that's the way the country voted and we have to make the best.
"I do think we've got good opportunities for the UK.
"I think we might have challenging opportunities in between but we have a lot of opportunity and positivity ahead."
*In next week's Courier, Michael Alexander interviews newly elected Kirkcaldy and Cowdenbeath Labour MP Lesley Laird, who has been appointed Shadow Scottish Secretary