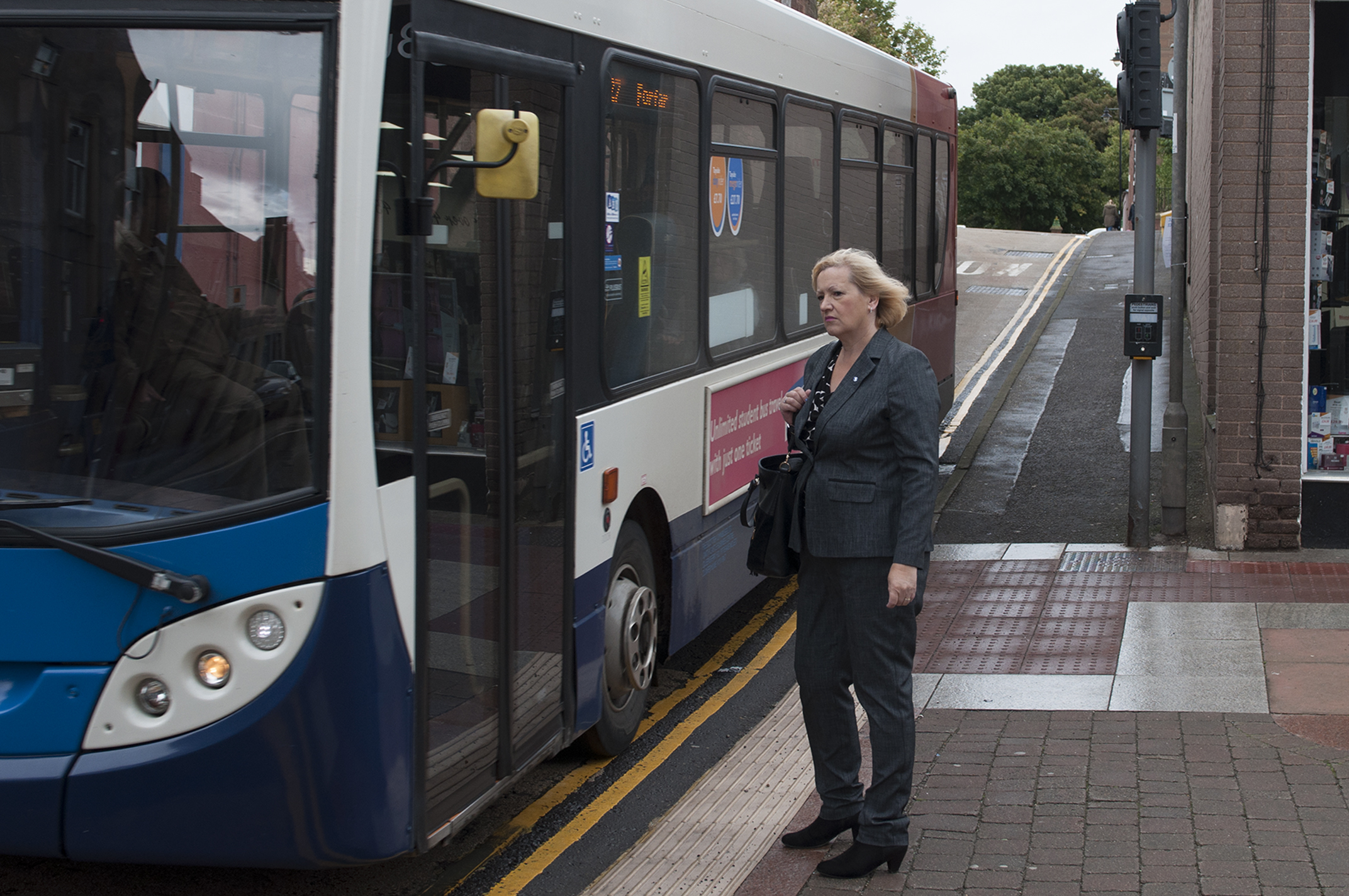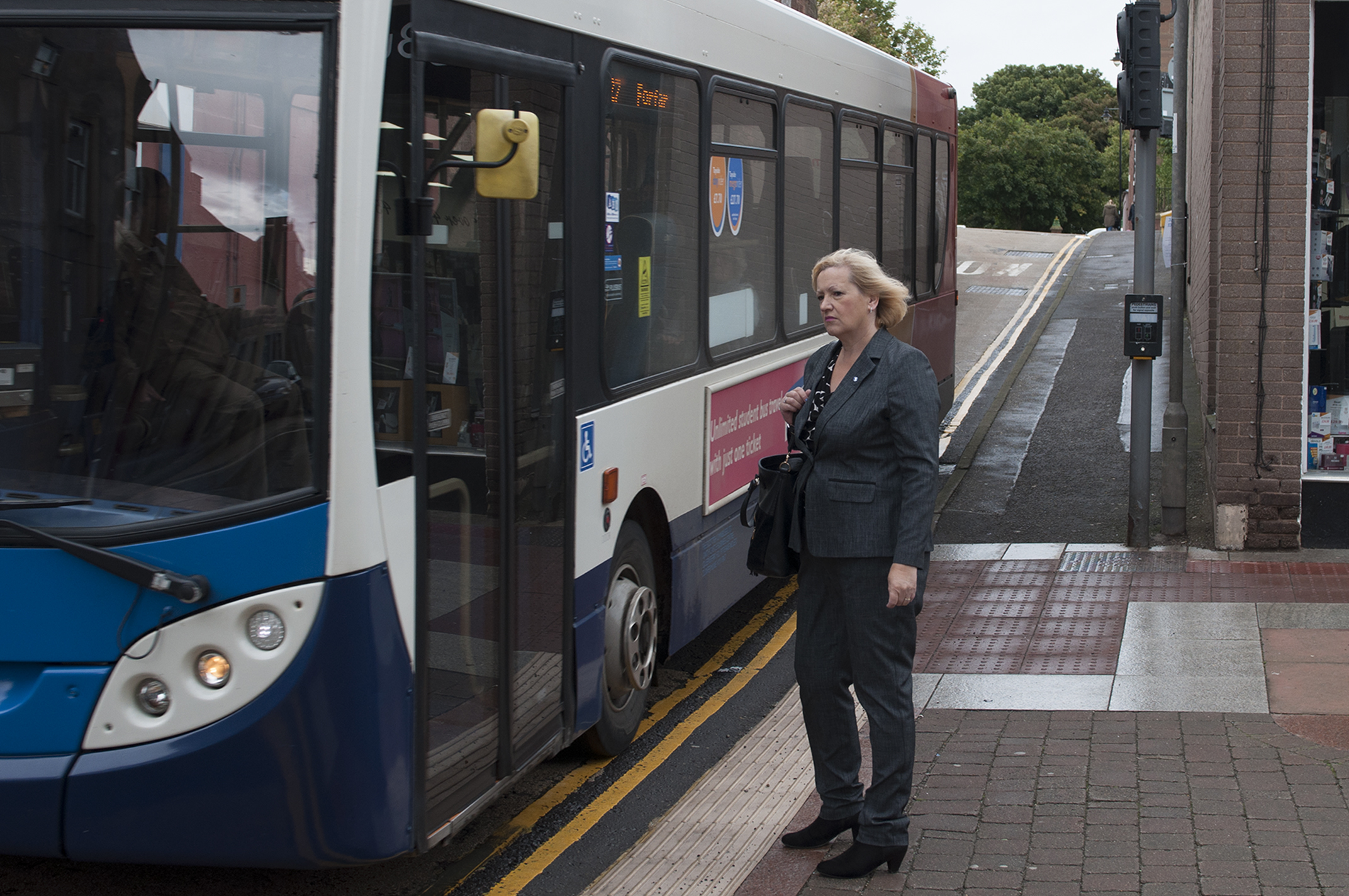 Roads chiefs have been urged to investigate possible safety improvements at an Arbroath town centre junction following a cyclist's lucky escape from serious injury in a crash where a town teenager was killed in similar circumstances.
The biker was rushed to hospital on Friday afternoon after colliding with a double-decker bus at the junction of High Street and Lordburn – the exact scene of a tragic fatality involving a youngster on a bike in 2001.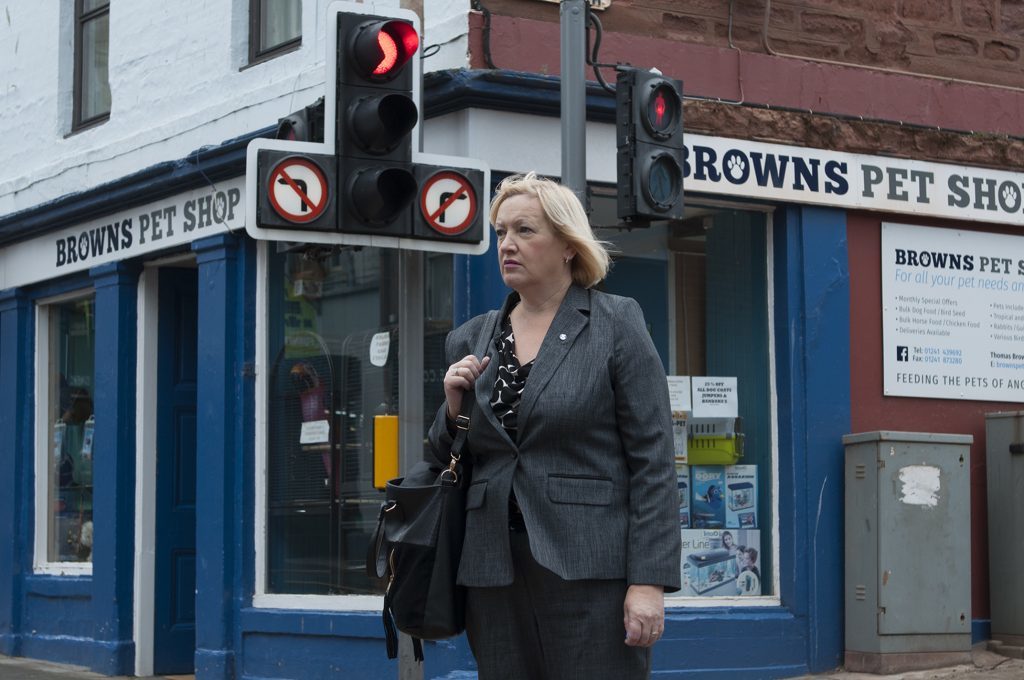 It is understood the cyclist involved in Friday afternoon's incident was not badly hurt, but the collision has led to renewed calls for council experts to look again at the location after a number of near misses.
Arbroath councillor Brenda Durno said she intends to raise the issue with roads officers.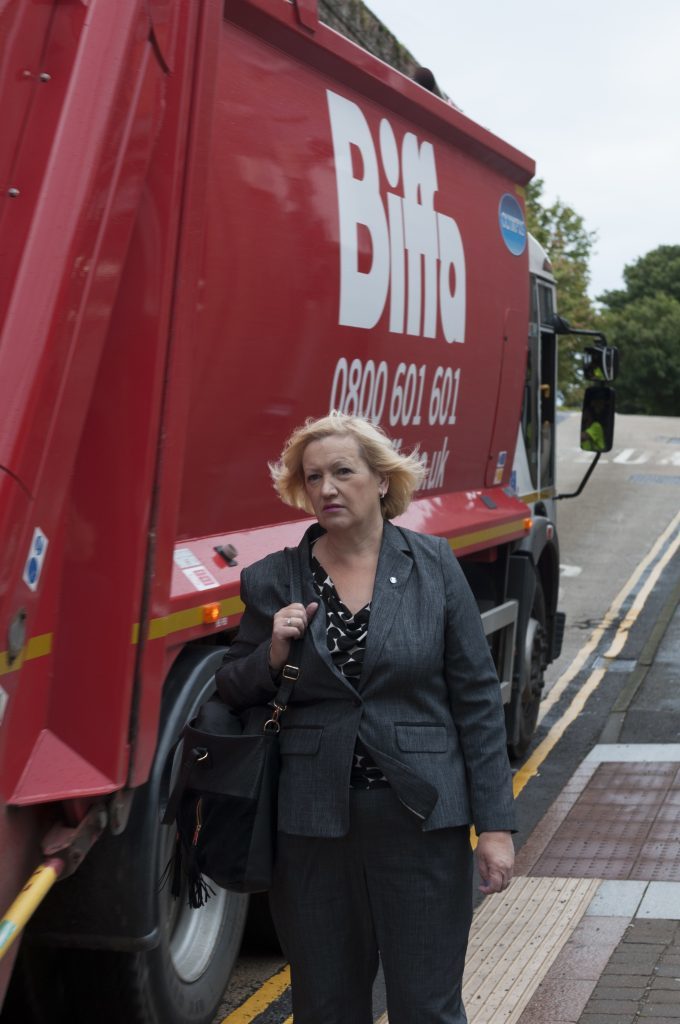 "There are also pedestrian crossings there, but the elderly are not getting enough time to cross the road and it is a busy part of town.
In 2001, Arbroath High School 13-year-old Jamie Bell died when he was struck by a double-decker as it also travelled down Abbey Path to Lordburn.
The youngster was heading along High Street for a dental appointment on a borrowed mountain bike when the accident happened.
At a subsequent fatal accident inquiry, a sheriff paid tribute to the dignity of the teenager's devoted parents.
Sheriff Norrie Stein said Jamie's mother and father had left no stone unturned in their quest to avoid any repeat of such a tragedy.
The sheriff's recommendations included a requirement for Angus Council to carry out a full survey of the junction to identify possible safety improvements, and a call for better policing of road traffic regulations there.
He highlighted the danger faced by cyclists, skateboarders and roller-bladers at the upper end of the High Street where it meets Abbey Path and Lordburn.
An Angus Council spokesman said: "We are aware of Friday afternoon's road traffic collision and await the outcome of Police Scotland's investigation."