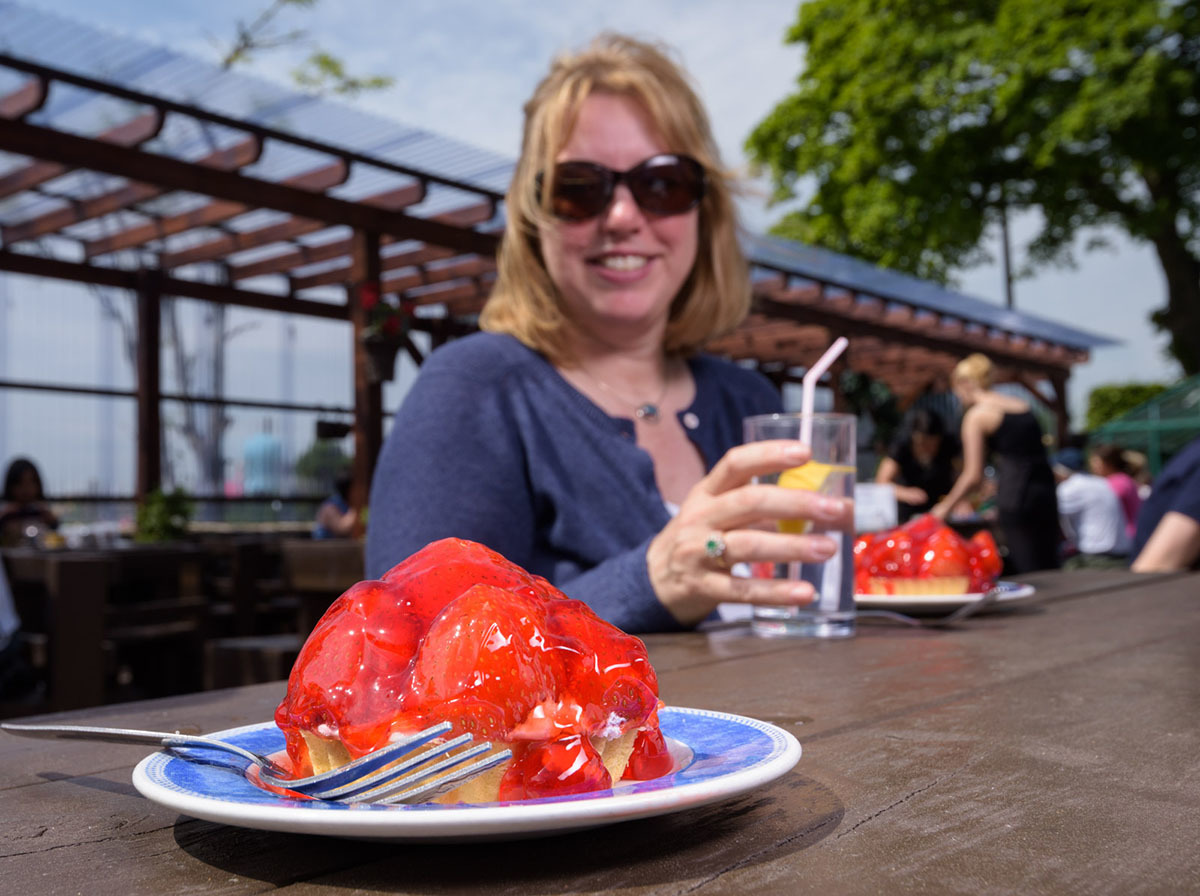 Food and drink are on the tip of Angus residents' tongues as the region bids to show the world what's on offer.
The Taste of Angus Food Charter aims to promote the use of local food through cafes, restaurants, schools, public bodies, community groups, shops and individuals.
It aims to support local food and drink businesses and farmers, and create a healthier food culture in Angus, which will result in the availability of higher quality and tastier food for residents and visitors.
Anyone can sign up for the charter, pledging to support local food in some way.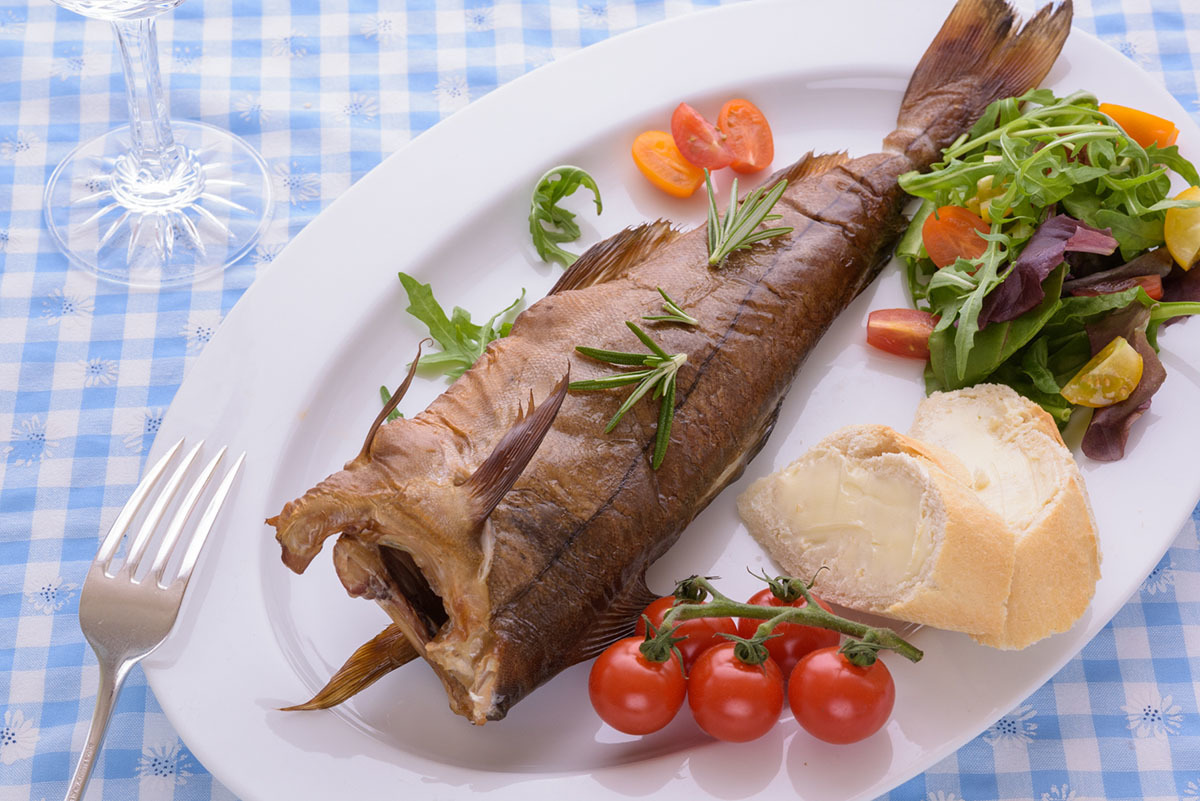 Your pledge can be anything large or small that will help address the important priorities relating to local food:
Good Food For All
Ensuring everyone in Angus can access and enjoy local food, and can learn about where their food comes from.
Strengthening the Local Economy
Buy local where possible to support the Angus economy and sustain local employment. Keep supply chains short by buying directly from producers or suppliers who stock local products and build relationships with local suppliers to ensure the very best food is on your menu or shopping list.
Strong Community Food Culture
Inspire people about good food by providing opportunities to learn about farming, food growing and cooking, and develop new skills. Increase awareness of traditional and locally distinctive food and drink and tell the story of local food through menus, packaging and promotion.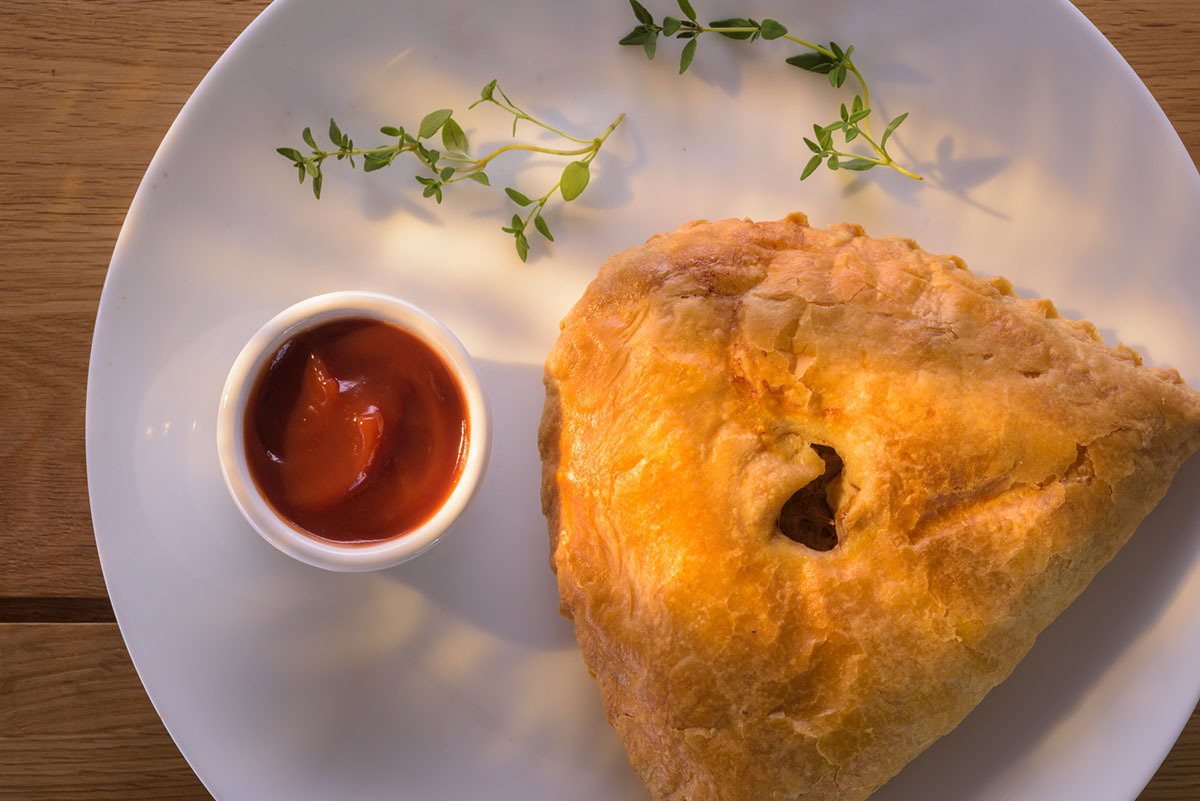 Environmental Sustainability
Reduce food waste and recycle what can't be used, support food production that promotes high animal welfare standards, and reduce food miles.
All you have to do is read and agree with the objectives of the charter and make your individual pledge. Once you have made your pledge it will be available to view to the public on the website.
You will receive a window sticker to confirm your participation and if you are a business you will be given access to a copy of the logo to use on packaging, menus or websites.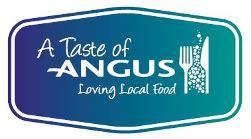 No matter how big or small your input, you can make a difference to the food culture and economy in Angus.
Let's keep it local! Sign up today.