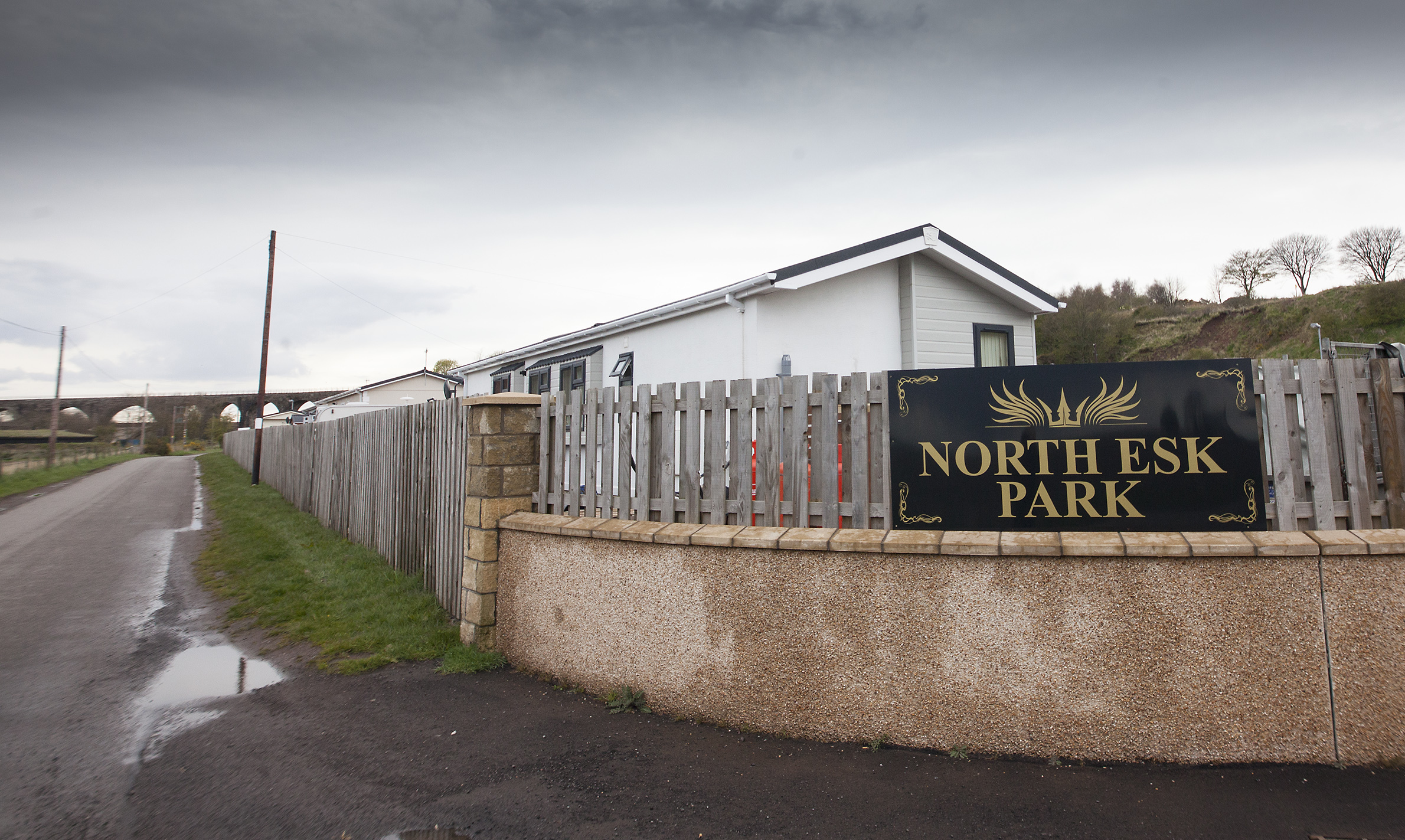 Scottish ministers have refused planning permission for an unauthorised Travellers' site at North Esk Park near St Cyrus.
Travellers have now been given until July next year to get off the site after ministers agreed with Scottish Government-appointed reporter Rob Huntley's conclusions following a site investigation.
The site on the border of Aberdeenshire and Angus sprung up on farmland close to the River North Esk almost exactly four years ago, triggering opposition from local residents and leading to a lengthy planning battle.
In April last year, Aberdeenshire councillors eventually voted to give the development retrospective planning permission, but the decision was called in by the Scottish Government.
The reporter said the development "conflicts with national policy on flooding", and the Travellers' final chance of remaining at North Esk Park rests in an appeal to the Court of Session, which must be made within six weeks from now.
Locals have hailed the decision as "a victory for common sense".
The reporter said: "I conclude that the application development gives rise to substantial risk to life and property on account of the propensity of the site to flood.
"I do not consider that the establishment of a flood emergency plan as proposed by the applicant can sufficiently ameliorate the level of risk, bearing in mind the serious consequences arising from flooding.
"I accept that the provision of facilities and accommodation for Travellers at the site meets an identified need in the council's area and I acknowledge that this is a significant benefit to which I attach considerable weight.
"However, I do not consider that this outweighs the risks to occupants of the development in flooding terms.
"The harm that I have found to be caused by the development in terms of nature conservation and visual impact, although less significant than the flooding considerations, are nevertheless factors which weigh against the application development.
"Overall, I consider that the development conflicts with the provisions of the development plan, and also with national policies on flooding.
"I therefore conclude that retrospective planning permission should not be granted for the development specified in the application."
Scottish ministers said they "carefully considered" all the evidence presented by Mr Huntley and agreed with his conclusions and recommendations.
North Esk Park has substantially expanded since the first temporary homes appeared in September 2013.
After initially refusing permissions and instigating enforcement, Aberdeenshire councillors then voted overwhelmingly in favour of granting permission for the creation of an
official halting and touring site in April last year.
But the application was called in after Sepa confirmed the site had flooded in 2002, 2012, 2013 and in the aftermath of Storm Frank on December 30 2015, when residents had to leave their caravans because of rising water levels.
Mr Huntley described the development as well managed and said it is home to residents including some 14 children who attend school and nursery locally.
"We thought it was a done deal"
One objector who has been at the heart of the local battle against the development since the site sprung up four years ago this month said the reporter's decision was an unexpected lift for campaigners who feared the tide had turned against them.
"I am very pleasantly surprised – I wasn't thinking that it was going to be refused but common sense has prevailed," said the local.
"It also seems that the Scottish ministers have taken the advice of Sepa and listened to the experts – thank goodness.
"After the last council decision to give it the go-ahead we thought it was a done deal and that they were going to be allowed to stay."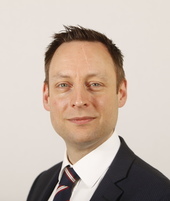 North East Conservative MSP Liam Kerr said: "This is great news and vindication for what has been a long-running and tireless campaign by local residents.
"I am delighted to see that the government-appointed reporter has agreed that this development should not have been approved in the first place.
"Questions must surely be asked as to how this situation was allowed to develop and how the site was permitted to remain all this time, despite the clear ifficulties presented.
"I would also like to give my late colleague Alex Johnstone MSP recognition and thanks for the huge amount of work he did during this process."
Mr Kerr added: "From the outset, it seemed as if he was the only person willing to do anything about this at Holyrood and challenge an applicant apparently riding roughshod over planning policy and the rights and views of local residents.
"It was only with his guidance when I was elected as an MSP, and the work that he put in, that I was able to join and continue the fight to this entirely appropriate conclusion."
Timeline
September 2013 – More than 10 caravans along with construction equipment arrive at the site and work begins. An interim interdict against the works is granted but building continues. A retrospective planning application for the site is made but withdrawn.
November 2013 – Aberdeenshire Council starts breach of interdict proceedings. Another retrospective planning application is made.
March 2014 – A retrospective planning application for the site, due to be considered by Kincardine and Mearns area committee, is withdrawn after it emerged the plans had been recommended for refusal.
August 2014 – Aberdeen Sheriff Court rules Aberdeenshire Council failed to prove beyond all reasonable doubt that Traveller James McCallum had allowed the scheme to go ahead.
September 2014 – Another two retrospective planning permission applications are made.
April 2015 – Aberdeenshire Council refuse retrospective planning permission.
November 2015 – Bid for retrospective planning permission made.
April 2016 – Retrospective planning permission granted.
August 2016 – Application called in by Scottish ministers for their own determination.
December 2016 – Reporter Rob Huntley visits the site.
July 2017 – Mr Huntley's report is submitted to Scottish ministers after "heavy workload" blamed for delay.
September 2017 – Reporter's recommendation that planning permission should be refused is accepted.