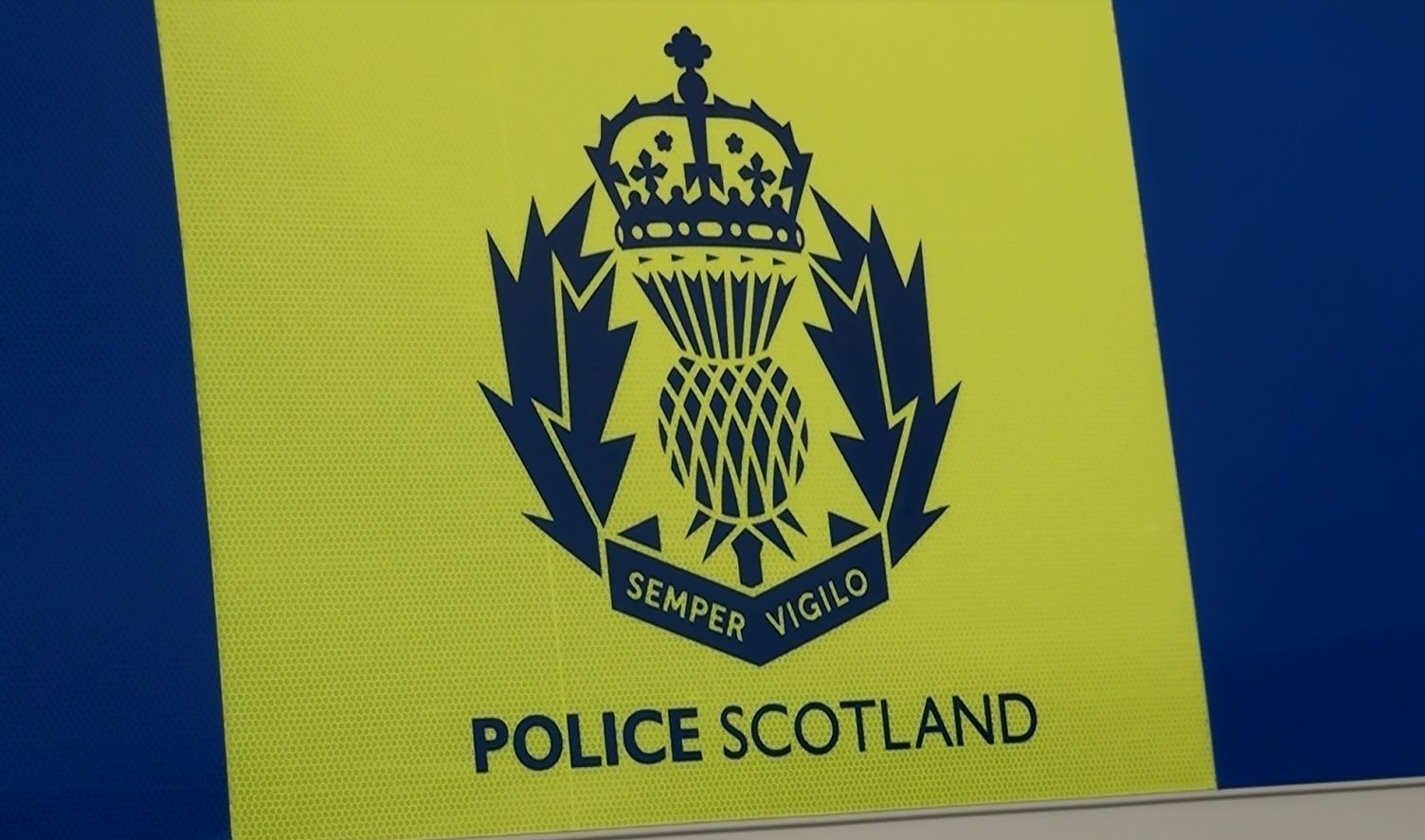 There are nearly 100 more convicted sex offenders living in Tayside communities compared to two years ago, new figures have revealed.
The statistics show the total number of perpetrators of sexual crimes living in the area jumped from 293 in 2015 to 385 in 2017 — a rise of 92.
Police Scotland said the 24% increase directly relates to a rise in reporting of sexual offences, which include crimes such as rape, sexual assault, and child sexual abuse.
Murdo Fraser, Scottish Conservative MSP for Mid Scotland and Fife, said that the number of offenders living within communities will concern Tayside residents.
He said: "It's important that these numbers are not taken out of context but the sustained increase in the number of sex offenders living in Tayside will be a concern to everyone in the area.
"Many people will question whether the correct management controls are in place to ensure that offenders are documented and supervised correctly.
"Sexual offenders have some of the highest rates of reoffending and placing them back in the community must be managed correctly. There is also a wider question about how best to protect the public from sexual offenders whilst at the same time encouraging reintegration and rehabilitation."
The figures show there are currently 161 sex offenders living in Dundee, 112 in Angus, and 103 in Perth and Kinross.
The number of sex crimes reported to police forces across the UK has risen in recent years with a total of 10,822 reported to Police Scotland in 2016/17, a record high.
A spokesperson for the Tayside division of Police Scotland said more victims are finding the confidence to come forward, with the force doing everything it can to secure convictions.
The spokesperson said: "The increase in offenders detected for committing sexual offences directly relates to the rise in the number of sexual offences that have been reported to Police Scotland in the past year.
"Many of the offences reported are historical in nature and there is no doubt that recent high profile cases have encouraged more victims to have the confidence to come forward and report incidents to the police.
"The rise in conviction rates sends out a clear message that Police Scotland will investigate each complaint thoroughly, regardless of when it happened and victims will be supported throughout this process.
"There has also been an increase in offenders using the internet to carry out sexual offences, often preying on the young and vulnerable in our society.
"Police Scotland takes these crimes very seriously and again the conviction rates reflect this.
"Victims can be assured that comprehensive investigations are undertaken to ensure offenders are brought before the courts.
"Lastly, it is recognised that individuals convicted of committing sexual offences require to be managed in order to reduce the likelihood of re-offending. The courts have measures in place, including the sex offenders register, which provides a statutory duty for police and other partner agencies to manage such offenders."