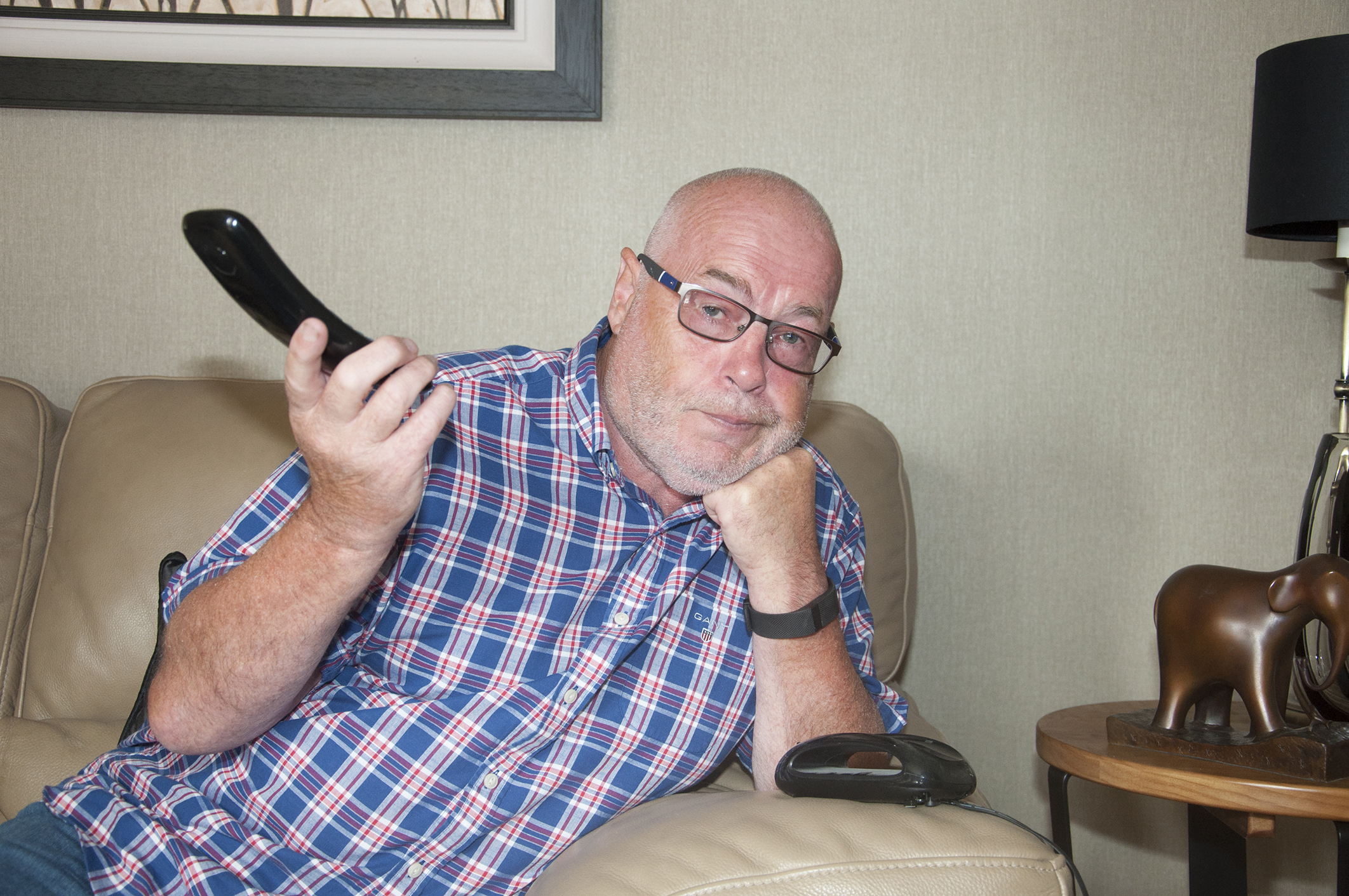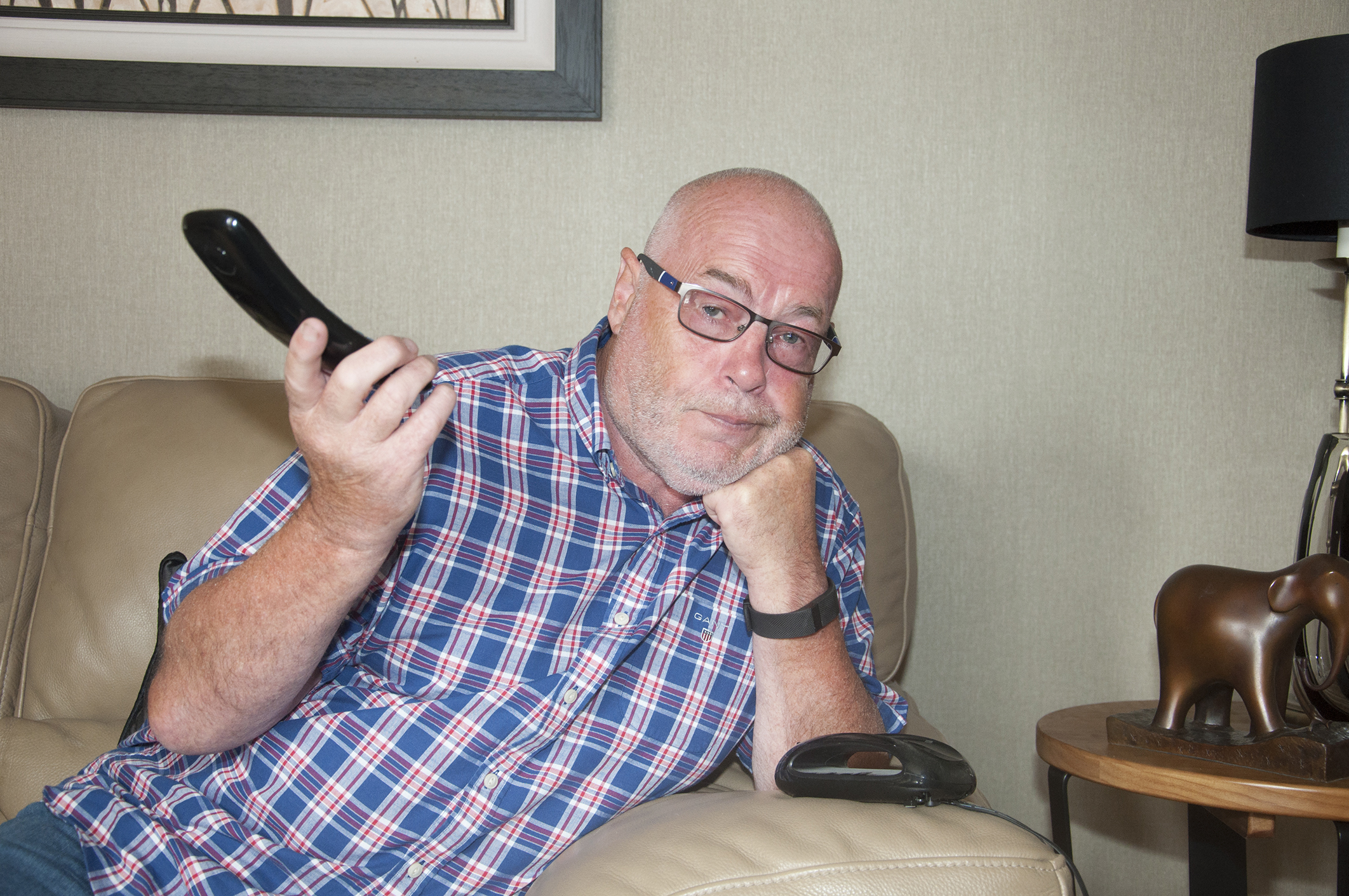 An Arbroath councillor has taken the war on nuisance calls to the information commissioner.
David Fairweather has written to Elizabeth Denham after speaking to a number of vulnerable people who continue to receive nuisance calls and texts.
The constituents have continued to be bombarded despite registering for the Telephone Preference Service and asking callers to stop.
Mr Fairweather said: "With an ageing demographic, the negative impact on people receiving these calls is growing.
"It is not just the unwanted sales calls and recorded messages, it is the silent calls that people find most distressing.
"I welcome the fact that two companies have recently been fined £80,000 each, but when you take into consideration that one of them had sent over seven million spam texts to people who had opted out of marketing, it's not really that much of a punishment.
"From a Scottish perspective, I am also very disappointed in the lack of any meaningful action from the Scottish Government's Nuisance Calls Commission.
"Members, which included Ofcom, Citizen Advice Scotland and BT had been asked to consider piloting projects on tackling nuisance calls, but astonishingly, as of March this year, they had failed to come up with anything."
Mr Fairweather previously highlighted the issue of nuisance calls after hearing horror stories from residents.
The episodes include one dying woman who was bed-bound being reduced to tears and frightened to answer the phone after being harassed by nuisance calls in the final months of her life.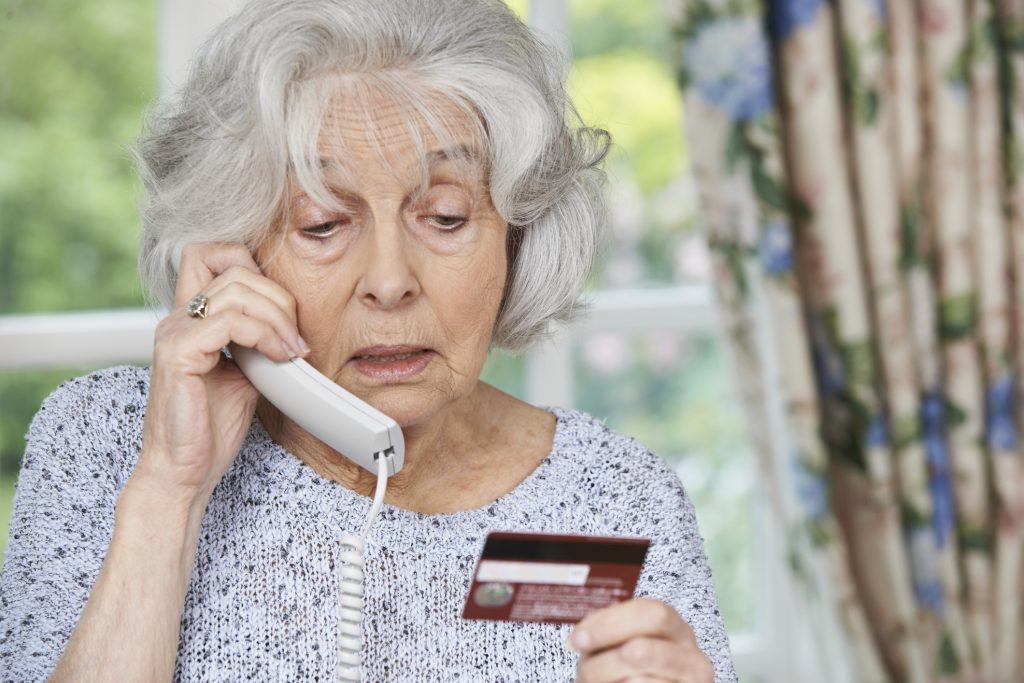 Mr Fairweather continued: "Telephone Preference Service complaints rose 3% to 6,309 in July, and I believe this may be just the tip of the iceberg, as many people have simply given up reporting these calls, and some find it difficult to navigate the website to make a complaint.
"The bottom line is that in the view of those I have spoken to, the ICO is not moving fast enough against those making nuisance calls, and the fines are nowhere near high enough to deter their conduct.
"It is ridiculous that people are spending hundreds of pounds on equipment and services simply to try and get peace and quiet in their own homes.
"I believe that a combination of substantial fines and introducing legislation that means consumers must 'opt-in' to receive telephone marketing calls, would go a long way to combat this issue."
A Scottish Government spokesperson said: "The regulation of nuisance calls and texts, including the question of 'punitive action', is currently reserved to the UK Government.
"However, the Scottish Government believes more should be done, and we are determined to do whatever we can to reduce their impact.
"That is why we established the Nuisance Calls Commission to find practical solutions that could better protect our most vulnerable citizens.
"We will support Which? and Citizens Advice Scotland awareness campaign in September to help empower people to better protect themselves by informing them of their rights and ensuring they know what steps can help reduce nuisance calls."
A £50,000 fund to install call-blocking technology for those most at risk from nuisance calls has also been announced by Economy Secretary Keith Brown.
The fund is one element of a national Nuisance Calls Action Plan, launched to raise awareness and empower people to protect themselves from scam callers.