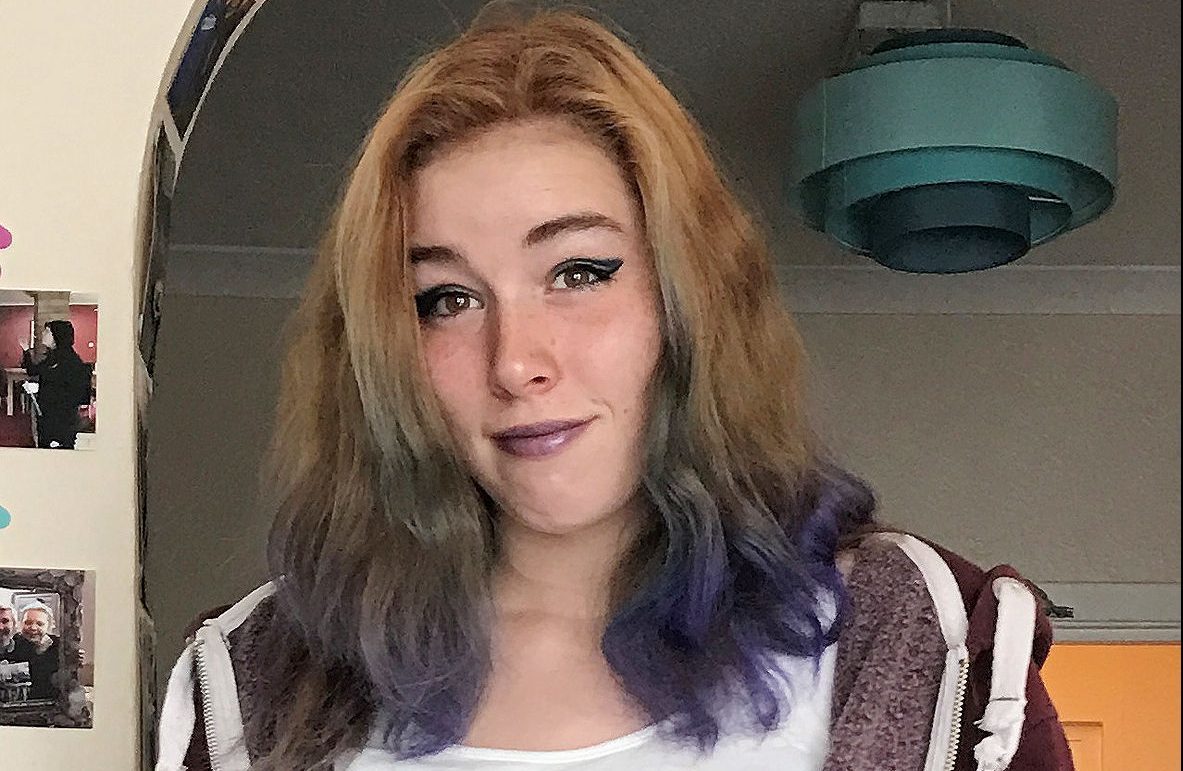 The "utterly broken" Angus mother of teenager Libbi Toledo is preparing herself for the "formality" of confirmation that a body found in Fife is that of her 17-year-old daughter.
DNA analysis is being carried out on the female body found at a disused Kirkcaldy scrapyard on Thursday, just ten minutes before Judi Toledo was due to make a fresh appeal for help at a police press conference as part of the effort to trace the vulnerable young woman who went missing ten days previously.
Libbi was last seen on September 11 close to where the body was found, having spent the days leading up to her disappearance with family in Brechin, where her mother lives, before getting on a train back to Fife.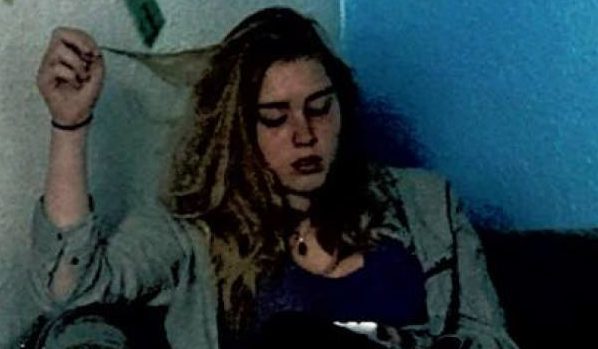 She had been due to return to an assisted living facility in Kirkcaldy where she was supported in dealing with a range of difficulties including mental health issues and ADHD.
Thousands of people had shared the family's desperate appeals for information, but as Libbi's mother prepared to face the media a cordon was thrown up thrown up around parts of Smeaton Industrial Estate, followed soon after by the tragic news that a body had been found.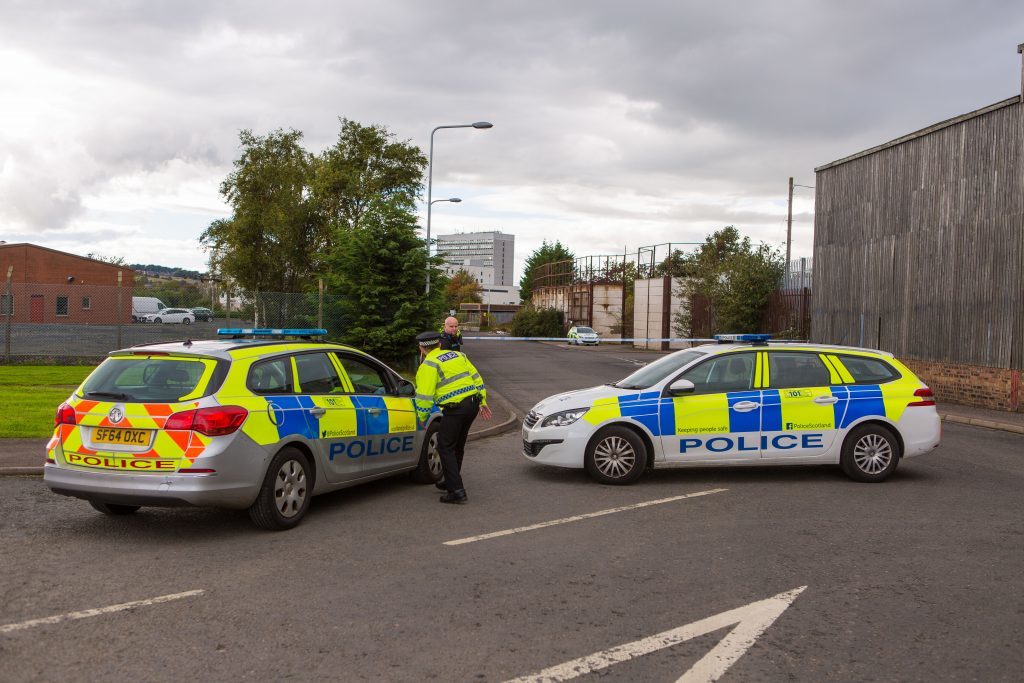 Police are expected to release a formal confirmation of the deceased within days, but Mrs Toledo said she had already prepared herself for the worst.
She said: "They are still looking at DNA and I have been advised not to say anything, but I think it will be a formality.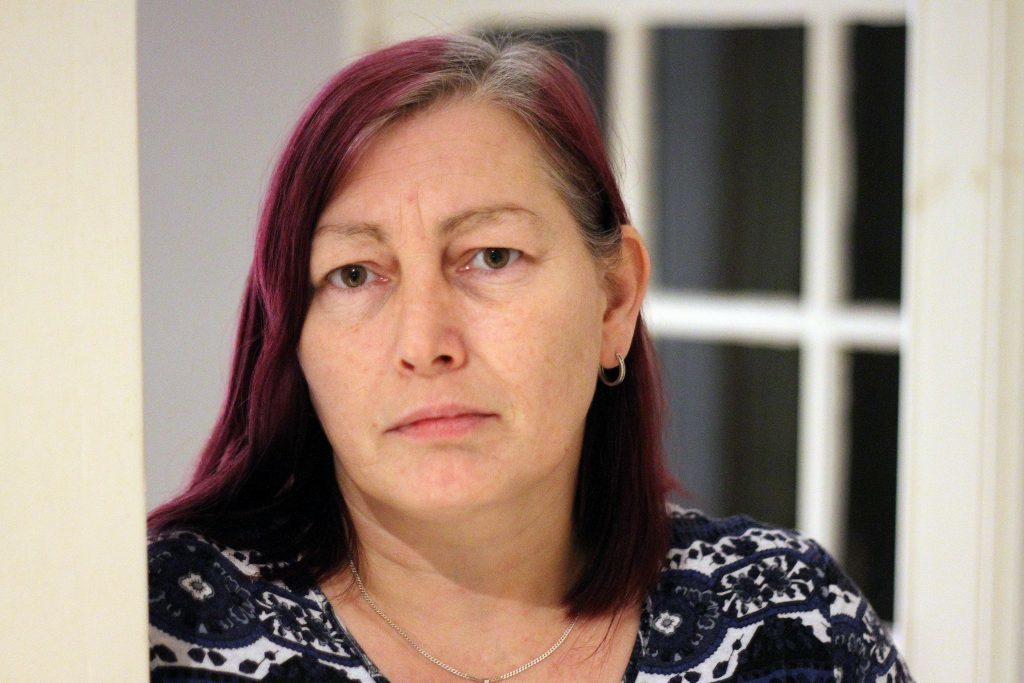 "When confirmation is made I will be issuing a statement to thank all of those who were so caring and helped in so many ways to get word out there that Libbi was missing," she said.
Judi said on social media she felt "utterly broken".
The teenager's father, Joe, who lives in the United States, also made an emotional social media posting, quoting American writer F Scott Fitzgerald when he said: "The loneliest moment in someone's life is when they are watching their whole world fall apart, and all they can do is stare blankly."