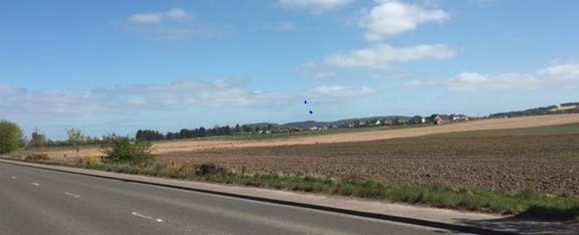 A decision is expected on plans for more than 200 new homes in Forfar, with work scheduled to start within weeks if the green light is given to detailed proposals.
Angus developer Guild Homes received permission in principle for the Turfbeg site on the town's northern edge in 2015 and the deadline date for Angus Council's determination of the multi-million pound project has now passed.
It is thought the detailed application may come before the authority's development standards committee next week. Despite objections – including a criticism from the council parks chiefs that the layout is "urban and unsuitable" – the company said it is confident it will provide "a high quality family neighbourhood extension to Forfar where people will want to live."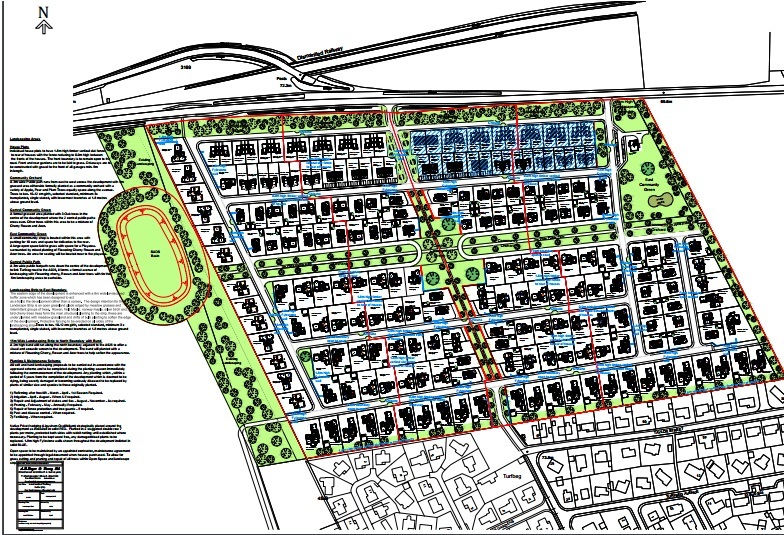 A range of 20 house types from one-bed cottages to five-bed detached homes are planned for the near-18 hectare site, bounded to the south by the existing Turfbeg housing and stretching north towards Kirriemuir Road, leading to the A90 Forfar by-pass.
Guild Homes has said it anticipates demand will be around 50 homes per year.
"It is the intention to bring forward a phased development with four blocks of development work anticipated," said the company.
"On receipt of detailed planning consent it would be the intention to undertake the initial infrastructure works in autumn 2017, with the first house units completed May 2018."
Its detailed submission had sought to address local objections on issues including access arrangements and the loss of view for residents in the Taylor Street and Lochbank Gardens area, which were among the matters to emerge from a public consultation on the proposals.
Among the comments which development standards councillors will consider is a submission from the authority's own parks and burial grounds unit which states: "The proposed grid-like structure of the development is very urban in character and unsuitable for forming the north western edge to the town.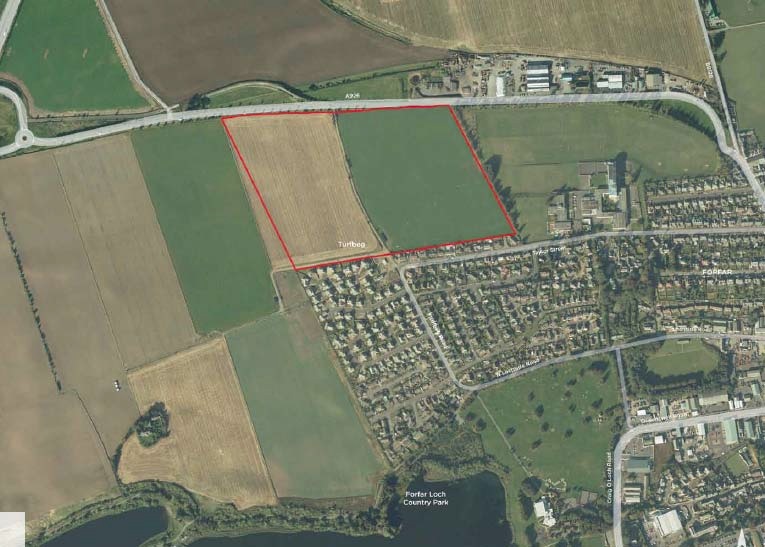 "It does not provide a suitable transition from the residential areas to the south to the open landscape in the north and west," adds the response.
"Landforms and settlement history have not been taken into account and the result is a design that has little relationship with the site or Forfar.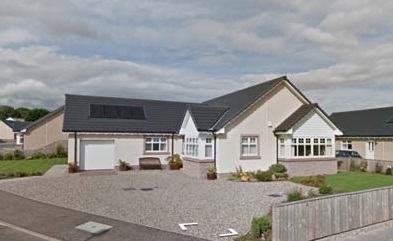 "The scheme should be revised overall to take the topography into account, while keeping the Angus settlement landscape capacity study in mind."
It adds: "It seems that the design of open spaces has been treated as inferior to that of the road system and the resulting building structure.
"The landscape features have been slotted into leftover spaces without regard to functionality, appropriateness and quality of design and the provision of open space within the development should be reviewed."